Festive Travel Tips from Ford – 24 PLUS Highway R&R Stops Listed
Auto News Every year without fail, the festive periods see massive spikes in the number of road users plying long distance routes heading to visit loved ones back in their hometowns. Forced to cope with sudden increases in traffic volumes, highways and trunk roads across the country become clogged up and the result is delays for everyone.
If you've been wondering recently that the problem has been worsening, you're not alone in harbouring such thoughts. In a recent survey of Malaysian drivers commissioned by Ford Motor Company, 55 percent of respondents said that they spent more time in gridlocks compared to a year ago.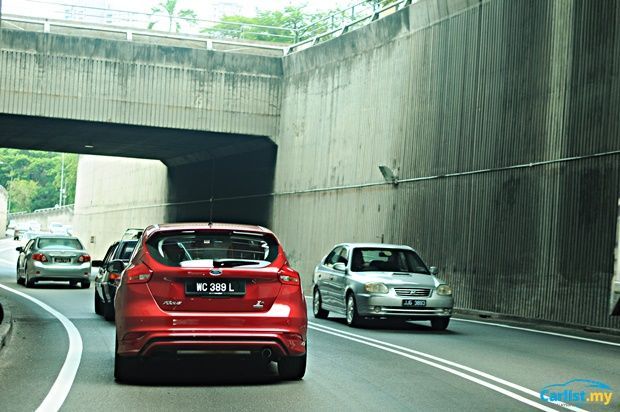 Here are some tips proposed by Ford to help make your already tiring journey a little bit easier and safer:
Plan Your Travels:
Seasonal traveling time advisories issued by highway authorities a few weeks before the start of holidays can help you avoid the worst of congestion.
The tech savvy ones among us can call on the help of Waze and Google Maps to help us navigate based on live traffic data.
Remember, getting stuck in a traffic jam wastes fuel unnecessarily.
Drive Smoothly:
Smooth throttle inputs not only ensure a more comfortable trip for your passengers, but also optimizes your fuel consumption. Avoid full throttle acceleration unless absolutely necessary.
Reckless speeding endangers the lives of yourself and other people around you. Maintain a sensible speed relative to vehicles around you.
Rest Areas:
Malaysia's highway network has very well-equipped rest areas throughout. The bigger ones offer extensive facilities such as eateries, ATMs, washrooms, and prayer rooms.
Stop at the nearest rest area as soon as you feel fatigued.
If possible, plan your stops at regular intervals. Stopping too frequently delays your journey unnecessarily, and the excessive number of starting and stopping adds to your fuel consumption.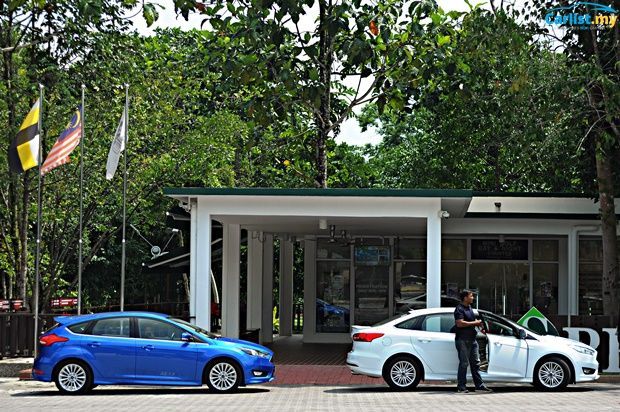 For those of you using the PLUS Highway, the following list of rest areas should prove helpful in your journey planning:
Northbound (from North to South):
KM 81.1 (N) – Gurun
KM 196.0 (N) – Gunung Semanggol
KM 249.3 (N) – Sg Perak
KM 332.3 (N) – Tapah
KM 440.0 (N) – Rawang
KM 23.5 (Elite) – Dengkil
KM 272.2 (S) – Seremban
KM 205.1 (S) – Ayer Keroh
KM 146.6 (S) – Pagoh
KM 74.6 (S) – Machap
KM 5.7 (S) – Gelang Patah
Southbound (from North to South)
KM 80.6 (N) – Gurun
KM 194.6 (N) – Gunung Semanggol
KM 249.3 (N) – Sg Perak
KM 331.2 (N) – Tapah
KM 398.8 (N) – Ulu Bernam
KM 23.1 (Elite) – Dengkil
KM 274.4 (S) – Seremban
KM 209.9 (S) – Ayer Keroh
KM 135.5 (S) – Pagoh
KM 74.7 (S) – Machap
KM 4.9 (S) – Gelang Patah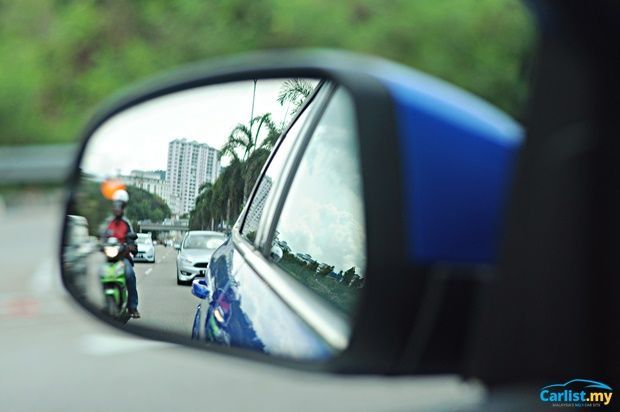 ---
---
---
---
Comments