First Photos Of The All-New BMW Z4 Leaked
Auto News Ah, you've gotta love spy photos and leaked images. While not as spectacular as a full-on world premiere, they give fans a first proper look at the car they've been pining over for the preceding few months or years.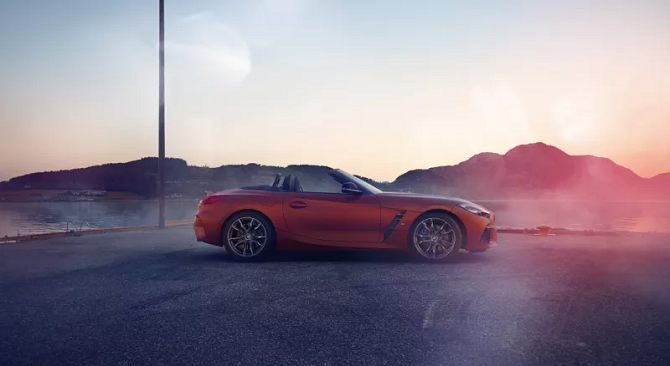 The Supra/Z4 is one of the most hotly discussed cars on the market right now, and the good folks over at Jalopnik uncovered these leaked images from Belgium. This particular set is of the BMW Z4, so you can expect some styling differences between this and the Supra.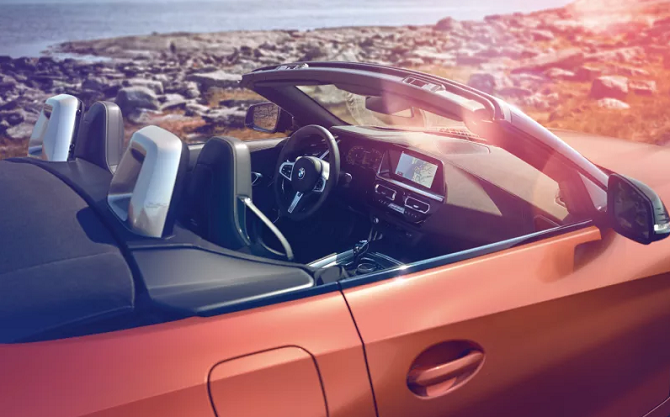 The car looks stunning, although the proportions are a little peculiar - especially being a joint development between Toyota and BMW. The overhangs aren't quite as short as we're used to seeing on either BMW or Toyota models, but the roadster form is well and truly alive.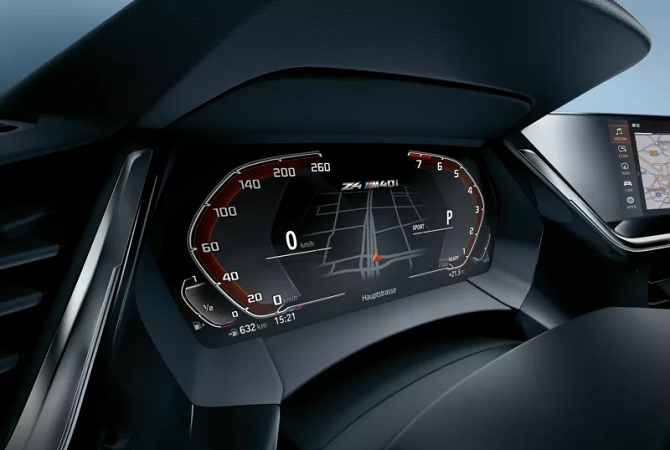 We're seeing all-new switchgear and displays. The instrument cluster is completely different, although this photo looks more like a rendering than a final product. Whether this will carry on to production remains to be seen.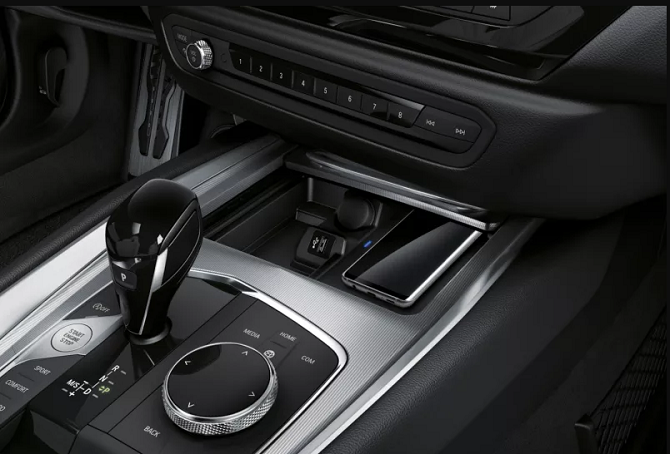 The gear shifter is similar in design and nature to that of the latest BMW models, with the wider layout than before for more buttons that are easily accessible. Will Toyota keep this for their Supra? It's also a difficult question to answer as monostatic shifters aren't common for Toyota.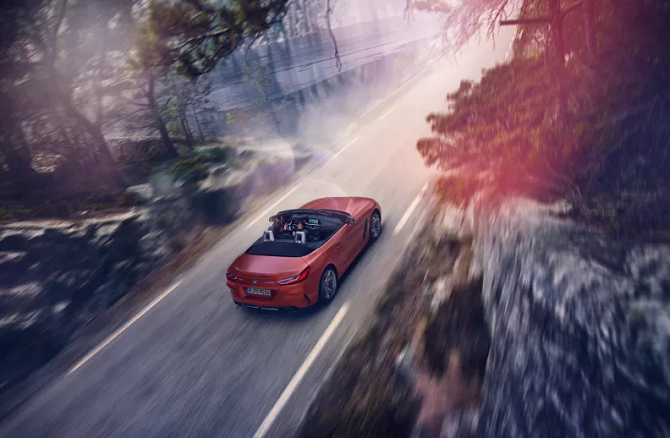 We can hardly wait for the official global debut of this car, and while there may be less of an outright surprise, we can't exactly say that we haven't been treated to hundreds of different angles of one of the most anticipated cars in this half decade.
---
---
---
---
Comments