Flash Floods Bring Klang Valley To Its Knees - Root Causes Aplenty?
Insights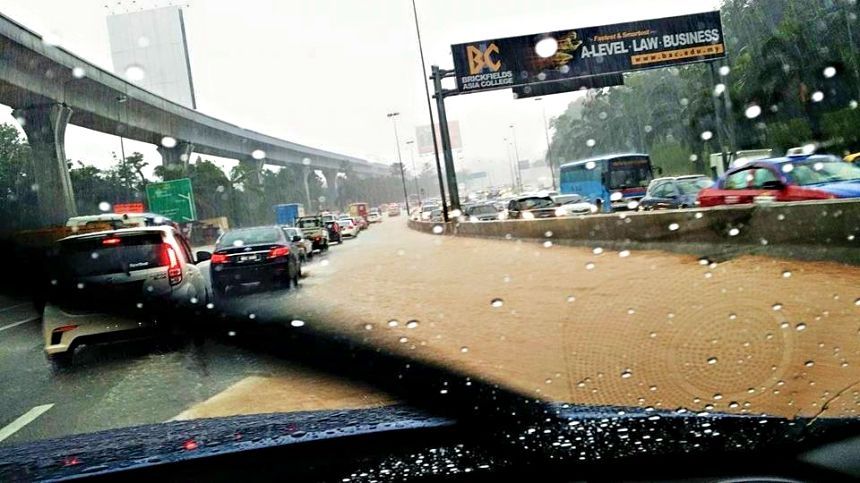 Knee-deep in flood water, more like. Some areas were hit even more severely with water levels on roads and walkways approaching waist-level, according to some accounts. Just yesterday evening heavy rain that poured over an expansive portion of Klang Valley's metropolitan areas persisted for what seemed like well over two hours, causing flash floods and transforming the already frustrating sloth-like rush hour traffic to a flooded parking lot for some.
There were postings all over social media detailing the areas to avoid, with cars shown with their tyres submerged by water resembling the familiar 'teh tarik' shade of milky brown. Shah Alam and its surrounding areas seem to be one of the most badly troubled with reports of the flooded Bukit Jelutong toll plaza causing a sea of lit brake lights all the way from Setia Alam and beyond.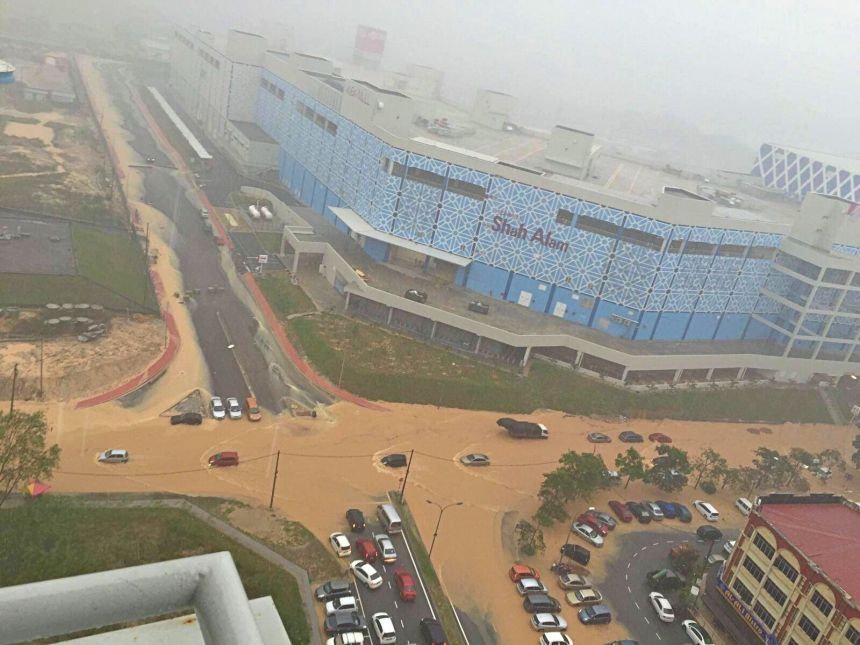 "Accumulated water, due to heavy rains in the area, could not flow out, and the retention ponds were filled with overflowing access water," said Selangor exco member in charge of infrastructure Zaidy Abdul Talib told The Star. Also, a Plusline source told the newspaper, the slip road connecting Bukit Raja to Shah Alam was not accessible to traffic. Even KTMB were forced to shut down its Komuter train service at Batu Tiga after its tracks were found flooded.
Those are just two examples of roads and major thoroughfares crippled by a late afternoon downpour. But rain like that has been quite common in the recent weeks and have been an annual occurance around this time of the year, running almost like clockwork to turn sunny skies into a water soaked fog. So why do these flash floods keep on happening? And why do they seem to catch us unprepared?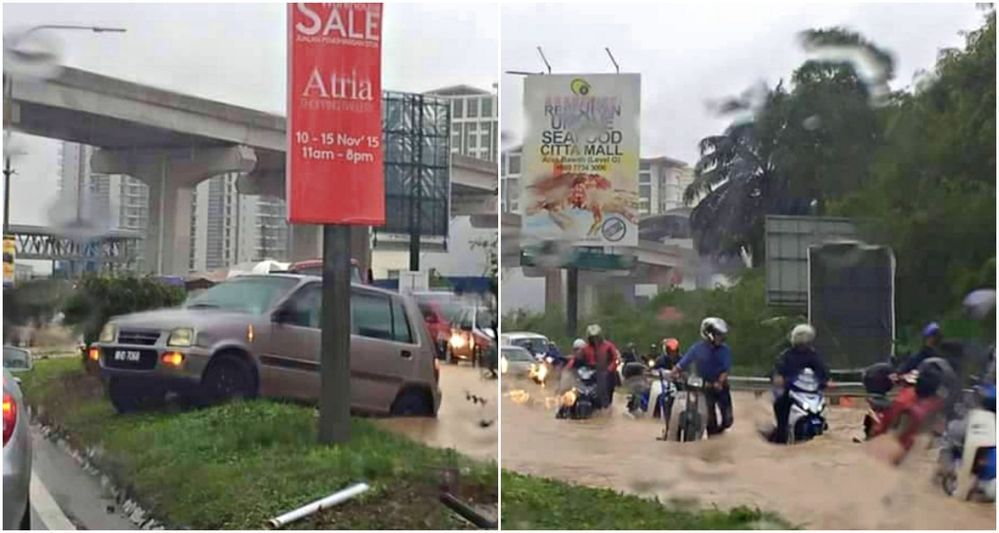 There are a myriad of possible reasons, likely interconnected, and slightly different based on area. While we can't confirm a root cause (rain?), we can begin to question why certain locations are much more susceptible to them time and time again.
Is it poorly planned drainage system? Is there too much trash or soil in said drainage system? Is there too much construction work going on everywhere? Should there be more preventive measures? Is it just bad luck? Did Han Solo shoot first?
All pressing questions we need to ask.
It seems almost we are almost too easily afflicted by flash floods when encountered with more-than-usual amounts of rain. One would think that, after decades in a tropical climate defined by its wet season, we would have figured out a way around this annual water influx from above.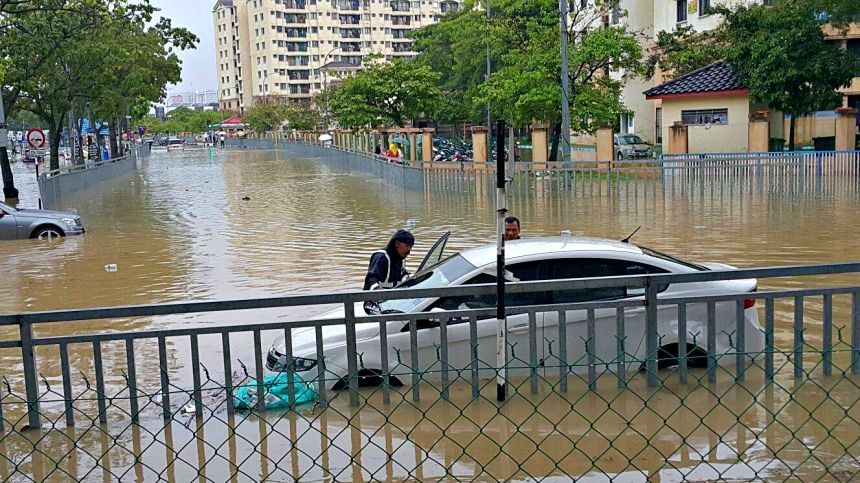 ---
---
---
---
Comments