 What is the first thing that comes to mind when someone mention wearable tech? An image of a smart watch perhaps, or maybe one of those smart bands. Whatever it is, there is one thing all these accessories have in common - they all look the same. Most of today's wearable tech are all designed with the minimalist look, which is good if you are wearing it for a business board room meeting, but not so good if you are pairing it up with something chic.
Thankfully for us, our fashion faux pas days are over because big names in the fashion industry are uniting forces with technology giants to create and usher in the new generation of futuristic wearable tech accessory trend that gadget geeks and fashionistas would approve.

1. MICA (My Intelligent Communication Accessory)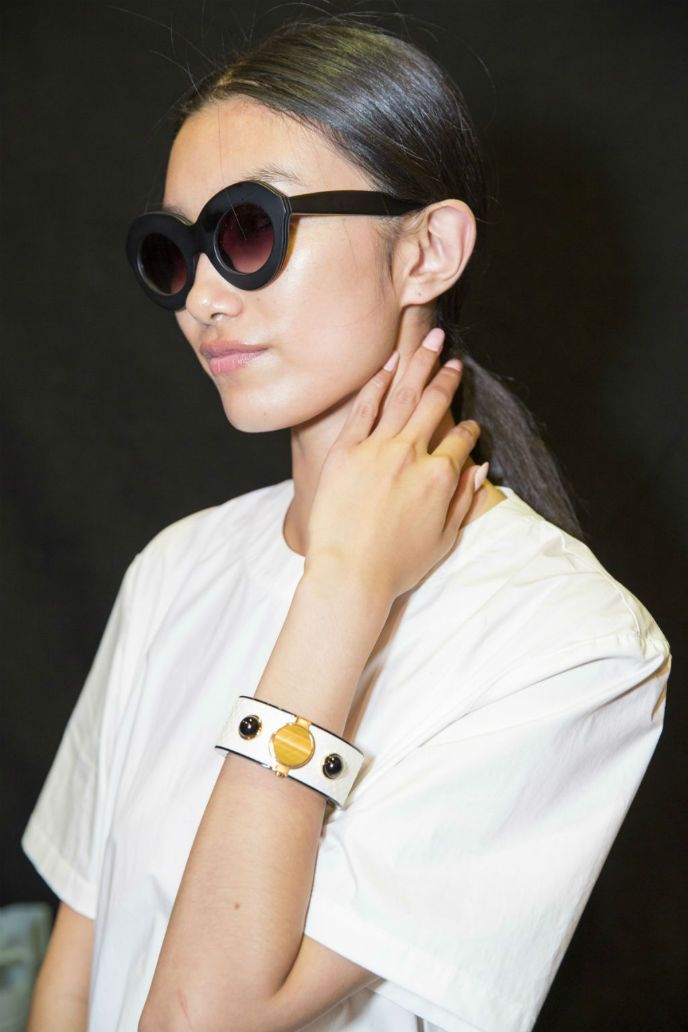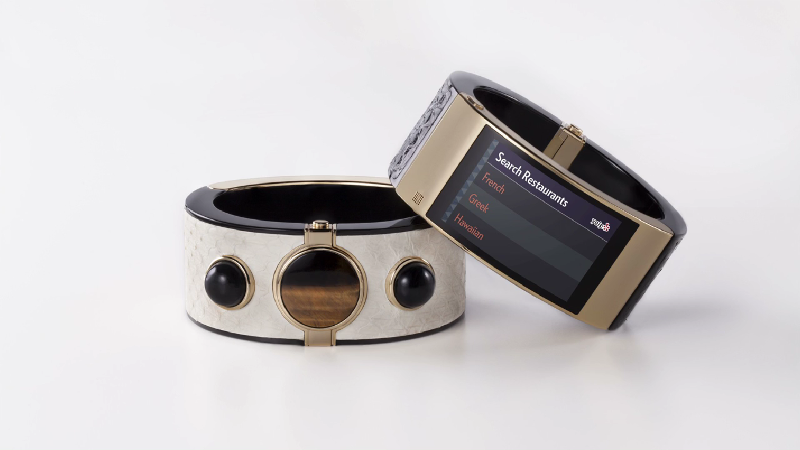 Debut at the Opening Ceremony Spring/Summer 2015 fashion show in September, the smart bracelet was a collaborative effort of French fashion house, Opening Ceremony and American based semiconductor computer chip maker, Intel. Blending elegance and style as well as communication capabilities, the bracelet enables the wearer to stay connected through text messages, meeting notifications and general alert delivered straight to the wrist. The MICA bracelet will be available in two styles that is assembled with premium finishes and a curved sapphire glass touchscreen display. One of the bracelet is made with black watersnake skin, China pears and lapis stones from Madagascar, while the other is features the white watersnake skin, tiger's eye from South Africa and Russian obsidian.

2. June Netatmo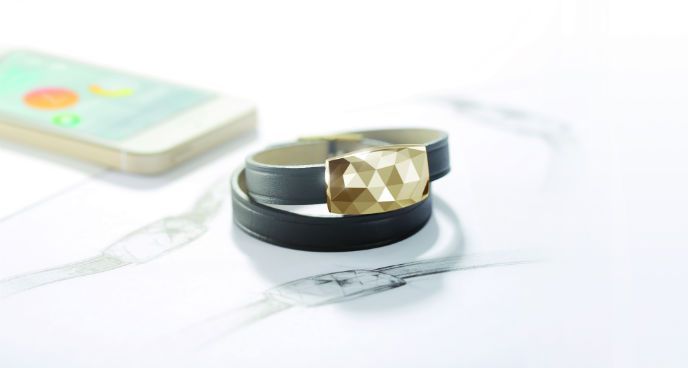 Photo credit: Netatmo
Sun exposure can sometimes be damaging to the skin. It is no secret that beauty is usually on the top of the priority list for a women. Due to the sun, we Asian women spend thousands of dollars each year on beauty products just to look fairer. Now with JUNE bracelet by Netatmo technology, we don't have to worry about sunburn or premature skin ageing anymore because the new innovative product is able to measure sun exposure and advise us on how to protect our skin. JUNE and its companion app can track the intensity of UV rays and the total exposure of the sun absorbed by the user everyday. The app is able to detect the wearer's skin type and calculate the maximum exposure and advices the user on when to protect their skin. Available in three colors, the Camile Toupe designed bracelet can also be worn as a brooch.

3. Bloom Necklace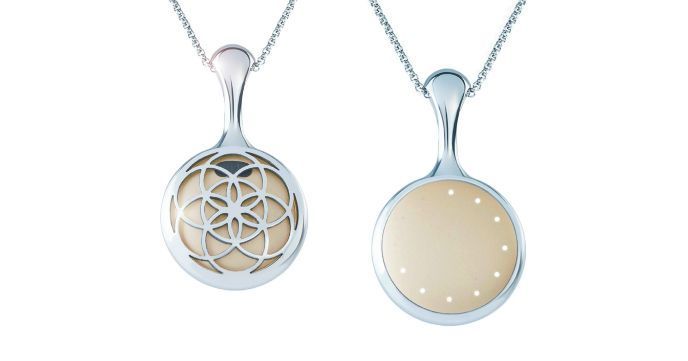 Photo Credit: Misfit
Elegant and brilliant, those are the two words to describe the newly release Boom necklace by wearable and ambient computing products company, Misfit. The beautiful necklace includes an 18" stainless steel chain and the pendant is produced from hand-polished stainless steel material that exudes elegance with its beautifully crafted pattern design. The pendant can be effortlessly clipped by the magnet on to the company's fitness tracker product call Shine. Modern and stylish, the accessory can simply be worn with both casual or formal attire.
4. Jaeger-LeCoultre AMVOX2 Transponder Watch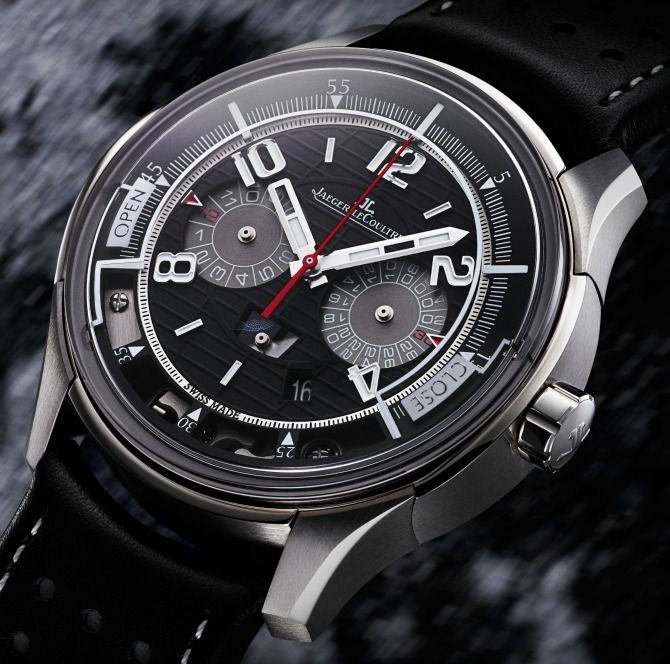 The name might be a mouthful to pronounce, but the AMVOX2 Transponder watch is the closest thing that can make you feel like James Bond. A partnership between Jaeger Le-Coultre and Aston Martin, this exquisite mechanical and electronic hybrid innovation is more than a device to tell time, it controls the door function of all current Aston Martin range. So owners of Aston Martins can lock and unlock the car's doors from a distance. Designed to perfection, the watch is titanium cased and water resistance.

5. Nike + FuelBand SE Metaluxe Gold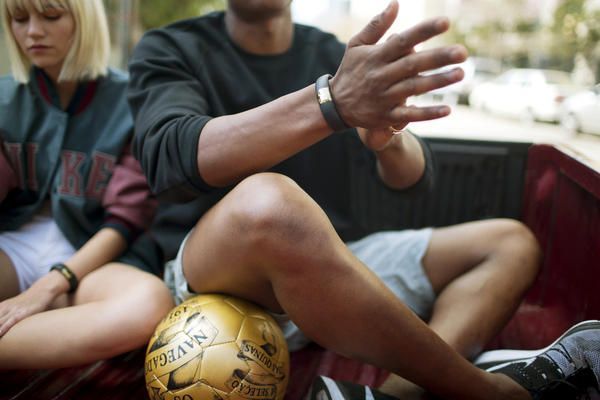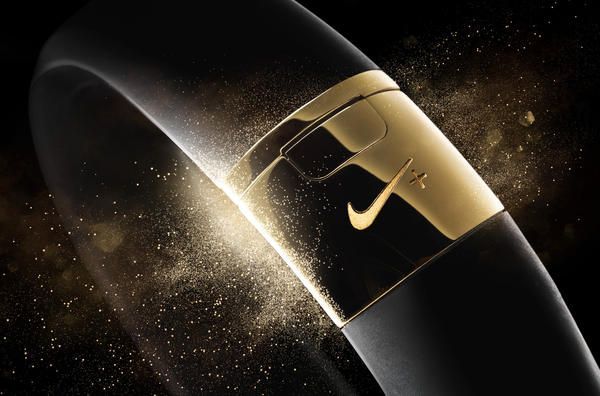 Photo Credit: Nike
The FuelBand from Nike might not be something new, but the sporting goods manufacturer recently launched its latest striking gold version for the METALUXE collection that appears more like a luxury piece than a movement tracker. Available in limited quantities, the band is a great blend of performance and style. Other colours that are available in the METALUXE Collection is rose gold and silver.
6. Up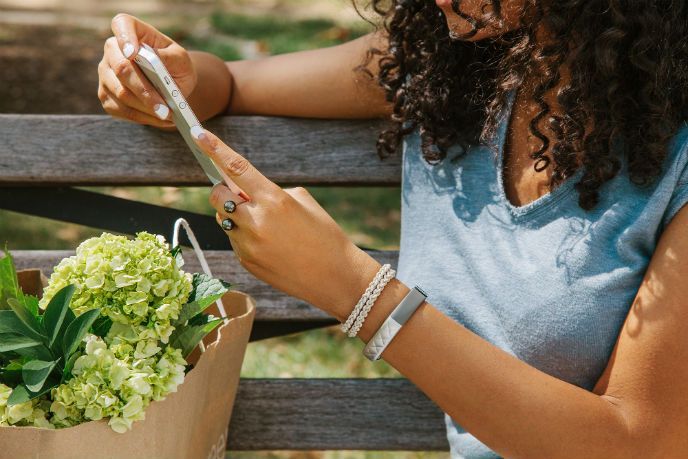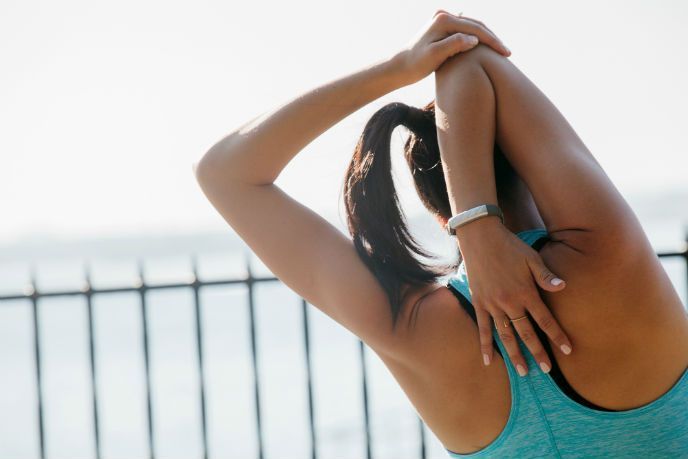 Looking cool has never been so easy with Jawbone's Up wristband. Not only that it comes in lots of different colours that matches your personality and style, the wristband is able to track your movement and sleep data for a holistic approach towards a healthy lifestyle for you. The wristband can be connected to your phone through via its app which would display the results.

7. Snaptrax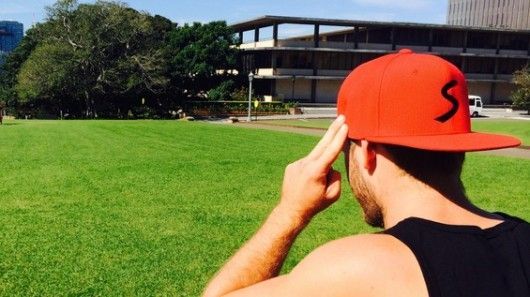 Guys will surely love this, a Bluetooth-enabled baseball cap called Snaptrax that lets you manage everything from answering calls and navigating around to constructing emails. All it takes is a simple pairing process of the phone with the inbuilt Bluetooth device. Available on most platforms that includes iOS, Android, Windows OS, Blackberry OS and Symbian, the cap can be easily operated with your voice. Plus, have we mentioned that Snaptrax comes four different designs to choose from.

9. Google Glass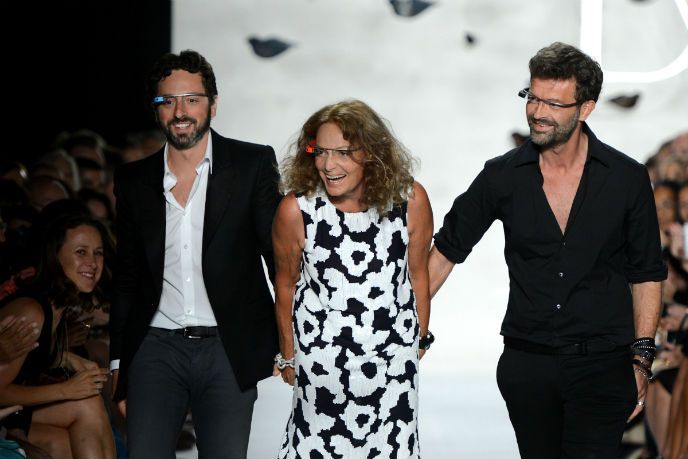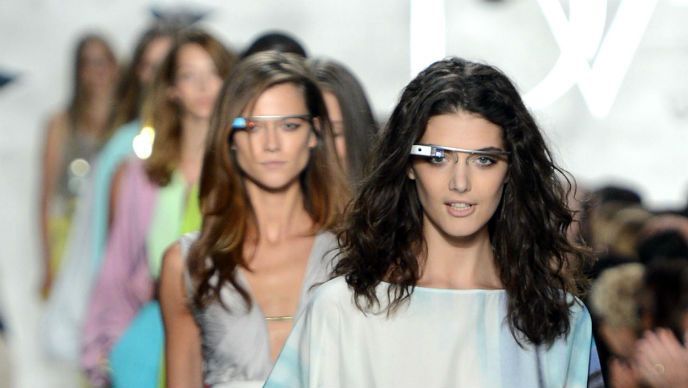 Google glass is a fashion statement itself, but with top American designer such as Diane von Furstenberg adding her magical touch in collaborating with one of the top internet corporation is mind blowing. The collection has five new frames and eight new shades that would definitely make all heads turn your way. Just as von Furstenberg mentioned: "technology is your best accessory."
10. QBracelet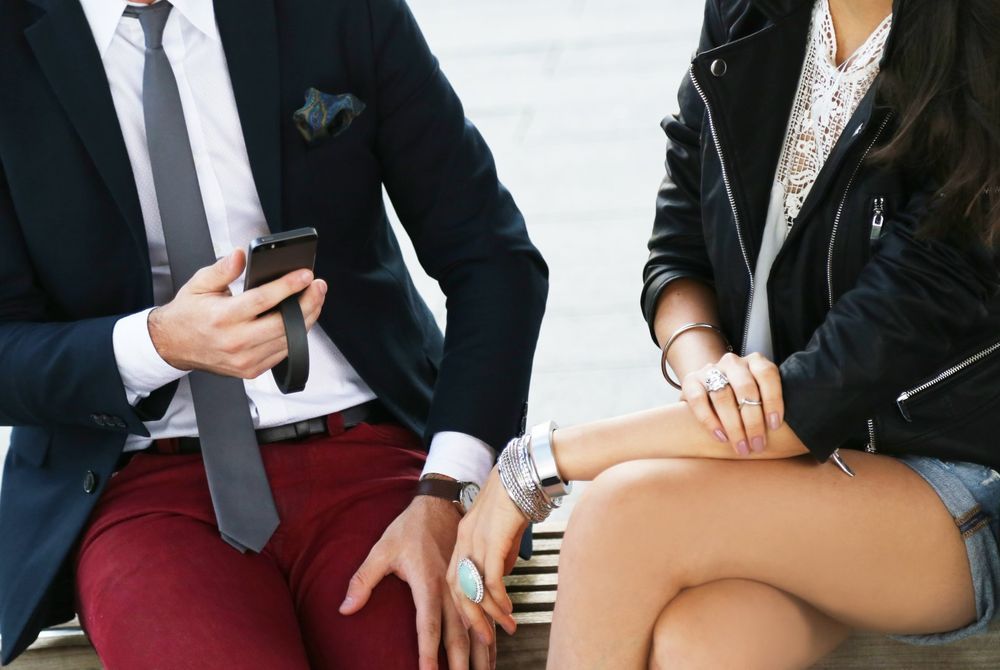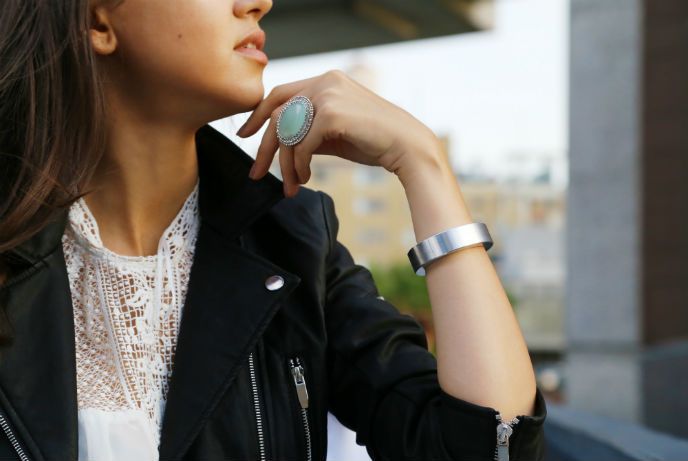 Who would have thought that phone chargers can be a fashion item as well. New York City base technology company, Q Design has recently unveiled its flagship item, QBracelet which is a lightweight, stylish jewelry piece that is made for both men and women. As stated by the company, the Fashion meets function bracelet has the ability to charge smartphones and other electronics.
---
---
---
---
Comments