Footballers That Drive Ordinary Cars
Insights When times are tough, certain things are looked upon differently. With this perspective change, what was once fair, is now inequitable. A great example of this is how people are comparing a footballers' salary to those who are currently serving in the current COVID-19 frontlines. It just seems unjust that those who are saving lives earn so little for their efforts.
Why do footballers get paid so much money anyway? All they do apart from kicking a ball around tastefully is spend their time ruining cars. One of the things that people loath about footballers is how badly they customise exquisite automobiles. What was once a classy vehicle is now just trashy thanks to them. Here are a few examples;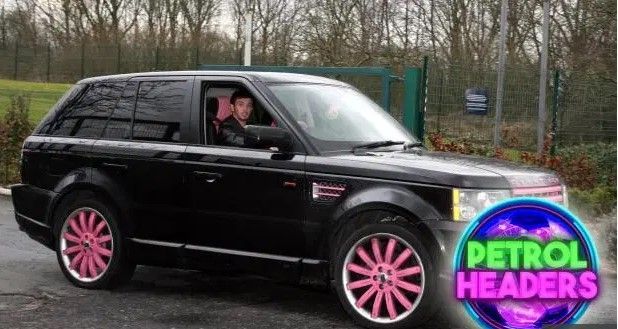 Stephen Ireland in his mashup Range Rover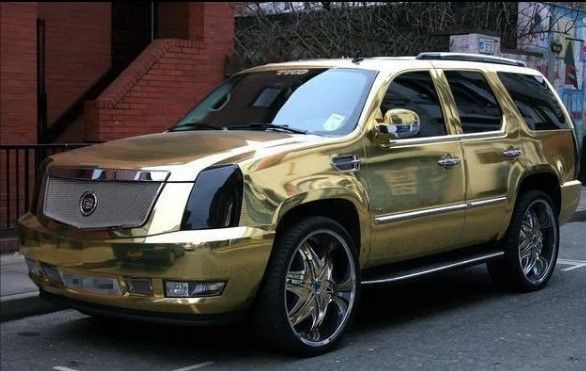 El Hadji Diouf's 'blingtastic' Escalade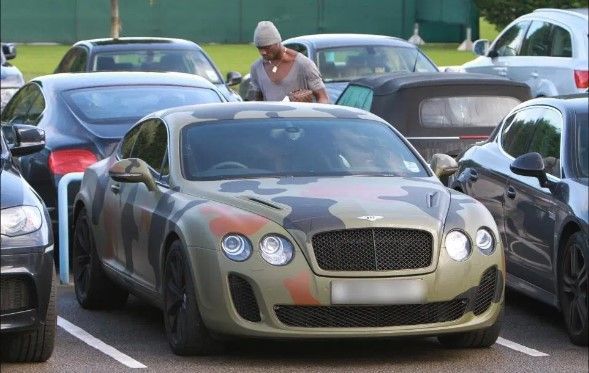 Mario Balotelli's version of an army vehicle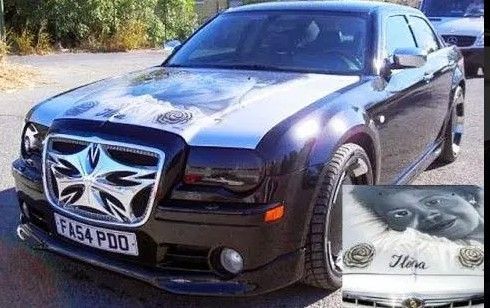 Imagine the nightmare of trying to sell Cisse's Chrysler 300C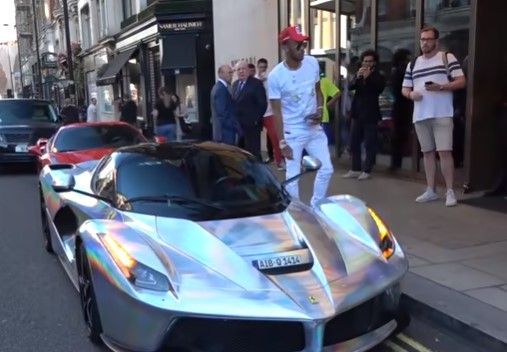 Aubameyang has turned his LaFerrari into OhnoFerrari
But thank heavens they're not all spoilt brats. Some are a bit more sensible like legend Paolo Maldini who was known to drive around in a conservative Fiat 500 for most of his footballing career. Here are also some footballers who have followed in his footsteps.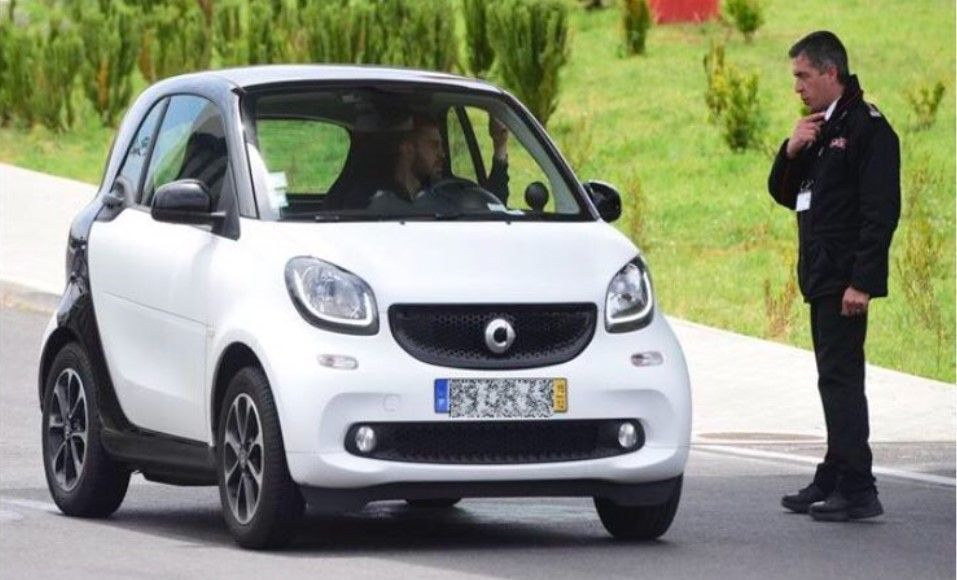 Bernardo Silva
Club: Manchester City
Nation: Portugal
Weekly Salary: RM 802,050
Vehicle: Smart ForTwo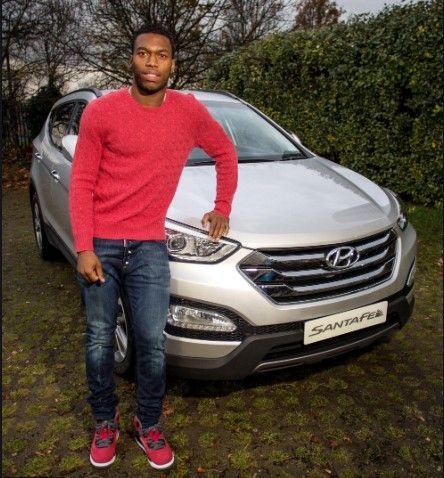 Daniel Strurridge
Club: Trabzonspor
Nation: England
Weekly Salary: RM 695,109
Vehicle: Hyundai Sante Fe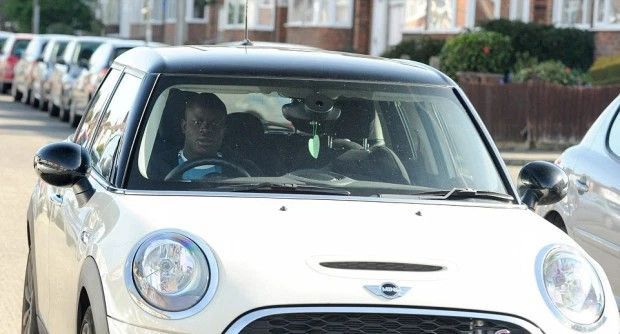 N'Golo Kante
Club: Chelsea FC
Nation: France
Weekly Salary: RM 802,817
Vehicle: Mini Cooper S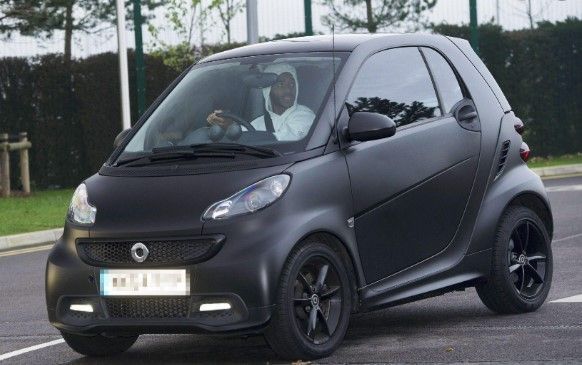 Raheem Sterling
Club: Manchester City
Nation: England
Weekly Salary: RM 1,604,121
Vehicle: Smart ForTwo Grandstyle Edition
Worth in Malaysia: N/A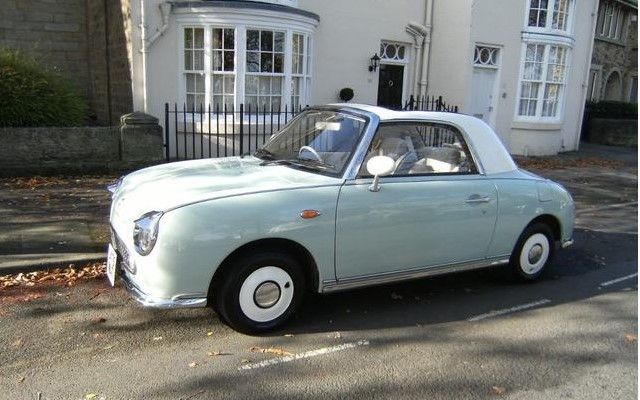 Thomas Vermaelen
Club: Vissel Kobe
Nation: Belgium
Weekly Salary: RM 422,418
Vehicle: Nissan Figaro
Worth in Malaysia: N/A
---
---
---
---
Comments