Ford brings the Focus RS to World Rally Cross
Auto News In the early 2000s, the late Colin McRae took the first generation Ford Focus RS to the world rally stage- and dominated with it. It was an inspiring performance, which boosted the image of the Focus model and cemented the Focus RS as the budget weapon of choice for both track junkies and boy racers alike. The second generation, despite being a marked improvement over the first, did not do as well in the rally scene. It was competitive, but it didn't quite have the impact that the first generation had with McRae behind the wheel. But after a long hiatus, the Focus RS has returned to the market- and it's coming back to motorsport as well.
But Ford isn't planning to enter the new Focus RS into WRC, at least not for the time being. Due to regulations and such, the Fiesta is still the more effective platform for rally- and with so many teams having invested so much money in developing the Fiesta platform, it will likely remain as the car of choice. This time, the Focus RS will be heading into the FiA world rally cross events. Its debut event will be mid-April, during the Portugal leg of the 12-race series. Ford has been involved in rally cross since the very first recorded event back in 1967, and the success of the Fiesta in rally cross events is no doubt a strong persuader to expand their investment in rally cross.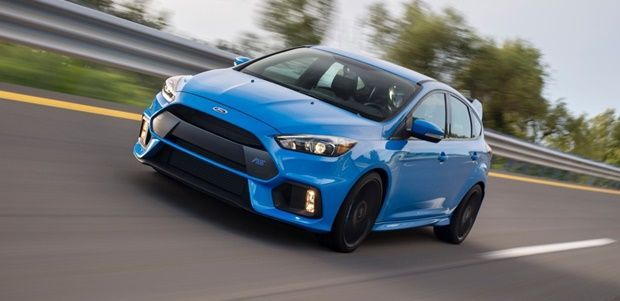 The car in question will be prepped by M-Sport and Hoonigan Racing- the former known for their involvement in the World Rally Championship, and the latter known for its association with the venerable Ken Block. Instead of being powered by the road-car's 2.3-litre EcoBoost motor, this rally cross car uses a smaller 2.0-litre EcoBoost engine (no doubt for regulations).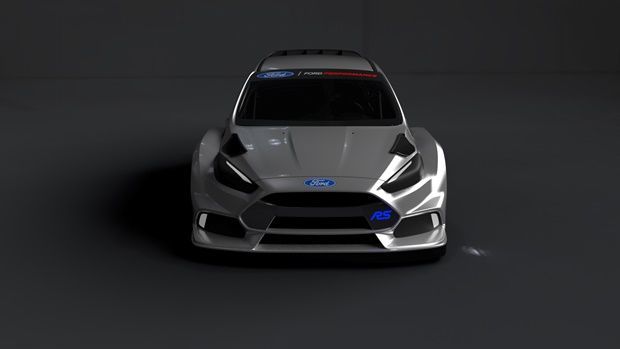 Power and torque outputs are at 600 hp and 900 Nm respectively, though these are conservative figures as a result of the mandatory restrictor plate on the turbocharger. Power is channelled through a SADEV sequential gearbox and adjustable mechanical front and rear differentials, for maximum adjustability. The suspension design has been completely revamped to run double wishbones on all four corners, sitting on Reiger dampers.
---
---
---
---
Comments