Ford Can't Keep Up With High Demand For The Ranger In USA - Plans To Add More Shifts At Plant
Auto News Ford is planning to ramp up production of the Ranger pickup to meet strong demand in the US market.
In quoting Ford's president of North America, Kumar Galhotra, Automotive News reports that the company is planning to run overtime shifts at its Michigan plant to meet the overwhelming US market demand, citing sales of 1,200 units in January 2019 and a reported 300,000 further enquiries (inclusive of bookings) for the pickup.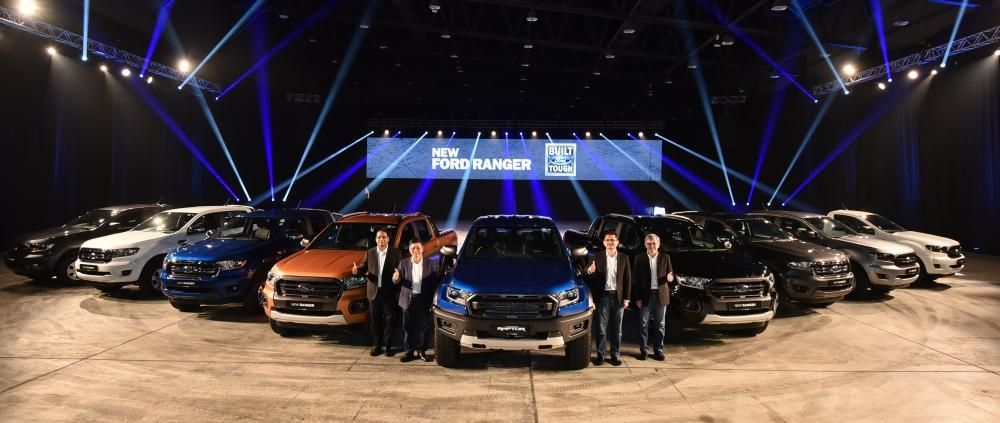 Ford declined to confirm when the extra production shifts will be implemented or how many additional units would be produced with the additional production shift. The Ranger was dropped from the Ford US range in 2011 despite strong sales figures in the 1990s, even leading the segment up till 2004. The Ranger, however, experienced a decline in the 2000s.
Ford decided to reintroduce the Ranger in 2019 to occupy a lower price point, below the full-sized F-150 pickup truck, that has in recent years got larger and more expensive.
The Malaysian market Ford Ranger is fully-imported from the Ford-Mazda joint venture plant in Rayong, Thailand. Launched late last year, the Ranger lineup offers nine variants ranging between RM90,888 and RM134,888 (Ranger Wildtrak). Click here to find about the subtle but substantial differences between the ASEAN and US-market Ranger models.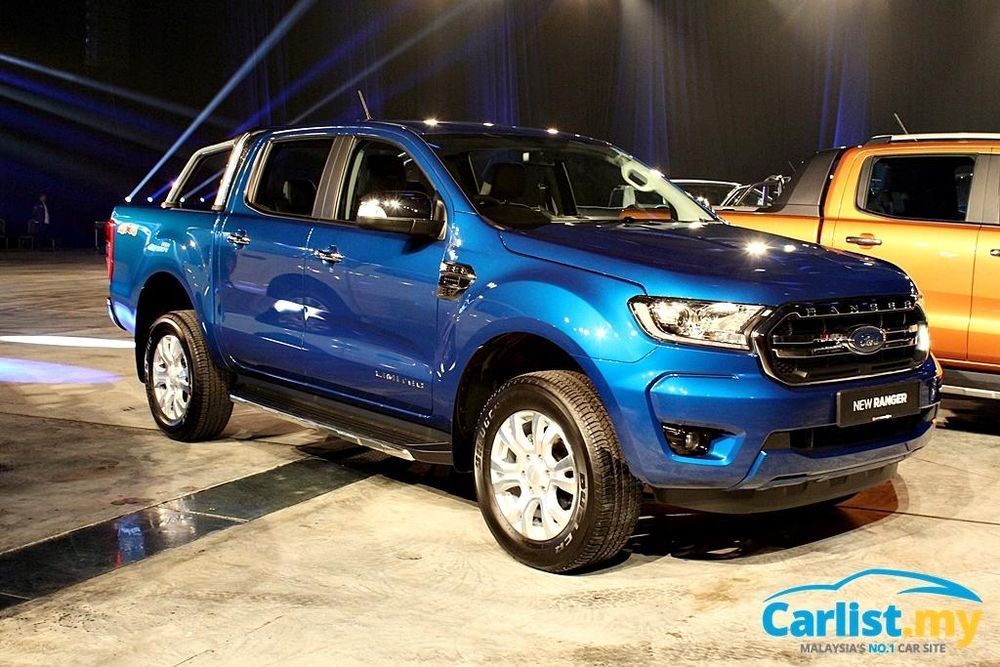 The strong demand for the Ranger in the US is mirrored by the model's success locally, closing strongly in 2018, and increasing its market share in the pickup truck segment by 1.4 percent, to 15 percent.
---
---
---
---
Comments