Ford Holds First Ever "Driving Skills For Life" Workshops in East Malaysia
Auto News As part of the efforts to promote safe driving behavior and road safety awareness in Malaysia, Ford and its local distribution partner, Sime Darby Auto ConneXion (SDAC) recently launched Ford's flagship safe driver training programme called the 'Driving Skills for Life' (DSFL) for the first time in Sabah.
More than 80 Ford customers and members of the public participated in a half-day workshop which consisted of both classroom and practical hands-on sessions. A total of four training sessions were organised over the weekend of 16-17 November.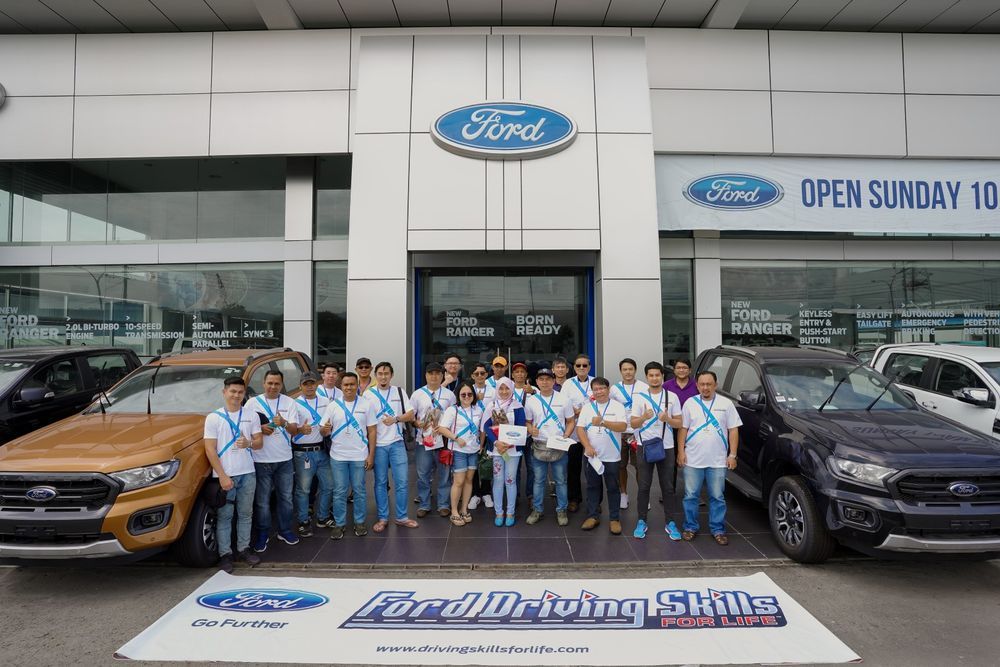 The workshops were held in conjunction with the 'Carlist.my DRIVE: Off-road Edition 2019' event, allowing more of the public to learn about the DSFL programme and gain safe-driving information. The classroom and practical sessions took place at the SDAC Kota Kinabalu Branch and Likas Stadium respectively.
Provided free-of-charge, the DSFL programme aims to raise awareness of road safety, and aid the reduction of traffic fatalities and injuries, by helping educate drivers on the skills and techniques needed to drive more safely.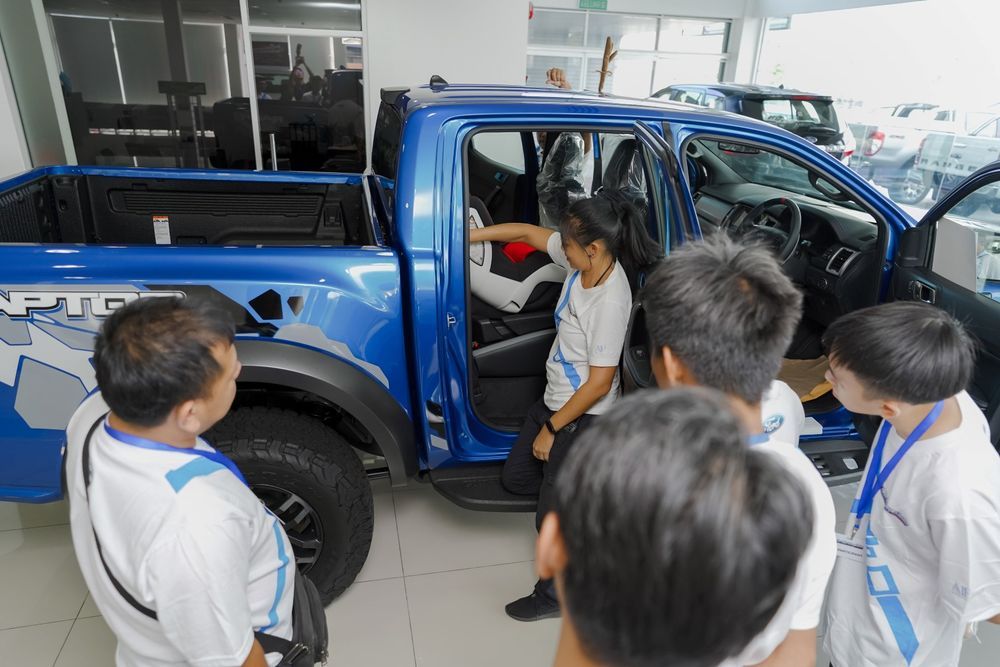 The workshops addressed various driver risks with trainings which focused on:
Distractions - Making smart decisions behind the wheel to limit distractions such as mobile phone usage, and staying focused on the task of driving
Hazard recognition - How to scan the road ahead for potential dangers, particularly approaching intersections and safety zones
Speed and space management - Learning how to adjust speed to maintain safe space around, ahead, and behind a vehicle while avoiding being rear-ended
Vehicle handling - Understanding the vehicle's capability and learning to better control it by leveraging its safety features such as Autonomous Emergency Braking (AEB), Semi-Automatic Parallel Parking (SAPP), Forward Collision Warning and Lane Departure Warning
An emphasis on the dangers of driving under the influence of alcohol or medication was also incorporated as part of the programme. This included having participants wear specially designed goggles that help simulate the experience of driving while movement, coordination, and alertness are impaired.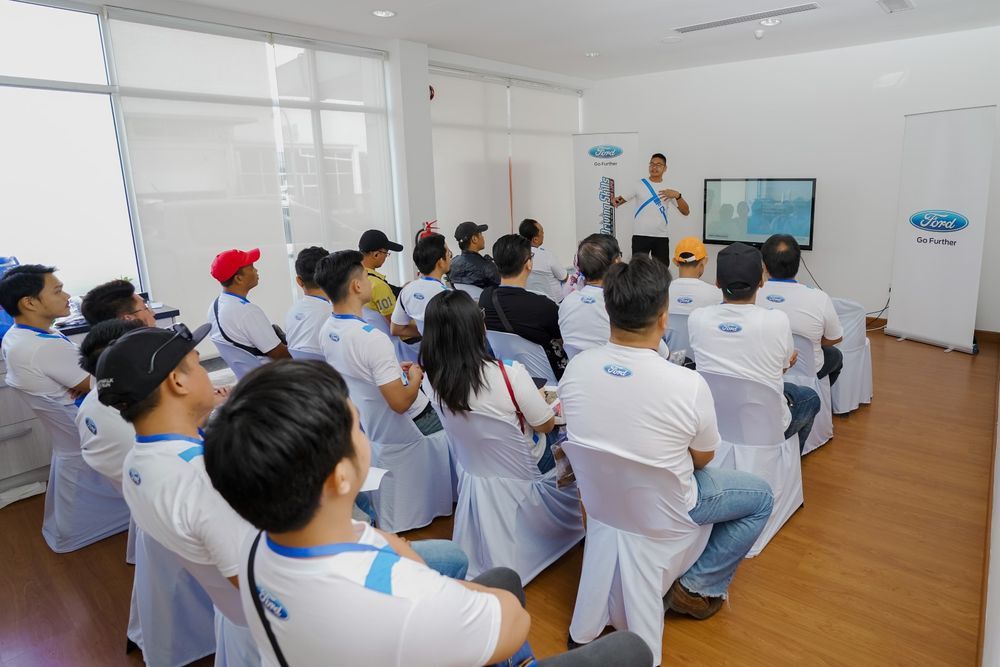 Now in its 16th year, Ford Driving Skills for Life has provided free training to more than one million newly-licensed drivers in 40 countries, which equates to an investment of more than 50 million USD, highlighting Ford's commitment to promoting safety on the road.

---
---
---
---
Comments