Ford Ranger Black Edition Takes On The Darkest Place On Earth
Auto News In order to put the Ford Ranger Black Edition to the ultimate test, the brand decided to put the pick-up truck on the darkest and toughest place on Earth: the small town of Longyearbyen on the island of Svalbard, the Arctic circle's northernmost settlement.
The people of this community know darkness better than any other people in the world as they spend over 100 days of the year living in constant darkness.
So, in an effort to explore how tough darkness can really be, some of the town's folks were handed with the Ranger Black Edition - an exclusive new version of the Ranger which comes in Shadow Black and 17-inch Panther black alloy wheels on the outside, and premium black full-leather seat trims inside the cabin – for the 100 days of total darkness.
"This isn't the Wild West – this is the wild, raw north. It might be dark 24 hours a day but we all still have to do our jobs and life still goes on, like normal," says Ranger Black test driver Ben, whose vehicle effortlessly tackled icy tracks to supply hotels and restaurants with the fresh produce he manages to cultivate in temperatures of -20 degrees Celsius. "At first, people thought I was crazy," he says," but if I can do it here I can do it anywhere."
Airport worker Silje, who was born on the island, also knows how hard it can be to thrive in Longyearbyen.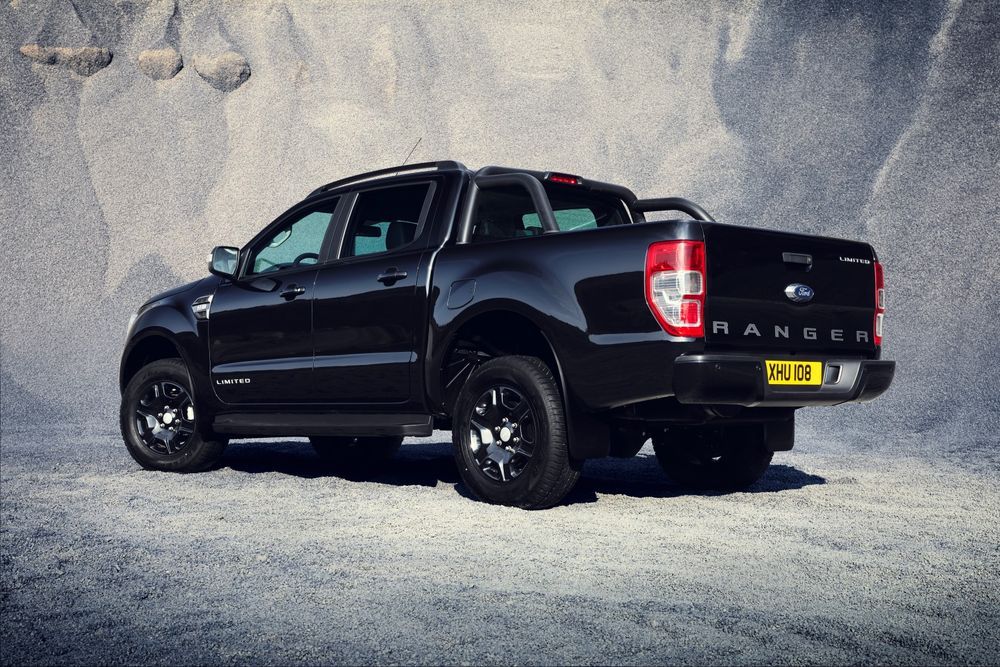 "Most people come to Svalbard for an adventure and stay for one or two years. Not everyone can handle it. It's dangerous, but I love to go out and there's no one else there. It's just the wild – I feel alive."
With no running water in her isolated home, she relied on the Ranger to transport filled tanks from the town supply.
Fellow tester Martin is a carpenter who lives outside the town of Longyearbyen in an isolated cabin with his team of twelve huskies.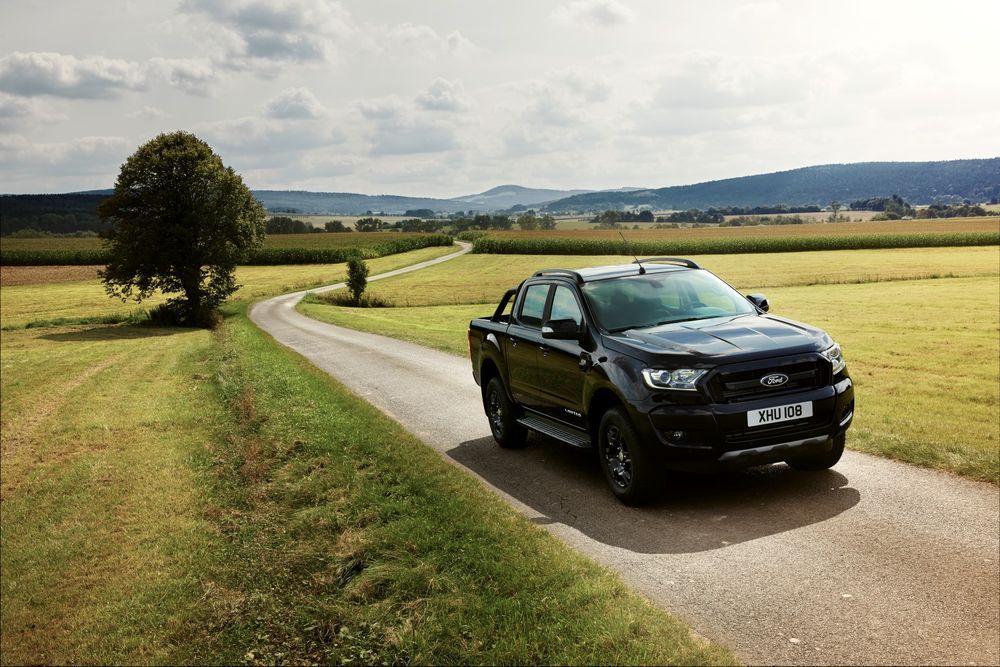 "To get to the store, I have to drive 15 km but if there's a blizzard outside a normal 10-minute drive could take an hour and a half," says Martin whose home is warmed by paraffin heaters so he took our Ranger to load up with barrels of fuel. "Most people would describe the way I live as a tough life, but for me it's a perfect life."
Life at 78 degrees north may not be easy, but as the Northern Lights glow and the huskies howl, Ranger Black Edition has lightened the load on the darkest hours for the hardworking residents of Svalbard.
After all, as Martin says, "Only another 100 days or so until the sun rises again."
---
---
---
---
Comments