Ford Ranger Owner's Club Borneo Region Completes Overland Expedition To Ulu Engkuah
Auto News If you google "Ulu Engkuah", chances are you're not going to find much information on it. It's a remote, uncharted village in the district of Song, located in Kapit, Sarawak. Like many of these small villages, it is surrounded by lush rainforests and pristine rivers- the kind you will encounter if you partake in the annual Borneo Safari.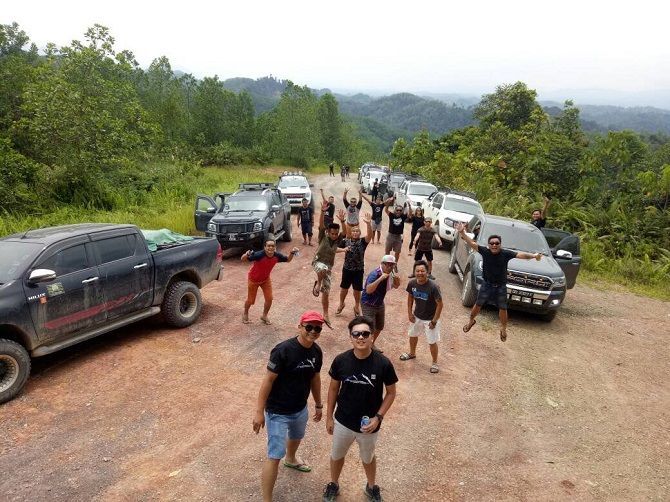 Just yesterday, the Ford Ranger Owner's Club Borneo Region completed an overland expedition to this village- marking the most successful expedition for the club yet. There will be more to come as the club plans to explore more villages in the region as well.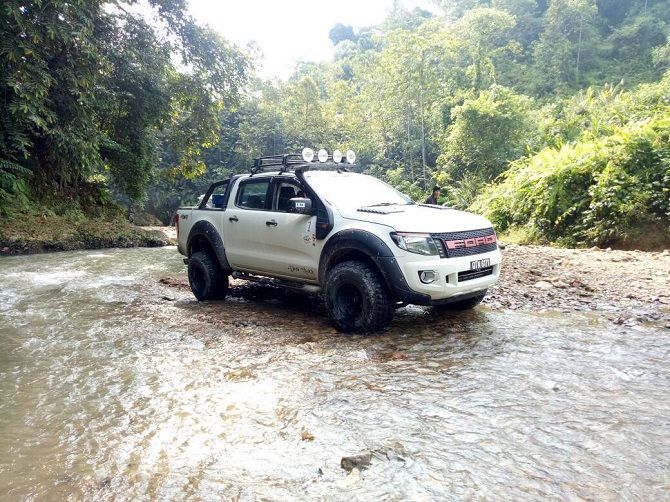 The hilly terrain and river crossings posed a challenge, but nothing too tough for the the Ford Ranger. With 120 kilometers of gravel path and slippery surfaces, a 16-car contingent covered the route and back over 3 days and 2 nights- with 12 to 18 hour stretches of driving each day.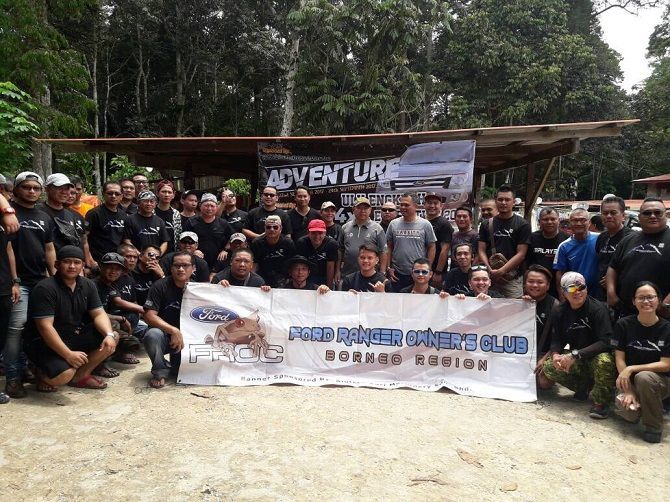 Naturally they had help from the orang asli of the village, especially with charting a route via land, but the benefits are great. The expedition will help to open up development opportunities for the people of the village, and allow them better access to amenities and resources. It's a win-win for the club and the villages they visit: members get to stretch their cars to the limit, and a connection is developed between these villages and the outside world.
---
---
---
---
Comments