Foxconn: From iPhone to Electric Vehicles
Auto News With the speed at which the electrification charge is moving at present, if you want to be a major player, you'll have to go big and big Foxconn has just done, they want a 10 percent share of the EV market by 2025.
---
There are contrasting reports of what the EV market pie size will be in 2025 but according to a report by Valuates Reports the EV market is expected to reach USD 802.81 Billion in 2027.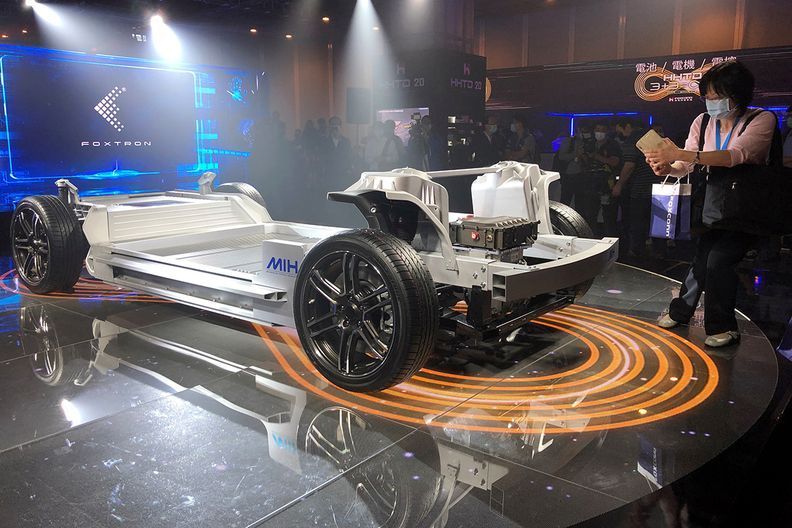 Image credit to Autonews.com
So what exactly is Foxconn's go-to-market strategy here?
The Taiwanese electronics manufacturers have built an automotive EV platform that they have described as 'open-source' meaning it is customizable to fit the needs of any manufacturer. Size, wheelbase, suspension setting and battery size will all be customizable. Foxconn however would assemble it for you, which does somewhat go against the spirit of open-source but this might be a viable solution for automakers just getting into the EV market.
Foxconn also plans to introduce a solid-state battery for EVs in 2024 which they claim will be superior to what is available today.
Foxconn is already a supplier to Tesla currently and in January of this year, Fiat Chrysler Automobiles went into a joint-venture with Foxconn to build EVs in China.
According to the chairman of Foxconn they are in talks with multiple automakers about future partnerships.
Sadly closer to home, no moves are being made towards building up Malaysia either as a hub for EVs or an authority in all matters concerning electrification. Our neighbour Singapore with a much smaller land mass than us has announced that Hyundai will be building the Hyundai Motor Group Innovation Center in the Jurong Innovation district that will be focusing on the development of AI, ICT, big data, autonomous vehicles and urban air mobility. A $400 Million investment.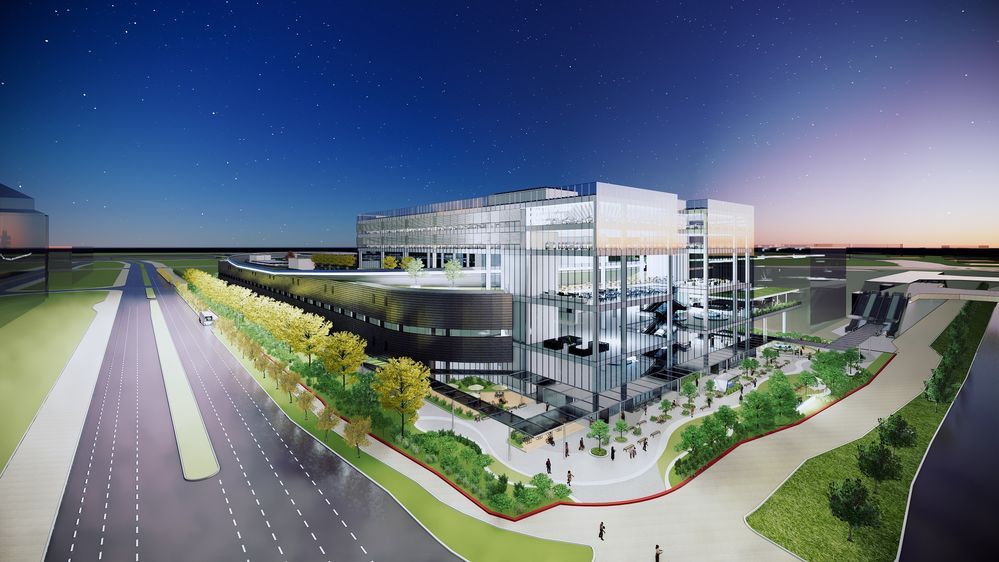 But at least we have MARii, MGTCC, MoSTI, MoT, MESTECC - tapi apa diorang buat kita pun tak sure lah.
---
---
---
---
Comments