Frankfurt 2017: Mercedes-Benz Concept EQA – Stuttgart's Electrified Hot Hatch
Auto News In an effort to bring electric mobility to the compact class, Mercedes-Benz revealed the Concept EQA at the Frankfurt Motor Show yesterday.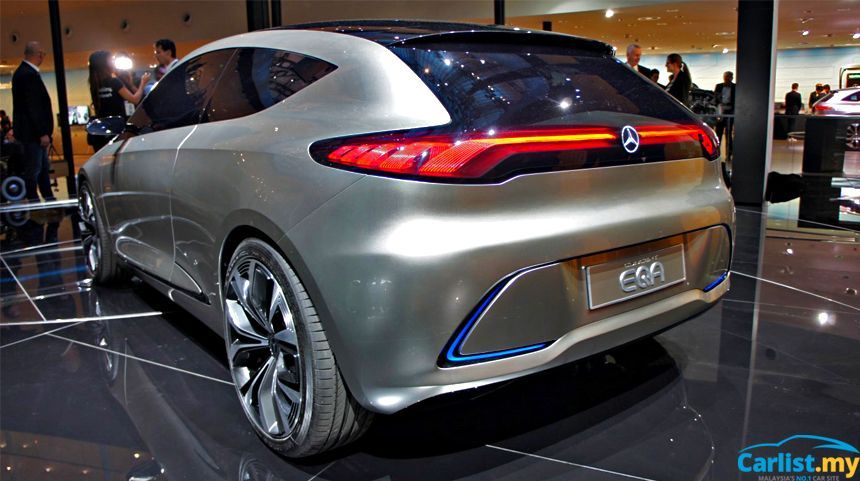 Featuring a minimalist, curvaceous exterior design, the car comes with laser fibre light technology, spiral light signets, and a unique virtual radiator grille which shows what driving mode has been selected by the driver.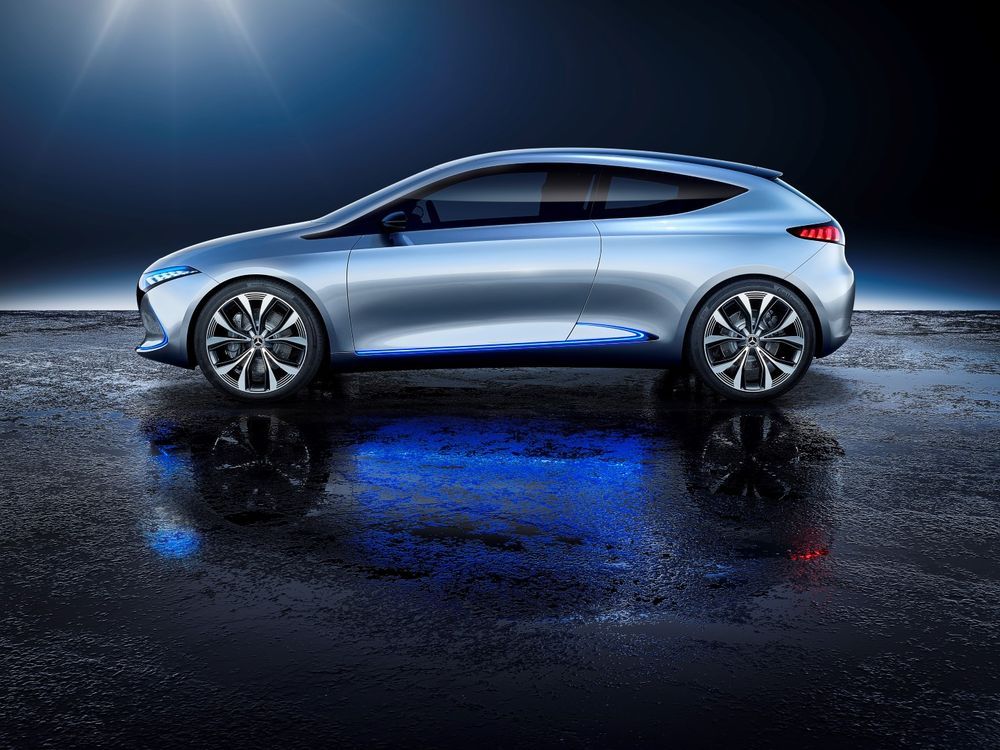 For instance, in the "Sport" drive program, the grille depicts a flaming wing in horizontal format, while in "Sport Plus" mode - vertical struts in the style of a Panamericana radiator grille are displayed.
Powered by two electric motors - one at the front axle and one at the rear, the compact car has a system output of over 200 kW and achieves a range of around 400 kilometres.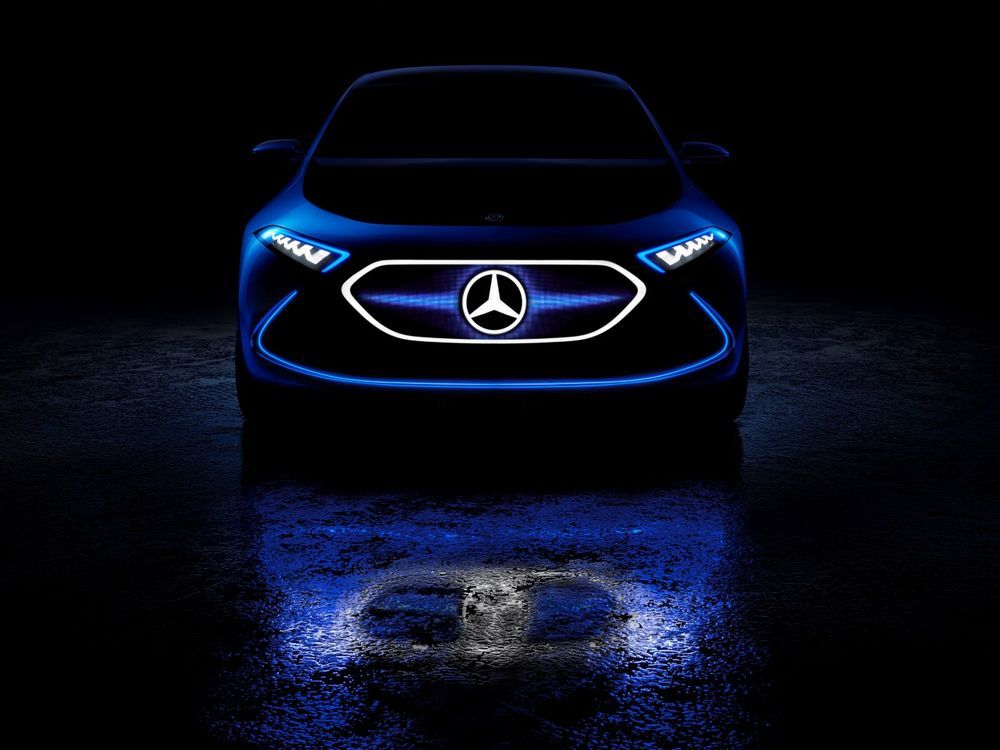 According to the folks at Mercedes-Benz, the drive characteristics can also be altered by varying the permanent all-wheel drive's front to rear torque distribution.
Capable of being charged via induction or a wallbox, the Concept EQA is part of Mercedes-Benz's new EQ electric mobility sub-brand, offering a comprehensive electric mobility ecosystem of products, services, technologies and innovations that include electric vehicles, wallboxes, charging services, and even home energy storage units.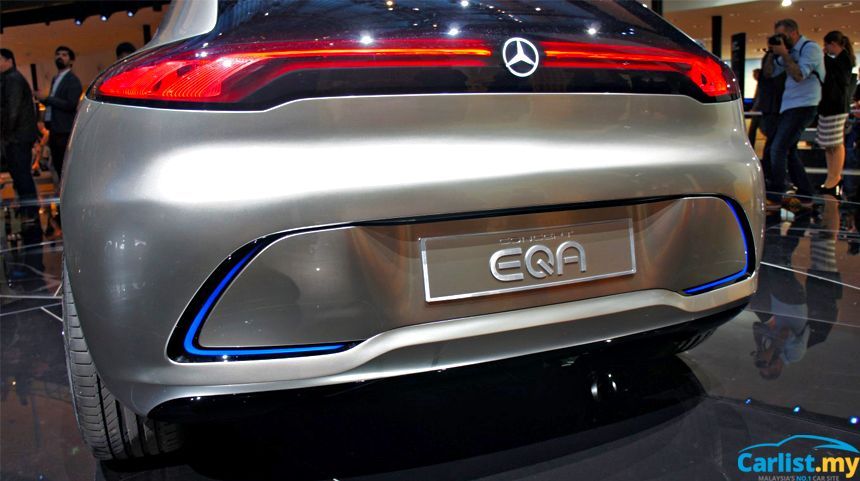 While the first series-produced model of the new EQ range is the EQC which is set to be produced from 2019, the production version of the Concept EQA is expected to be released by the year 2022.
---
---
---
Comments