Frankfurt 2017: The Audi Aicon – A 'Living Room' Cabin With The Entire Windscreen As A Screen
Auto News So, we finally managed to have a closer look at the Audi Aicon concept that was revealed hours ago, and boy was it a sight to behold.
Oozing with high-tech wizardry all over, the four-door 2+2 sedan, which is 240 mm longer than the new A8, features large glass surfaces at the front and rear, curvy windows, darkened side sills, as well as giant 26-inch wheels.
As futuristic as it is on the outside, the real party trick is what lies inside – a living area for a cabin with no steering wheel, pedals, or even a dashboard.
Why the Aicon Concept doesn't have these basic things is because it is a level 5 fully autonomous vehicle which can operate by itself completely in every driving scenario.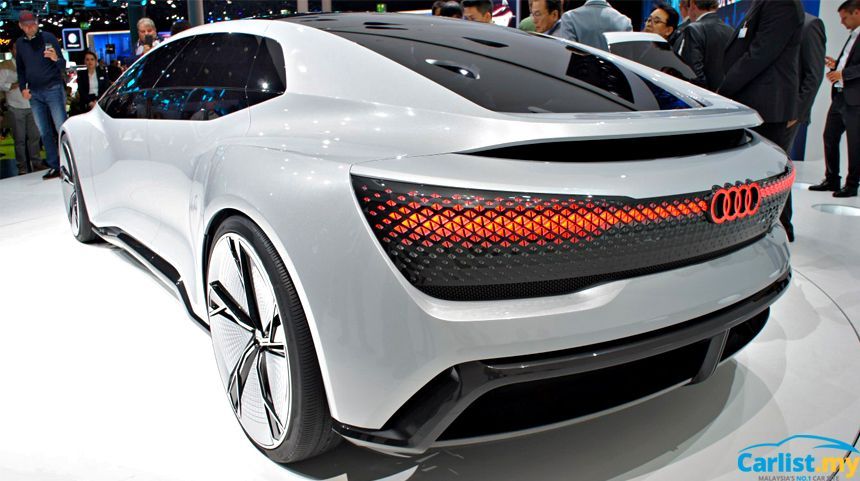 Controlled by Audi's PIA electronic vehicle assistant which recognises a specific passenger by his phone and activates all of his personal settings like the air cond settings, seating position, interior light theme and the infotainment screen layout, even attending to a video call in the Aicon seems so cool.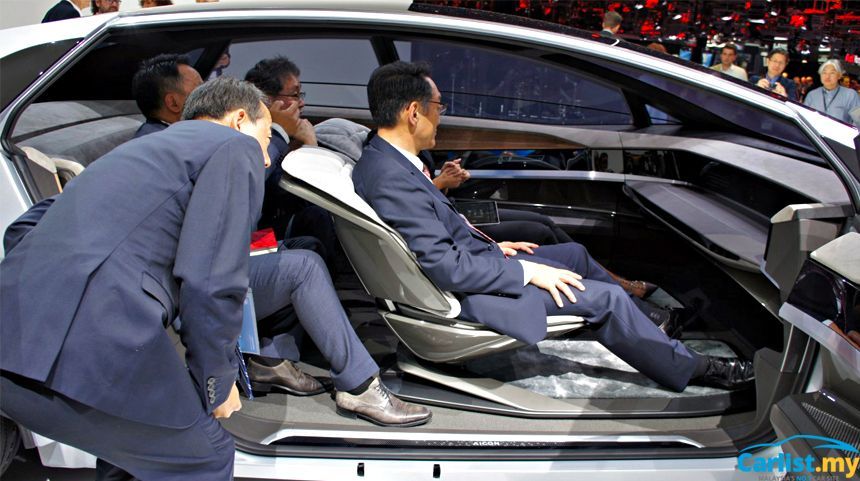 What happens is that the entire windscreen becomes a display unit on which the video call (among other details) is projected, making it completely unnecessary to have puny 8-inch screens like the ones we have on our cars at the moment.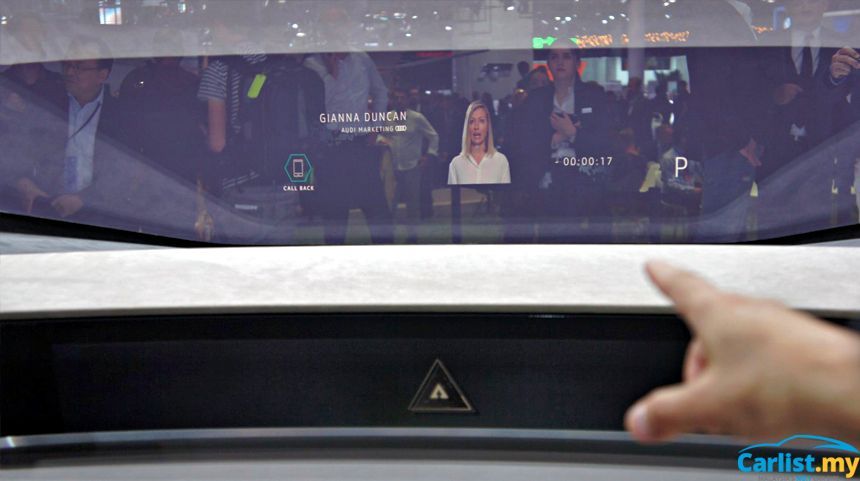 There are no buttons, but there are multiple input modes available for engaging with the car. Besides the haptic-manual layer, there are also voice control and eye tracking, in which sensors in the front end of the interior track where the passenger is looking. The passenger locks his onto a control element in the area of the front main display to select it and performs fine adjustments using his hand or voice.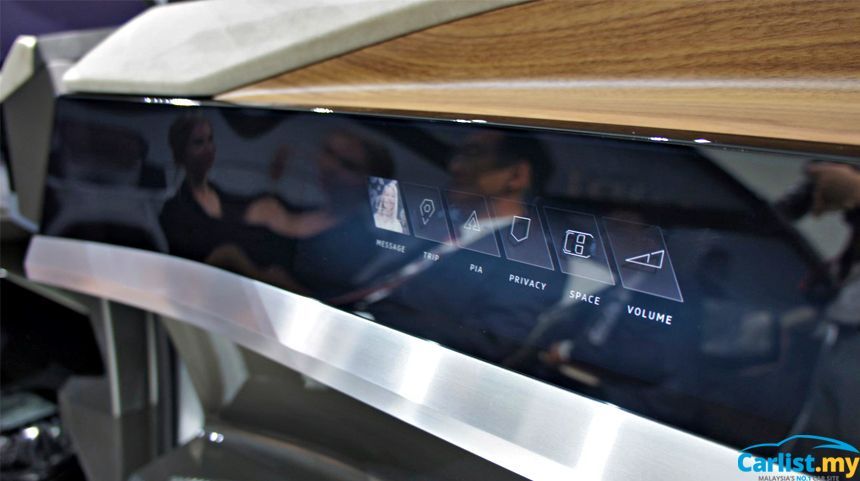 Powering the autonomous car are four electric motors producing a total of 260 kW and 550 Nm of torque, where each drives one wheel, enabling electronically controlled, variable quattro all-wheel drive.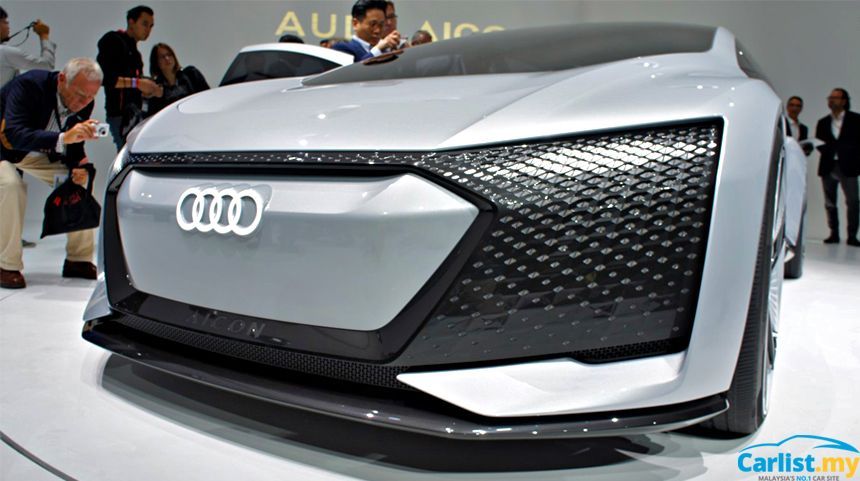 Capable of achieving ranges of between 700 and 800 km on a single charge, the Aicon's battery can be charged to 80 percent of capacity in less than 30 minutes.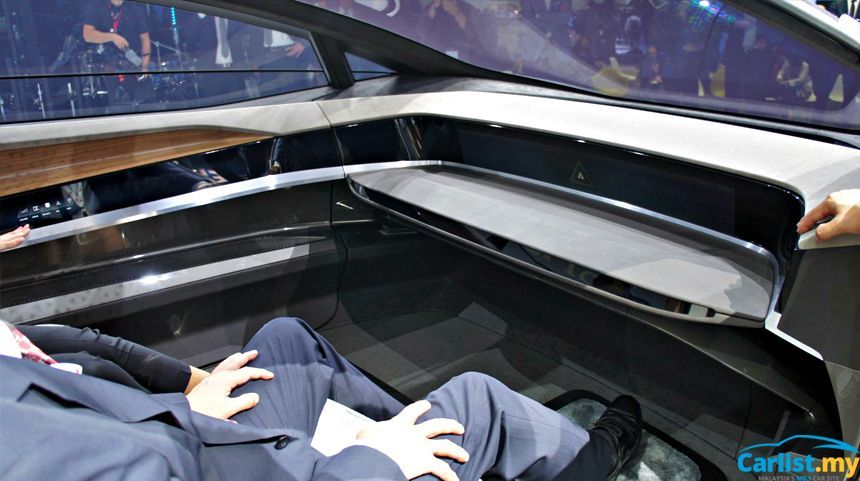 The car is also equipped with wireless charging, which is so smart that it can function without a driver. In an AI Zone, it can pull up to a charging station on its own and charge its battery without any human assistance.
---
---
---
---
Comments