From 2002Ti To M4 DTM – 50 Years Of BMW Turbocharged Race Engines
Auto News Nearly 50-years after first competing, and securing the European Touring Car Championship with turbocharged BMW 2002Ti, BMW will soon return to its spiritual home of motorsport with another turbocharged BMW race car: the BMW M4 DTM.
Homologated for the 2019 DTM (Deutsche Tourenwagen Masters) "Class 1" regulations - the 2019 BMW M4 DTM racer drops its V8 powerplant in favour of a newly minted 2.0-litre turbocharged four-cylinder engine.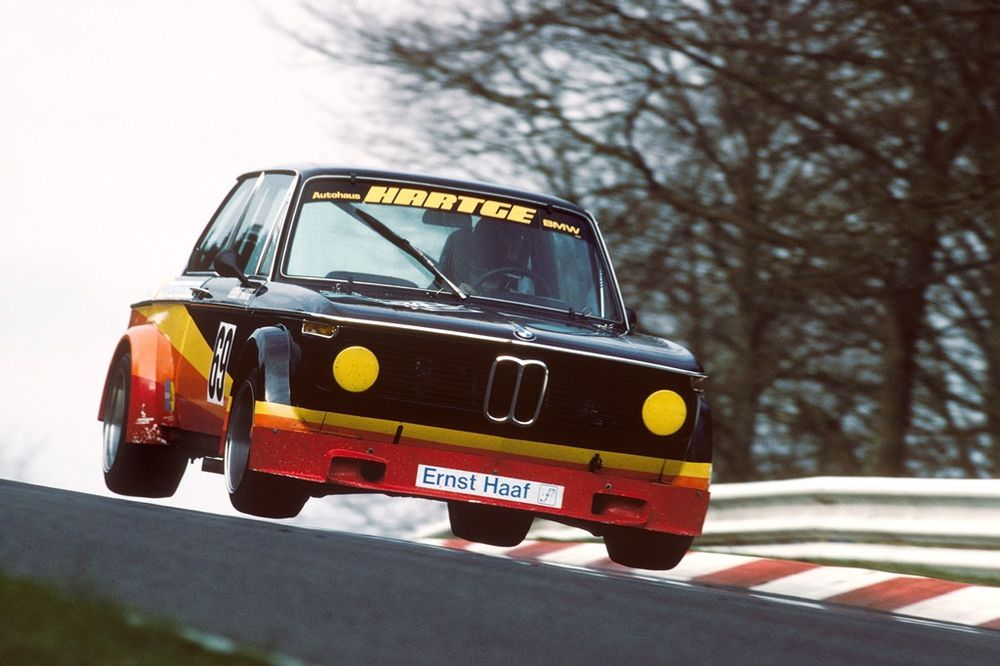 Having successfully completed initial testing at BMW's Dingolfing Plant, BMW Motorsport Director Jens Marquardt added, "BMW Turbo Power has enjoyed success in motor racing for almost 50 years. In the first year with a BMW turbo engine, back in 1969, Dieter Quester was immediately crowned European touring car champion with the BMW 2002 TI. In 1973, the BMW 2002 turbo became the first German production automobile to feature a turbocharger. We are now adding a new chapter to this story in the DTM,"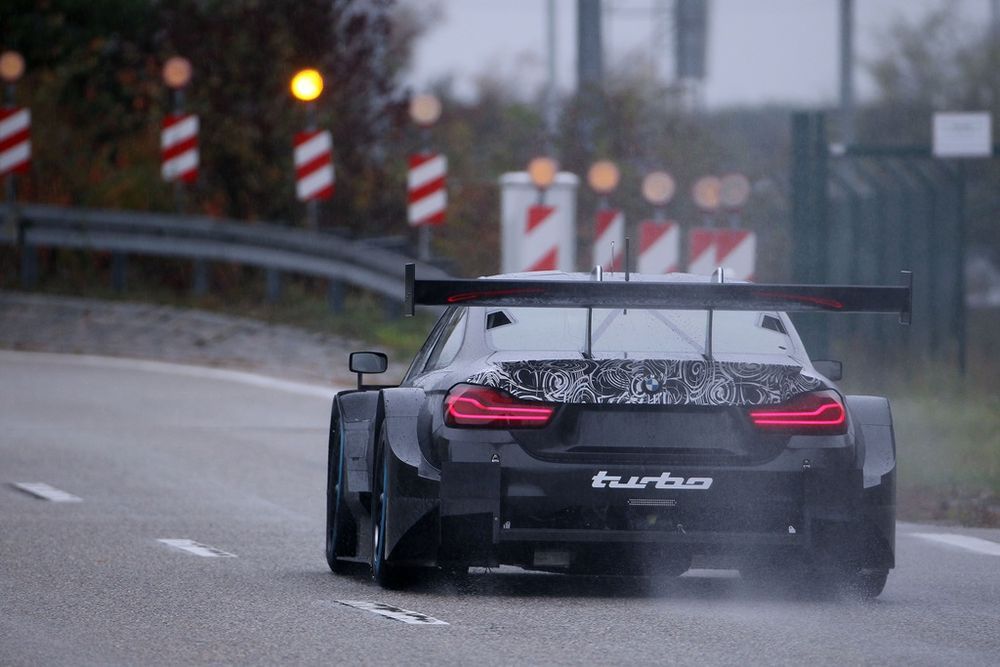 Marquardt claims that the most impressive attribute of the engine is its efficiency – despite being considerably more powerful than its predecessor. Since the 2000 DTM season, cars are regulated to run 90-degree naturally-aspirated V8 (32-valve) engines with a maximum capacity of 4.0 litres. The V8 engines developed in excess of 500 hp. For the 2018 season – teams were only allowed to use a ZF six-speed sequential gearbox (with a four-disc carbon race clutch) that drives the rear wheels.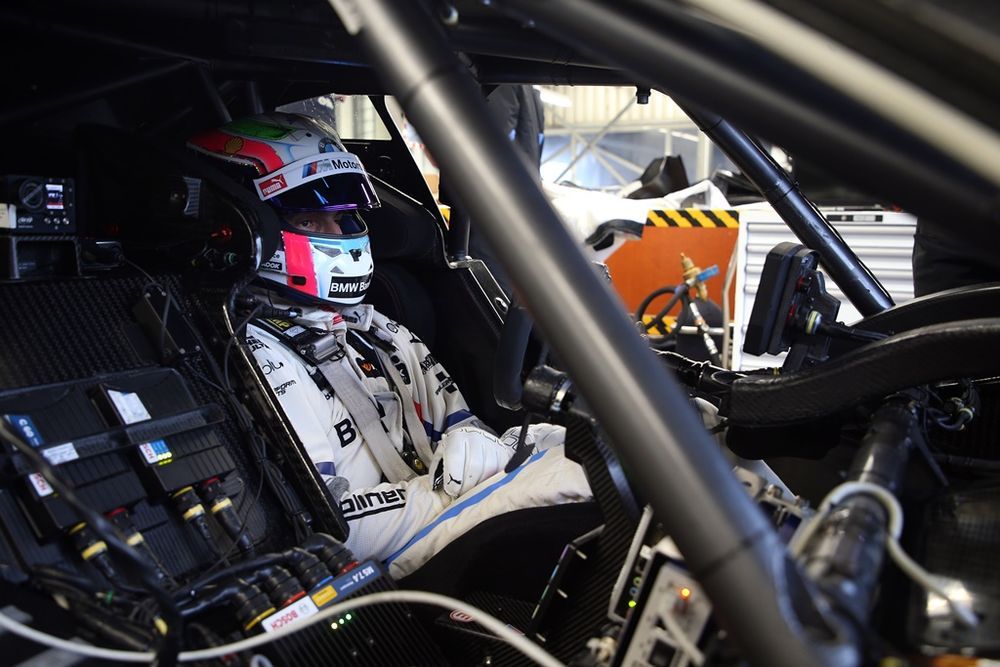 The Class One regulations were developed with the intention of unifying regulations between the DTM Championship and the Japanese Super GT Championship, thus enabling teams to compete in both series. For the 2019 season, two races have been earmarked, one in Europe and another in Asia, to be open to teams from both racing series.
---
---
---
---
Comments