Fugu Z - Fast And Furious Actor Sung Kang's Dream GT-R-Engined Datsun 240Z
Auto News It's called the Fugu Z, and it's a show-stopper, quite literally. Its life began as a 1973 Datsun 240Z that became the canvas onto which actor Sung Kang used to realise his dream of a customised 240Z.
The name itself is a combination, we suspect, of the Z suffix of the base car with the fatally venomous Fugu puffer fish that's famously consumed as a dangerous delicacy in Japan.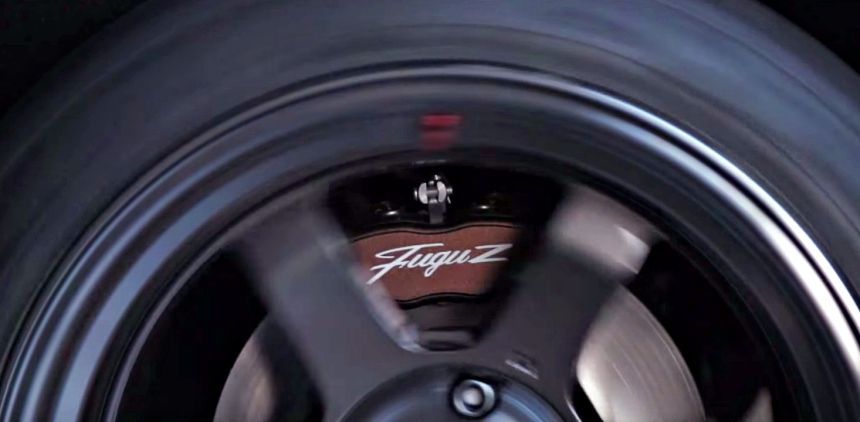 With a lot of help from automotive aftermarket specialists GReddy and support from Tra-Kyoto and HiTech, the 240Z was stripped down and fitted with oodles of bespoke components and trim to create an example like no other. Quite frankly, we're openly envious about this.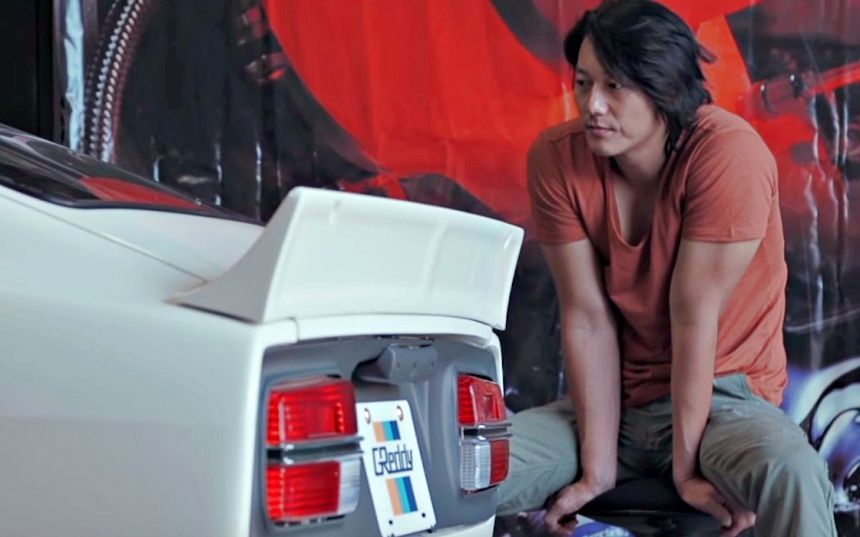 That envy is amplified by the sonorous wail of its naturally aspirated RB26 straight-six engine derived from the R34 Nissan Skyline GT-R. The Fugu Z also sports a minimal but hand-made Alcantara/Leather interior and race-spec suspension components.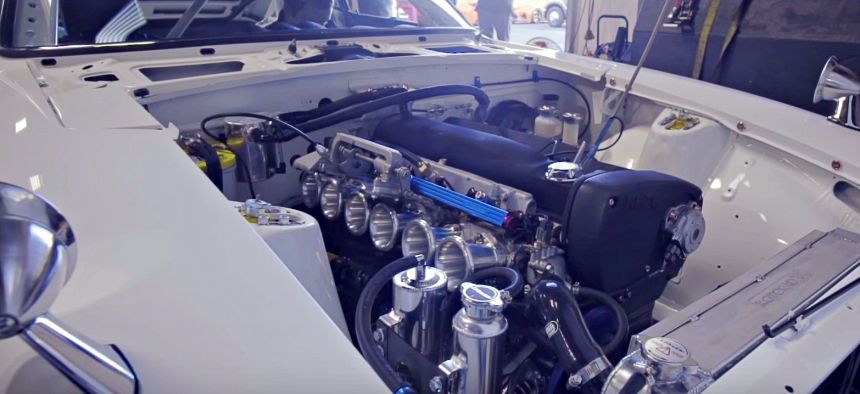 To our eyes, the level of presentation and proportion is what really sets the car apart from other vintage rebuilds we've seen before. That long hood of the 240Z matches with the dished wheels that protrude just the right amount from the car's body, but is kept in check by the strong but subdued bodykit - it just looks 'right'.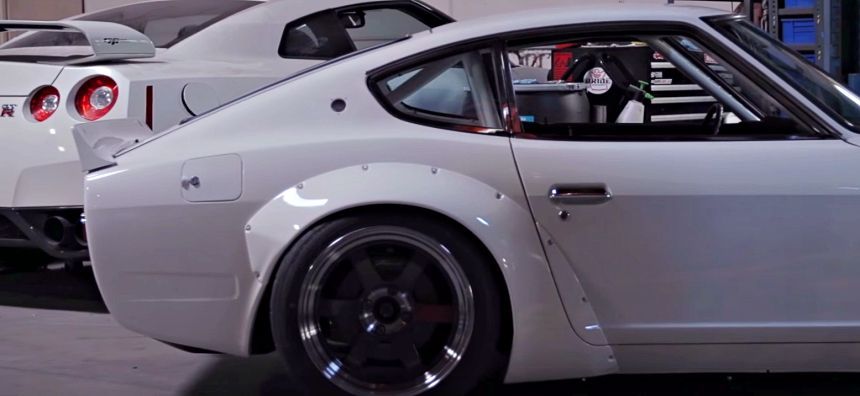 The car also made its appearance at the 2015 SEMA Show in Las Vegas where, unsurprisingly, it nabbed the "Best Import" award and was chosen as "Best In Show" at the annual Gran Turismo awards. So should the car be immortalised in the game, it would at least provide us with some consolation for not owning it ourselves.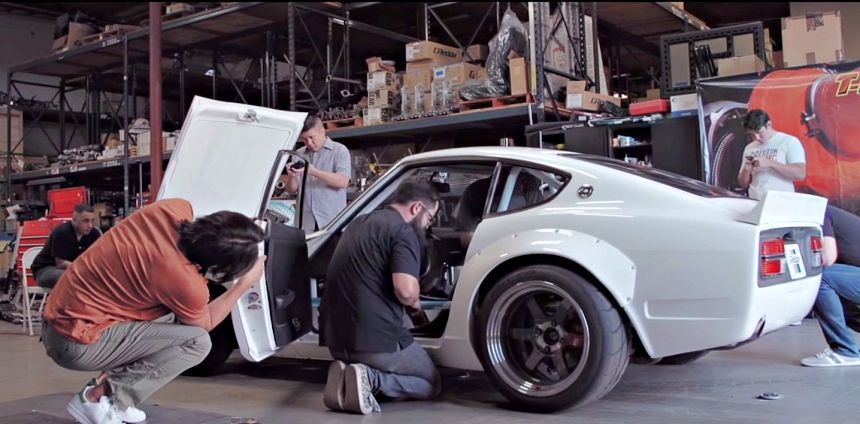 It's a shame that Sung Kang's Fast and Furious character Han (spoiler) dies in the epilogue of Fast Six - or the prologue in Fast 7, depending on your order of story progression - but at least the actor was freed up to pursue the project that lead to the Fugu Z. The world is better for it.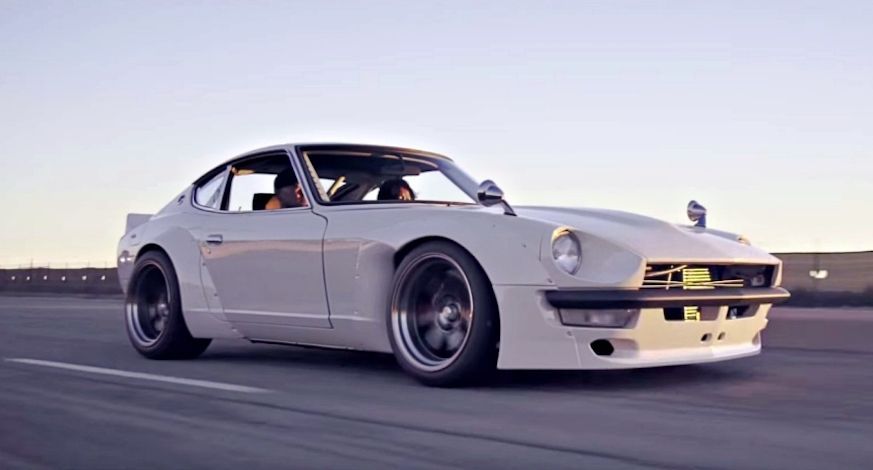 As he puts it: "The Fugu Z started off as an idea between a few friends and myself to stoke our passion for cars. Thanks to Kenji Sumino, the Greddy team, and other partners, not only did that idea come to fruition, the response to our Z build at the SEMA show was overwhelming. And now with our Fugu Z winning the Best in Show for the Gran Turismo Awards, I'm honored that we'll be able to share the car with the rest of the world as a playable vehicle in the game."
---
---
---
---
Comments