The Datsun Heritage Museum In South Africa Is A Mecca Of Retro JDM Beauties
Auto News Datsun has just begun the fifth year of its operations in South Africa since re-entering the market in 2014.
Having established itself one of the most loved car brands in South Africa, the brand is further strengthening its legacy which was built between the 1960s and the 1980s, when it had a reputation for building strong and reliable cars.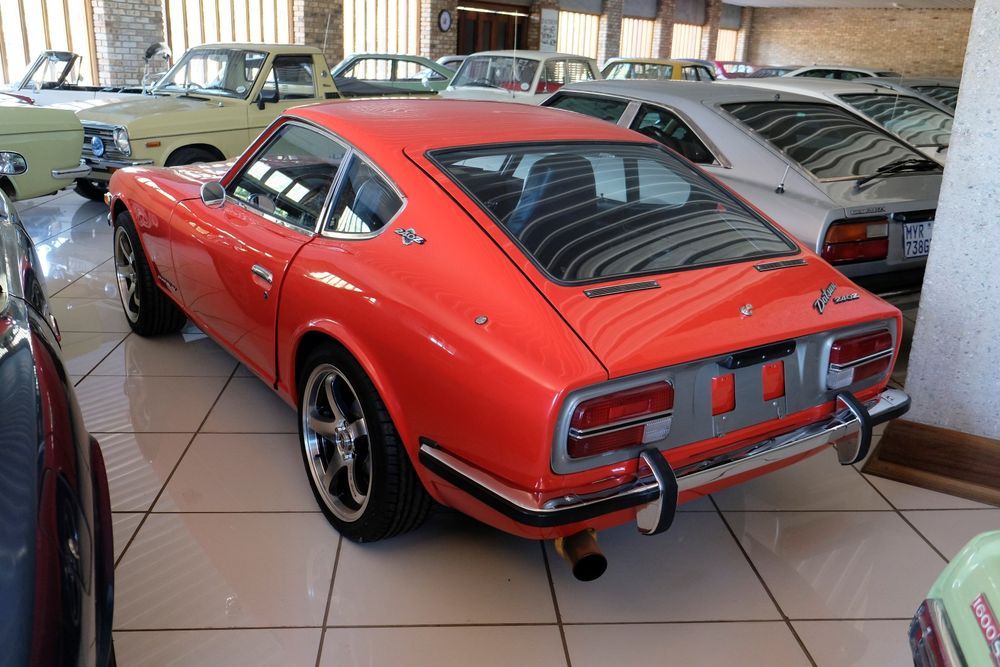 That being said, it is no surprise that many of the vehicles from that era are still in use decades later, and the best of the lot are all residing in the Datsun Heritage Museum in Bothaville, Free State, South Africa.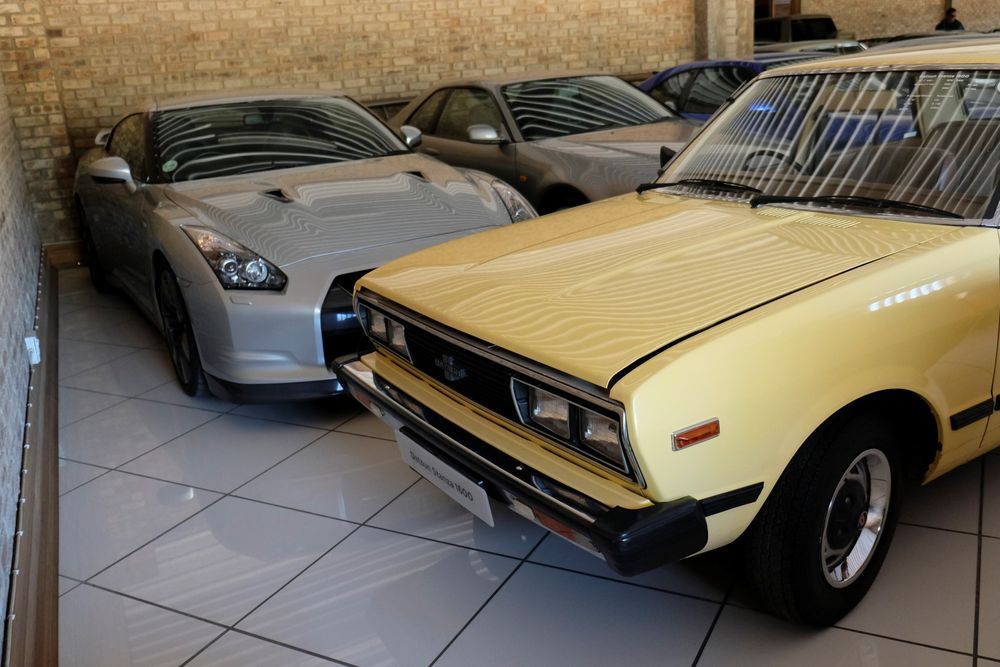 Owned by car enthusiast Freek de Kock, the museum has a collection of 118 Datsun and Nissan vehicles including a 240Z, a 1600 SSS, a 1971 first generation Nissan Skyline GT-R coupe, together with five other GT-Rs including the R35.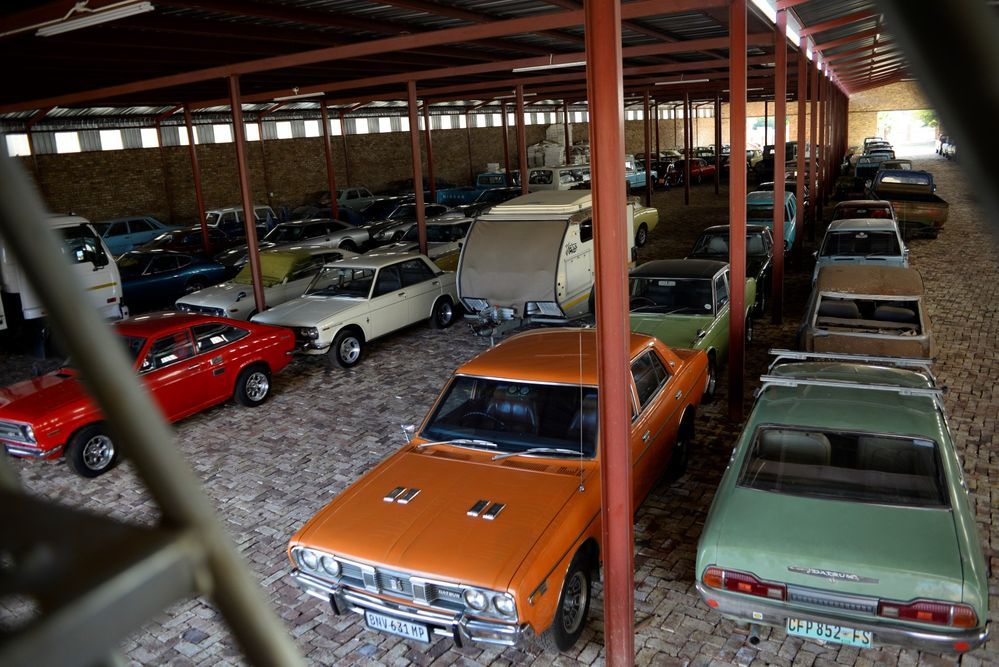 The 1970 Nissan President V8 limousine that was owned by the late Mozambican President, Samora Machel, is also part of the museum's collection.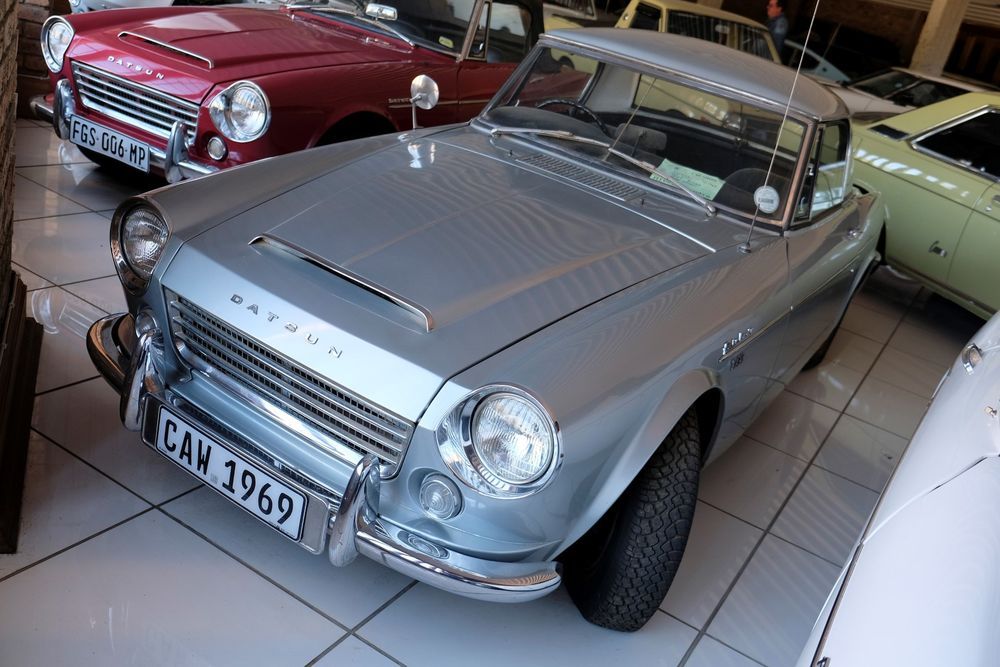 Besides the cars mentioned above, there is also a Pulsar, a 1200 GX, and a Laurel among others – all of which are in working order.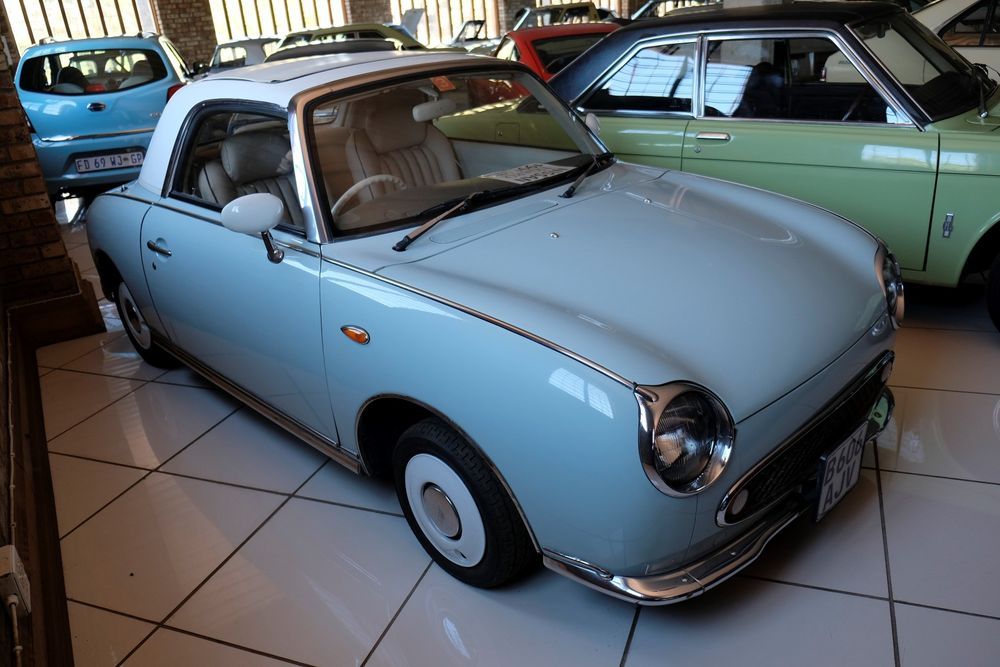 According to Datsun, those that aren't are being lovingly restored in Freek's workshop.
---
---
---
Comments