Nissan's COO Wants To Focus On Japan, China, And the USA - But Not ASEAN
Insights There's no denying that Nissan's been in a bit of a pickle in the last few years, but they may just be able to pull out of it.
---
The Europeans won't be happy - but perhaps that's due to the aggression of their own government. Nissan's 400Z won't be destined for Europe, as a result of the ever tightening fleet emissions regulations that Europe imposes on automakers. This, and many other decisions, are part of the master plan of Ashwani Gupta - Chief Operating Officer of Nissan - to help pull the automaker back.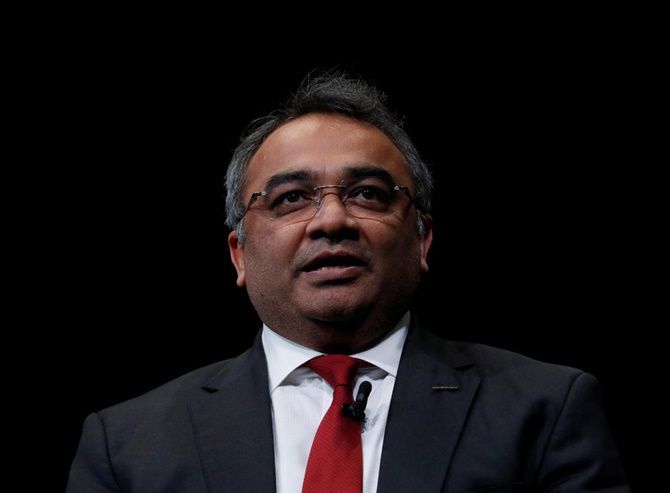 Carlos Ghosn is a name of the past for Nissan, and something they want to put behind them. In the time that Nissan has been struggling with this internal strife, their model line-up has been aging and screaming for generational improvements, which in turn both hurts the brand and the consumers.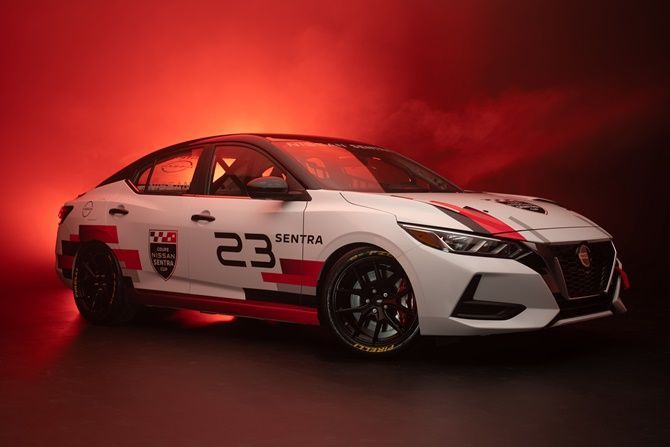 2020 was a particularly nasty hit, because the company was poised to grow with the market - and its margins. Instead, the company saw just a 5.8% market share globally and a net loss of just over RM 26 billion - let alone an operating loss of RM 1.6 billion over the financial year.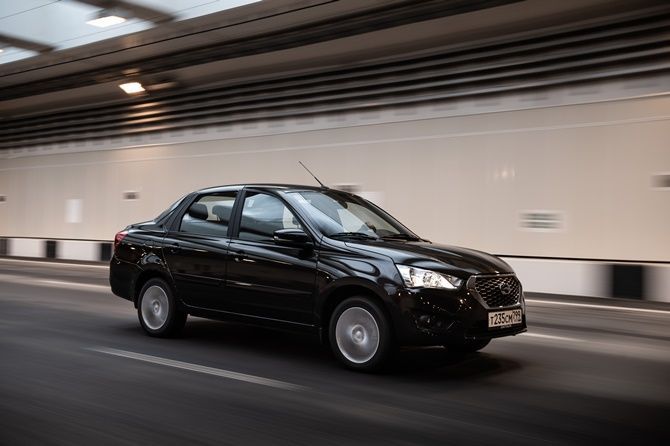 In order to stem the flow of cash, drastic actions need to be taken. In the next four years, Nissan will be shutting the Datsun brand, closing plants on Spain and Indonesia, and leaning more on their partner Renault as part of their alliance. These are the core principals of the Nissan Next four-year plan that Gupta had a hand in developing after Ghosn's departure.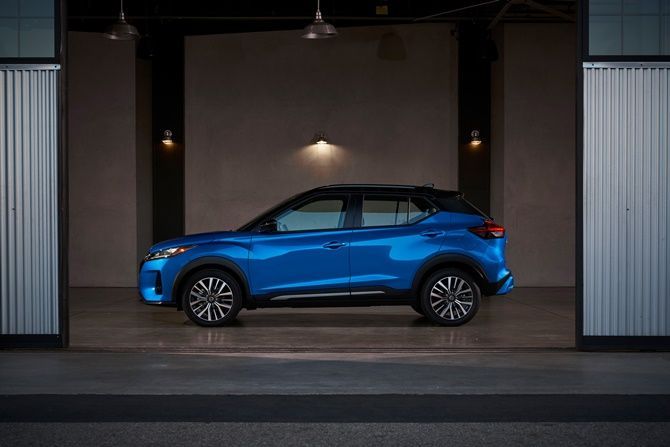 It also means focusing on the markets that make Nissan money. Europe used to be a pretty solid performer for Nissan, but with that slow model lifecycle consumers quickly lost interest as other manufacturers started to provide more appealing, brighter, more modern options. For now, the key markets for Nissan will be Japan, China, and the USA - which could spell problems for the rest of us smaller markets.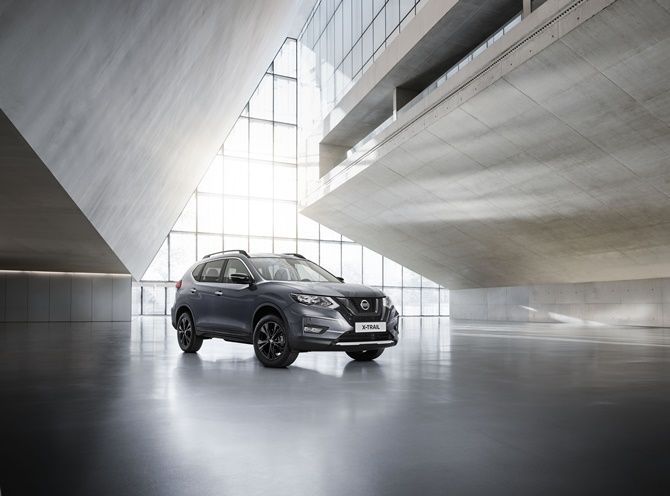 For you see, ASEAN markets are relatively small volume and relatively "poor" for lack of better words - even when you combine the market demands collectively. When an automaker decides to focus on products developed for the USA and China (especially), there isn't enough money left to design something that caters to our ASEAN needs and wants at the price point we require.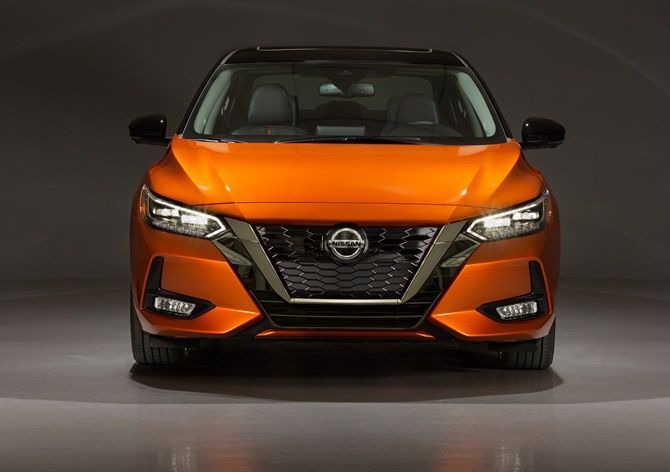 There are many examples of this in cars that were developed for Europe, and ported (not so successfully) to our market. Even with hilarious levels of cost-cutting in features and materials, these products just can't come in at the prices we can stomach. Nissan products may very well be the same if this is the new mandate for their product development teams - and perhaps the Almera is the last fantastic product we see from them in a while.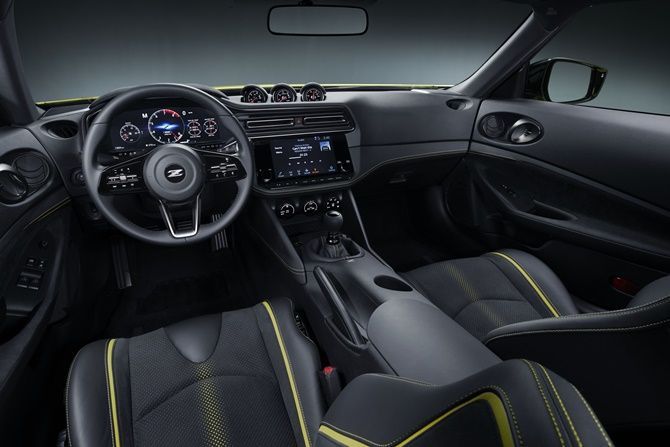 But it is something we can easily understand. For the company to survive, it needs to focus on its strengths - rather than attempt to pander to a hundred different markets and stretch themselves thin. At the very least they will give us the 400Z, and while it may not be the car of the people, it is definitely one that will keep Nissan's name in the hearts and minds of petrolheads the world over.
---
---
---
Comments