Full Investigation Into AES Deal – Patriot
Auto News The National Patriots Association (Patriot) has called for an investigation over the supposedly one-sided agreement between the previous government and the two concessionaire companies of the Automated Enforcement System (AES).
The president of Patriot, Datuk Mohd Arshad Raji, has demanded to know who the corporate owners of the two AES concessionaires are, namely ATES Sdn Bhd and Beta Tegap Sdn Bhd. He added that the Malaysian Anti-Corruption Commission (MACC) and the police should investigate reports that the Armed Forces Fund Board (LTAT) was instructed by the previous government to use its (LTAT) funds to pay RM 555 million to the two companies to take over the AES operations.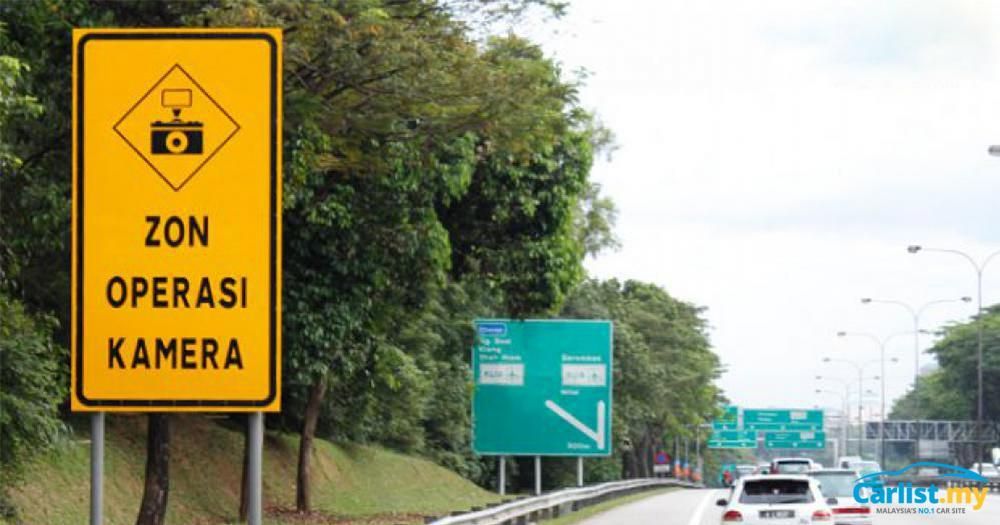 Last Friday, it was reported that Transport Minister Anthony Loke said that RM 295 million was paid to ATES Sdn Bhd and RM 260 million to Beta Tegap Sdn Bhd did not involve taking over a huge amount of assets, just 40 AES cameras.
Mohd Arshad also added that the use of the LTAT funds was a serious criminal breach of trust as the fund's primary objective was to take care of the welfare and retirement benefits of servicemen, including providing employment opportunities, resettlement course, and scholarship for their kids.
---
---
---
Comments