Future Geely Models To Feature 5G NR Connectivity
Auto News Geely Auto Group has just announced that they will continue to improve their 4G LTE network services while developing their 5G New Radio (NR) solutions for the future.
Mr Shen Zi Yu, the Vice President of Geely Automobile Research Institute mentioned that Geely Auto currently has more than one million connected vehicles on the road.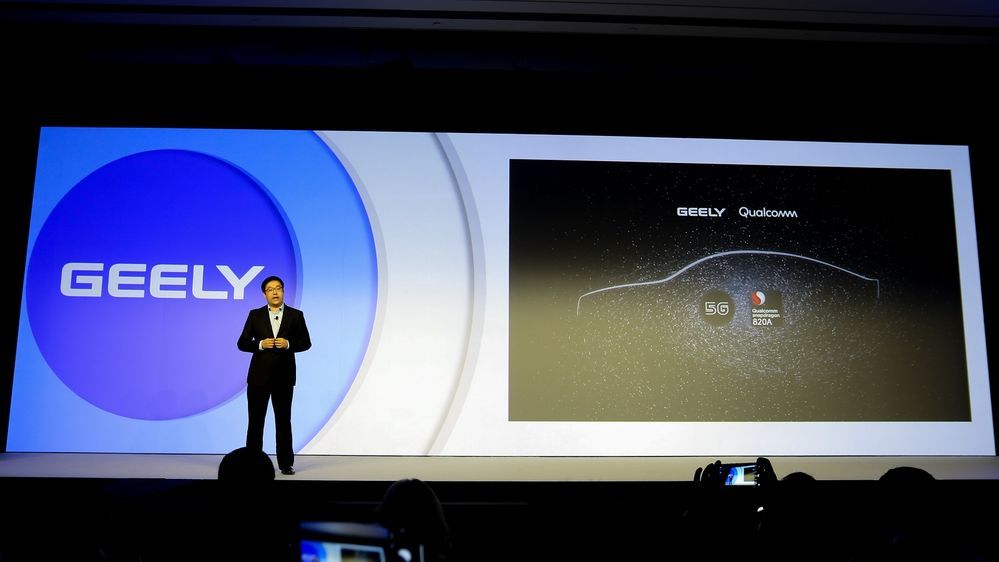 For Geely models that were released in 2018, these vehicles come equipped with 4G LTE connectivity with cellular products from Qualcomm. Shen also anticipates that by 2021, all Geely models will shift to utilize the much quicker 5G NR networks.
In addition to the upcoming 5G NR connectivity, Geely Auto is also working with Qualcomm on LTE V2X (Vehicle-to-Everything) to improve road safety, traffic efficiency, and to support automated driving with cellular direct communications technology with vehicle-to-vehicle (V2V) and vehicle-to-infrastructure (V2I) communications.
"It is important that our customers have access to the best and fastest network services in the market. This is why Geely Auto will continue to improve its existing 4G LTE applications, while at the same time start to work on the future of connectivity, which is 5G NR," added Shen.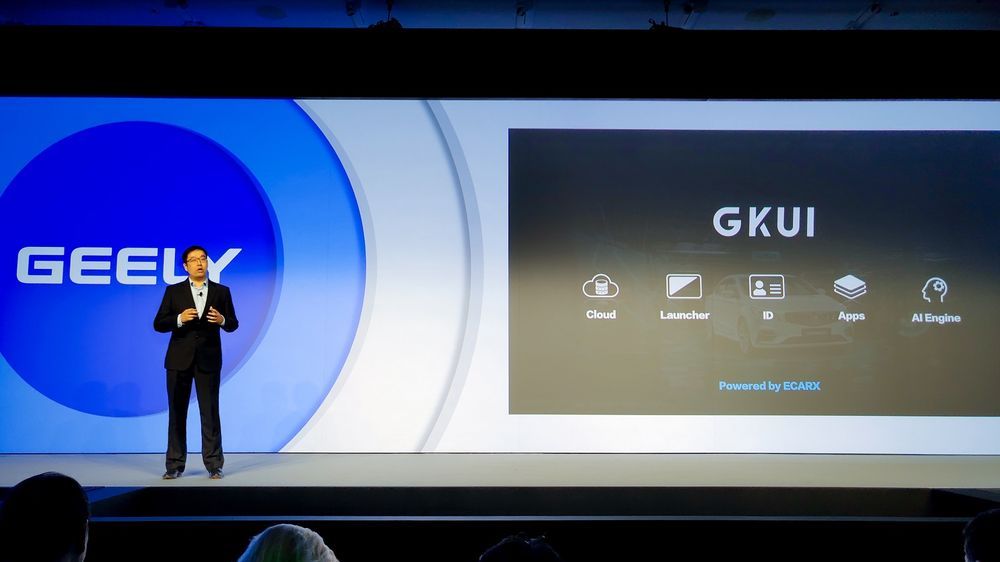 Geely Auto is also busy improving GKUI, its latest smart ecosystem. "Over 600,000 Geely Auto car models have been equipped with GKUI to date. This includes Banting, a music app that provides over 14 million copyrighted songs and has just exceeded 45 million total number of plays in September alone. Besides that, a version of AMAP that is customised for infotainment head units in cars has garnered a large population of daily active users, half of whom are GKUI users. There are also more than 1,200 kinds of smart home devices that are readily connected to GKUI," he commented.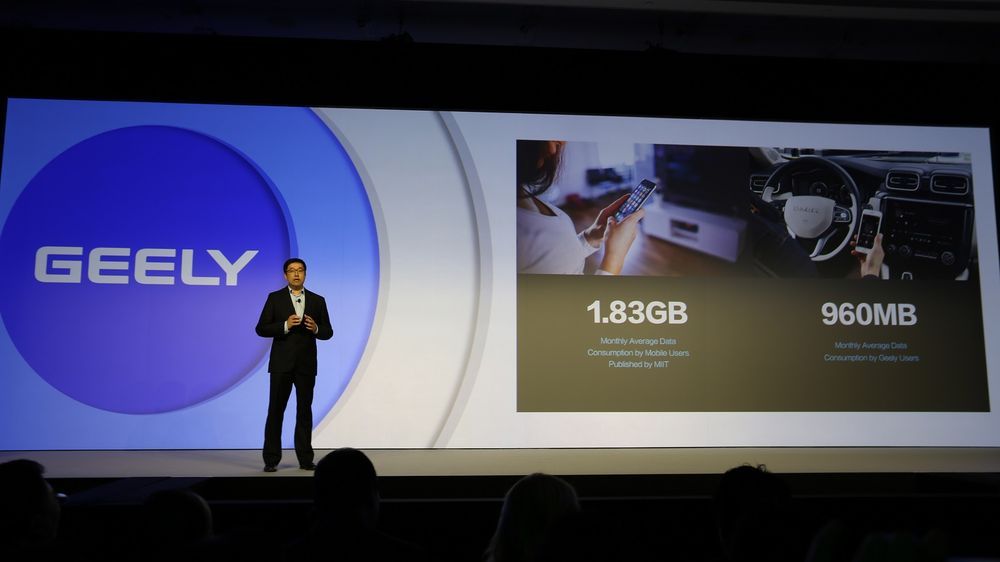 Shen also added that GKUI will soon receive an update to improve the in-car smart voice assistant which employs natural language understanding (NLU) as its main feature. GKUI was developed by ECARX, an independent company that Geely has invested in.
Moving forward, Geely Auto will be working with Qualcomm and ECARX on LTE V2X, intelligent connectivity and smart driving. Geely added that an upcoming SUV will feature the Qualcomm Snapdragon 820A, the most advanced automotive-grade platform by Qualcomm Technologies. The new SUV will be launched in 2019.
---
---
---
Comments