Geely, Volvo Set Up Two New JVs; Lynk & Co Becomes A Company
Auto News Zhejiang Geely Holding and its wholly-owned subsidiary Volvo Cars have further deepened ties with the formation of two new joint venture companies to share technology and to spread economies of scale focusing on electrified vehicles and to further grow the newly-formed Lynk & Co brand, which now spins off to become its own business entity.
The intention to establish these two JVs were announced in July after the two companies had signed a Memorandum of Understanding (MoU), and the arrangement was formalized earlier today in a signing ceremony held at Ningbo, China.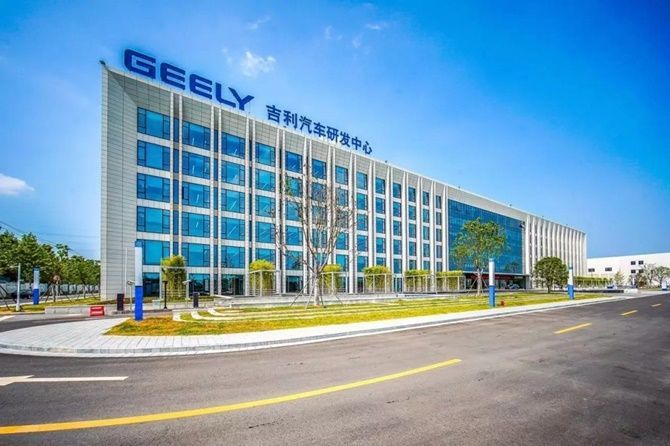 The new Lynk & Co JV will be jointly owned by Geely Automobile Holdings, Zhejiang Geely Holding and Volvo Cars under a 50-20-30 percent share structure. Geely Auto is the business entity majority responsible for developing, manufacturing, and selling Geely-branded passenger vehicles. It is listed in the Hong Kong Stock Exchange with Zhejiang Geely as its majority share holder.
Mr. An Cong Hui, Geely Auto Group CEO and President, will become the Chairman of the Lynk & Co board in the joint venture, in which Mr. Feng Qing Feng, Chief Technical Officer of Geely Auto Group, Håkan Samuelsson, President and CEO of Volvo Cars, Daniel Li Dong Hui, Executive Vice President and CFO of Geely Holding will serve as board directors.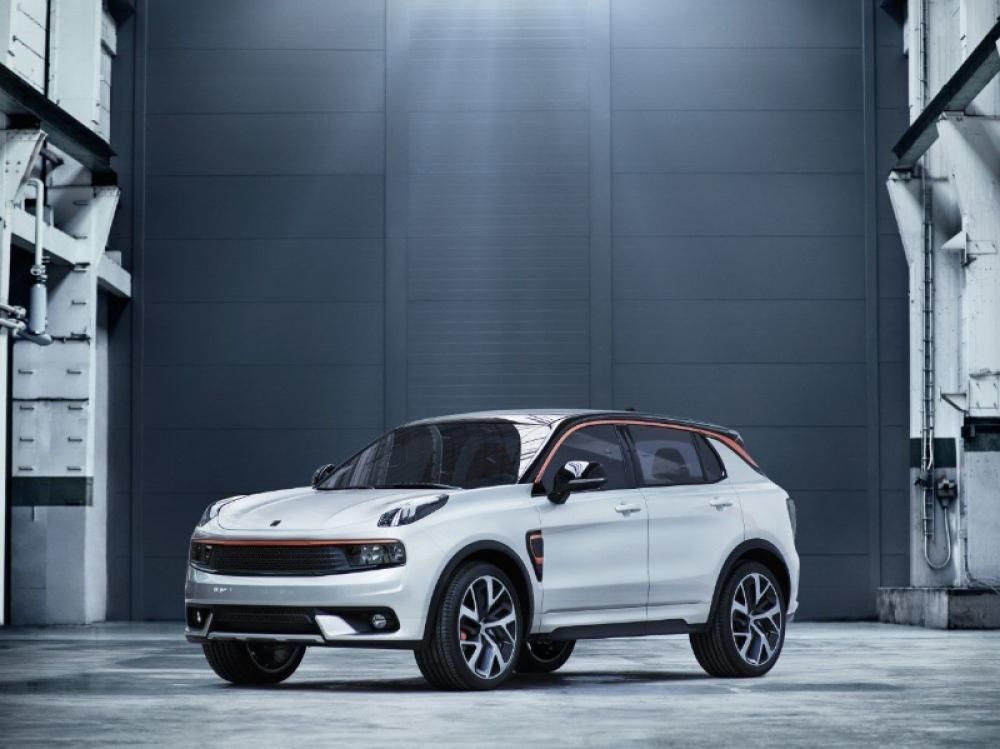 Through this joint venture, Lynk & Co will be able to directly tap into Volvo's pool of technology and innovations, including the Swedish firm's Scalable Product Architecture (SPA) platform currently used in the company's 90-series models.
Currently, Lynk & Co's early range of models are underpinned by the smaller Common Modular Architecture (CMA) platform that will form the basis of Volvo's upcoming range of 40-series models.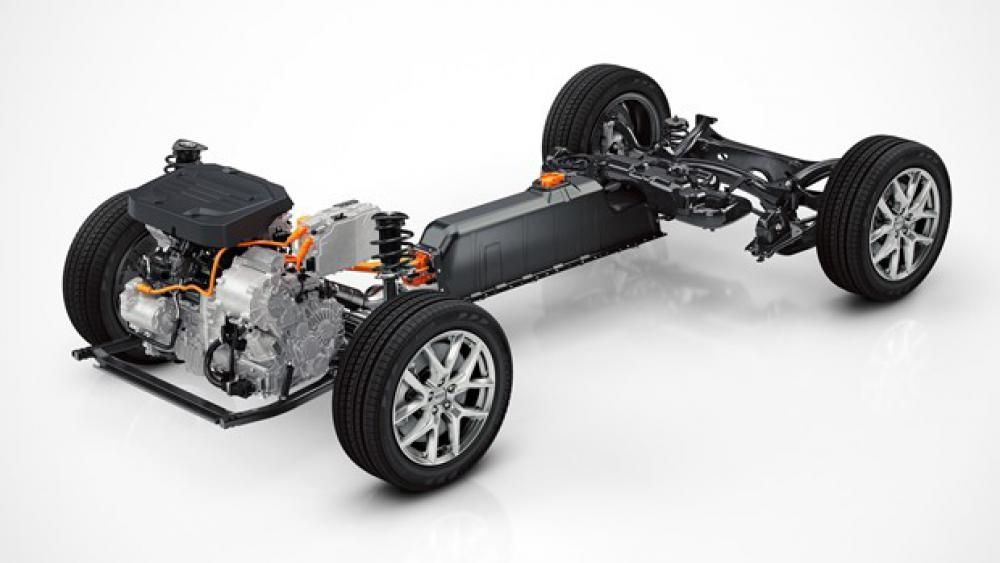 The other joint venture being minted is a 50:50 partnership between Volvo and Zhejiang Geely that is set to function as a platform for both companies to share their latest vehicle architectures and powertrains with each other as well as to cooperate on development of next-generation automotive technologies.
Called GV Automobile Technology (Ningbo) Co Ltd, the company will be headquartered in China with a subsidiary in Gothenburg, Sweden. Lars Danielson, former SVP of Volvo Cars and CEO of Volvo Cars Asia Pacific, will become the company's chairman.
Geely Holding Chairman Li Shufu said, "These joint ventures will create significant value for our automotive brands. We aim to deliver global economies of scale by facilitating closer cooperation between our brands on shared vehicle architectures, powertrain development and electrification, while offering synergies that will enable Lynk & Co to achieve its full potential."
---
---
---
---
Comments