Volvo And Geely Announce Possible Merger – New Group Could Be As Big As BMW
Insights Geely Automobile (a subsidiary under the Zheijiang Geely Group) and Volvo Cars have announced plans for a merger to accelerate financial and technological synergies between both companies.
Geely – having led the Chinese car market over the last three years – delivered 1.3 million vehicles in 2019, Volvo on the other hand, surpassed 700k cars in 2019, its highest ever. With Geely aiming to sell 1.4 million vehicles in 2020 and Volvo continuing on its uptrend (and aiming for 800k units) this year – it's entirely likely that the new joint venture company will see total deliveries surpass the 2.1 million mark, rivalling the global deliveries of the BMW Group, which stood at 2.16 million in 2019.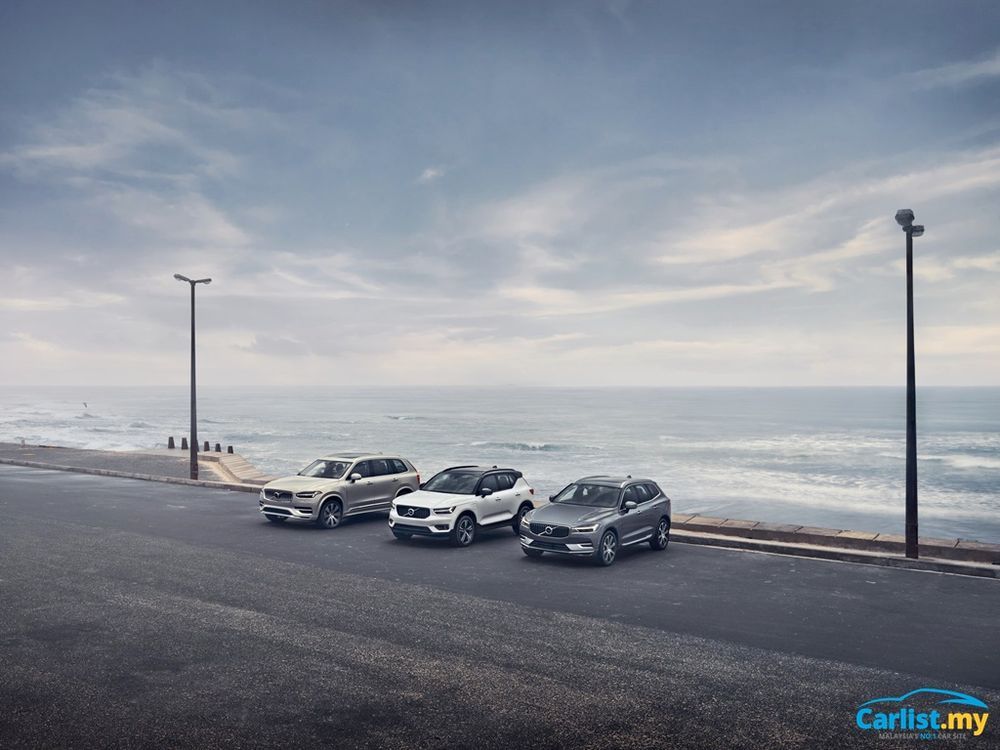 "A combination of the two companies would result in a strong global group. We look forward to working with Håkan Samuelsson, president and CEO of Volvo Cars, to further investigate this opportunity with the goal to strengthen the synergies within the Group while maintaining the competitive advantage and the integrity of each individual brand," said Li Shufu, Chairman of Geely Holding Group.
Details are limited for now, but they announced that both companies would create a joint working group to prepare a proposal to their respective boards. A combined company would have access to the global capital market through the Hong Kong Stock Exchange with the intention to subsequently list the company in Stockholm as well.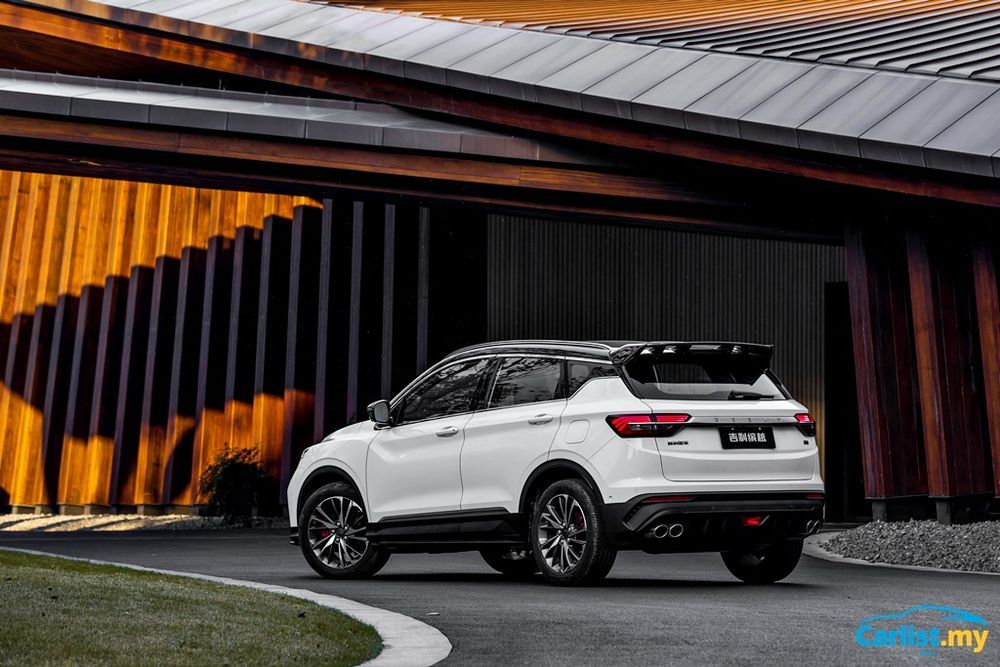 The new "Geely-Volvo" company would have the scale, knowledge, and resources to be a major player within the global automotive industry, though it has been announced that the venture would still preserve the distinct identities of the Volvo, Geely, Lynk & Co, and Polestar brands.
Greater synergies between Geely and Volvo companies could spell good things for other companies under Geely's fold – which include Lynk & Co, Lotus, the London EV Company (LEVC) – creators of the iconic London Black Cab – and of course, our very own, Proton.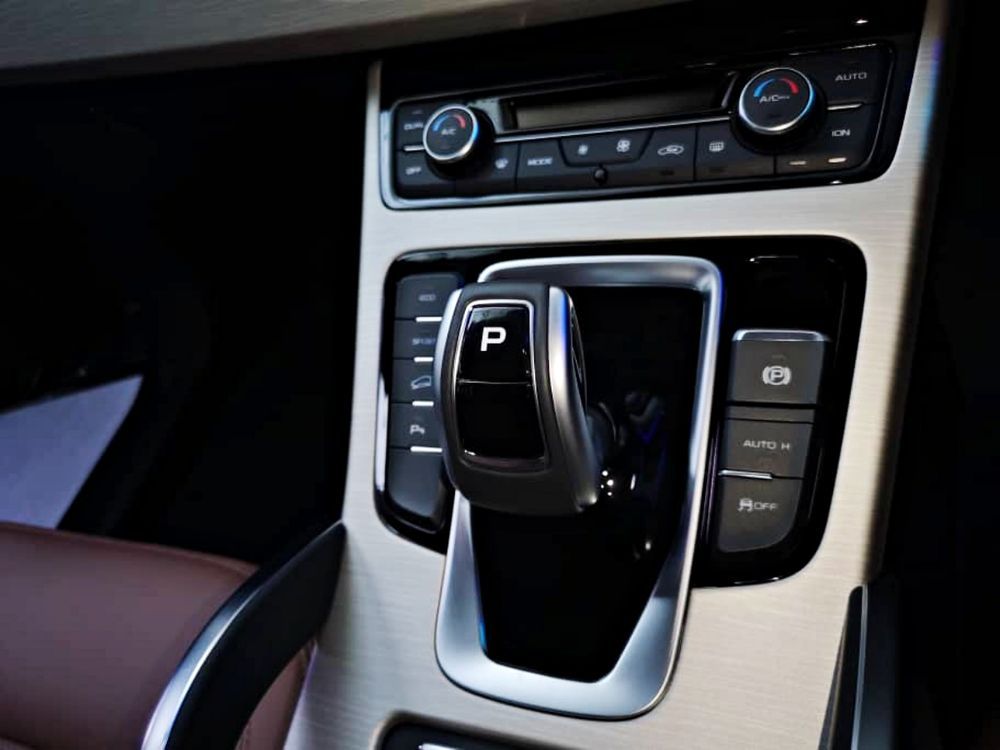 We have already seen this happening at a record pace, with the introduction of the 7-Speed (wet) double-clutch transmission (DCT) in the Proton X70 CKD version.
The X70 CKD is one of the earliest benefactors of the 7-Speed DCT box, co-developed by Geely and Volvo - which also features in the Geely Boyue Pro and Volvo XC40 T5 Twin Engine. In addition to being quicker and more efficient, the 7-Speed DCT box can handle more torque (max 330 Nm). This allowed engineers to bump up the X70 CKD's torque output to 300 Nm through some clever engine tweaking.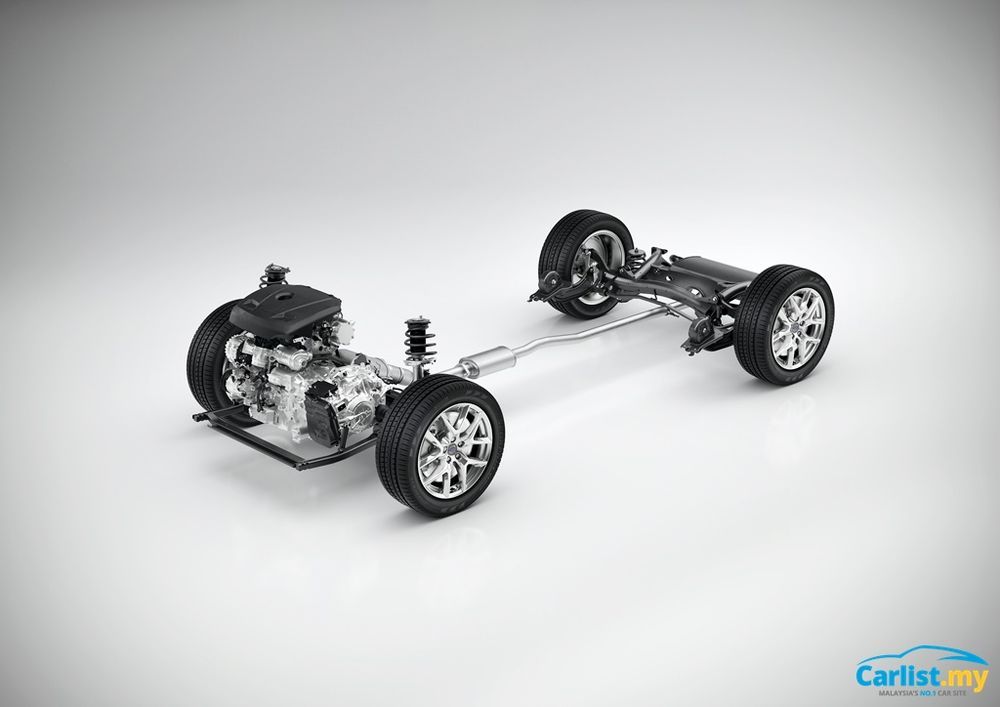 Separately, both companies announced plans in October 2019 to unify all Internal Combustion Engine (ICE) development operations under a single banner. The new company will be responsible for developing next-generation ICE and Hybrid powerplants for deployment across Zheijiang Geely Group products.
Unifying their engine business would mean, at present, powertrain choices range from Geely's (134 hp/ 205 Nm) 1.0-litre turbo to Volvo's (608 hp/ 1000 Nm) performance hybrid powertrain featured in the Polestar 1.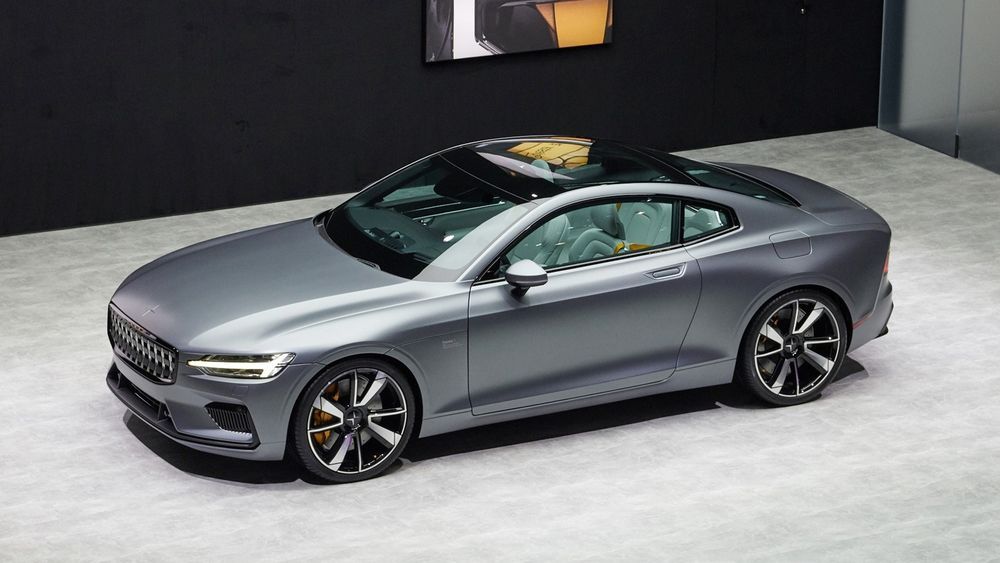 In addition to newer engines, the merger could likely give Proton access to newer platforms. At present Geely has already adapted Volvo's Compact Modular Architecture (CMA) platform for the Geely XingYue, hence it would only be a matter of time before this technology trickles down to the group's other brands. The Volvo XC40 is also based on the CMA.
New platforms also mean newer cutting-edge active safety equipment - where Volvo is considered an industry leader - so who knows, we might even see a Proton offered with Active Cruise Control and Active Steering Assist.
Interesting times ahead!
---
---
---
Comments