Lynk & Co 02 Spotted In Malaysia - Possible Testbed For Proton X50?
Auto News While the hype and attention are still very much on the Proton X70, let's keep in mind that this is only the first of Proton's new product offensive. While there is no official word on when their smaller SUV - most likely called the X50 - will be launched, a reader has just sent in what looks like a barely camouflaged Lynk & Co 02 SUV.
The upcoming Geely Binyue-based baby SUV, which the Internet has taken to liberty to call it the Proton X50 (Proton never confirmed the name), is based on a different BMA platform, a simpler derivative of the CMA platform used by the Volvo XC40 and the Lynk & Co 02 seen here. The presence of a Lynk & Co doesn't necessary mean that the brand will be making a debut here, as this particular unit could be here only to do some very specific tests on a particular component that will be used on a future Proton model.
For those unfamiliar, Lynk & Co is new sub-brand which is co-owned by Geely Auto, Volvo, and Zheijiang Geely Holdings (50,30, and 20 percent respectively), that aims at producing luxury vehicles to be used only under a leasing program - essentially non-traditional ownership. Lynk & Co was first launched by Zhejiang Geely Holdings, in 2015.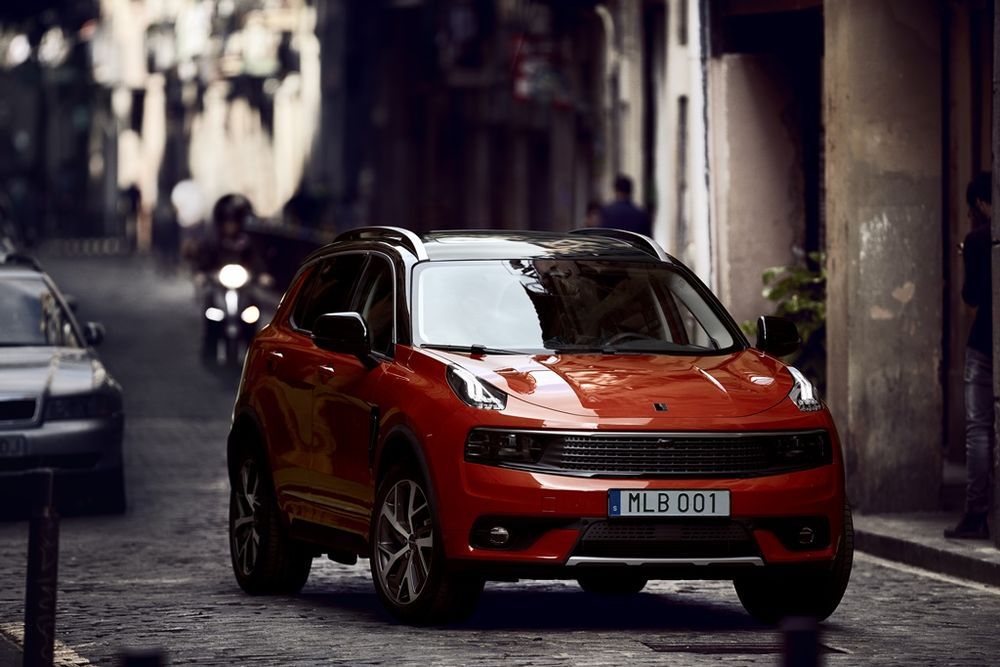 In any case, this rear end shot of the 02 looks to be taken near Proton's manufacturing plant in Shah Alam, which lends credence to the theory that they are starting to test the platform on our roads. It's a handsome looking car, and would definitely give its rivals a run for the money - that is if it were offered in our market.
Having said that, we have also previously reported that Geely had plans to use Proton's underutilised Tanjung Malim plant as a hub to manufacture right-hand drive versions of the Lynk & Co 02 SUV. As it stands, Lynk & Co vehicles are also made in Volvo's Ghent plant in Belgium, alongside the XC40, which like the Lynk & Co 02 SUV, is based on Volvo's Compact Modular Architecture (CMA) platform. Hence, utilising the Tanjung Malim plant as a RHD production hub doesn't sound too far fetched.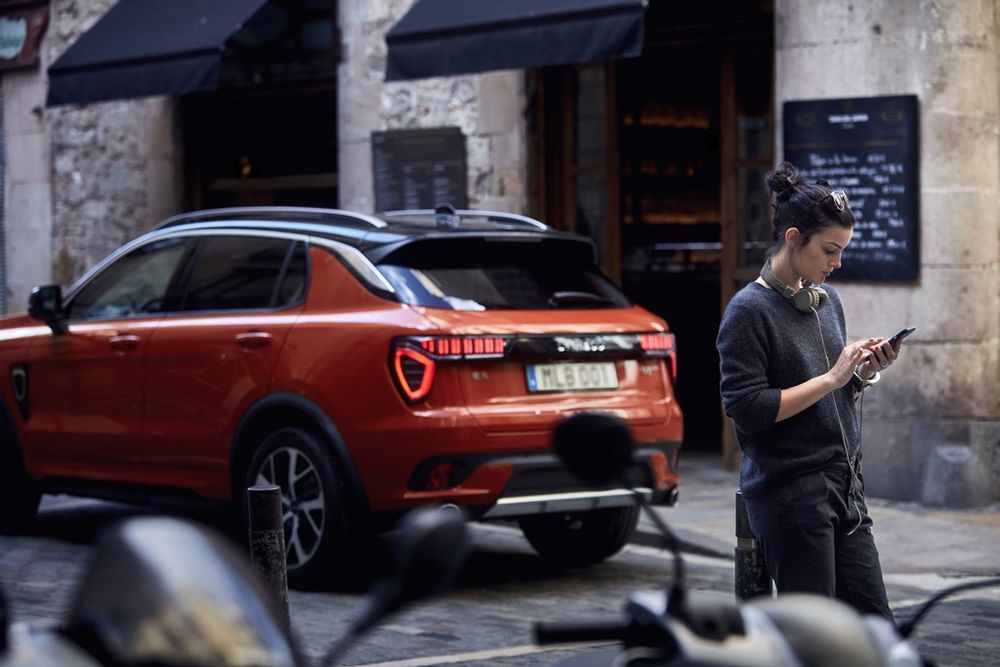 Lynk & Co is Geely's coming of age, the company has been envisioned and engineered from the ground up as a car company for the digital age, so instead of just being a car, Lynk & Co products are built around an ecosystem of big-data connectivity and on-demand mobility. Rather than buying or leasing the car, you can choose to pay for it as you use in the same way as you would with your smartphone, paying for additional apps or features as you go. The infotainment system even comes with its own app store.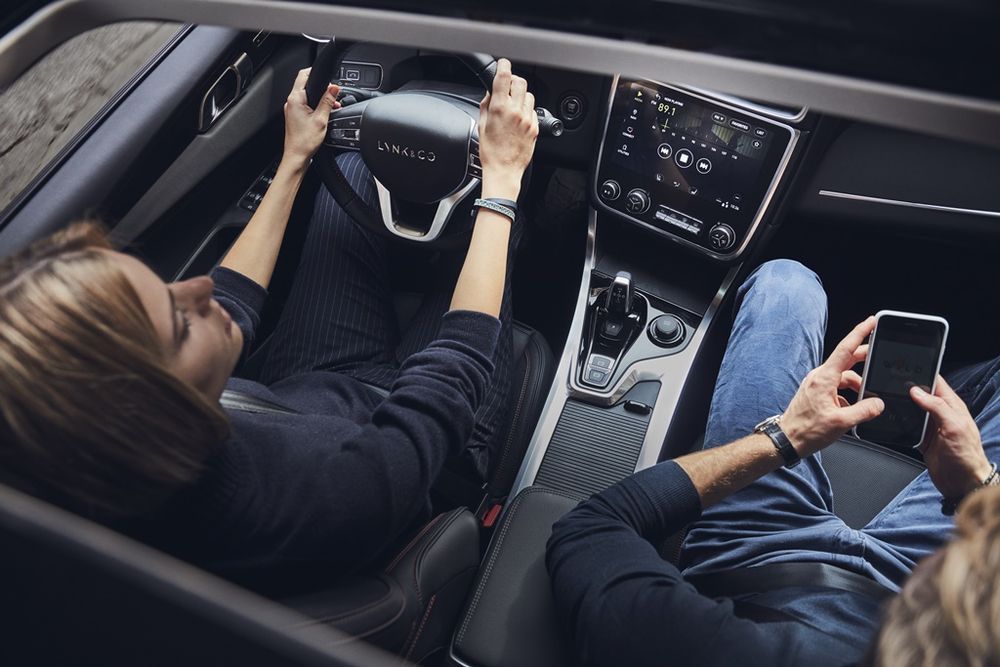 It's also designed to support car-sharing where "lease owners" can rent out their car to other users when not being in use. Car-sharers can access the car via a temporary key and a smartphone. Lynk & Co isn't about the car, in the same way, Google's Pixel isn't about the phone. The car/smartphone's hardware is just a platform.
Main image photo credit: Tiew Kai Zhi (@kaizhi91)
EDIT: We previously published that this was a Lynk & Co 01 when it was in fact a Lynk & Co 02. Thanks for pointing that out!
---
---
---
---
Comments