Geneva 2017: 2017 Volvo XC60 Makes Global Debut – Steers You Out Of Trouble
Auto News The original Volvo XC60 rolled out in 2008 and was then touted as the safest car Volvo ever made. It was one of the first few cars in the market to offer autonomous emergency braking (AEB), a ground-breaking feature at the time.
An all-new second generation XC60 has just debuted at the 2017 Geneva Motor Show and, once again, it carries its predecessor's mantle to push the boundaries of safety, this time being able to autonomously steer itself out of trouble.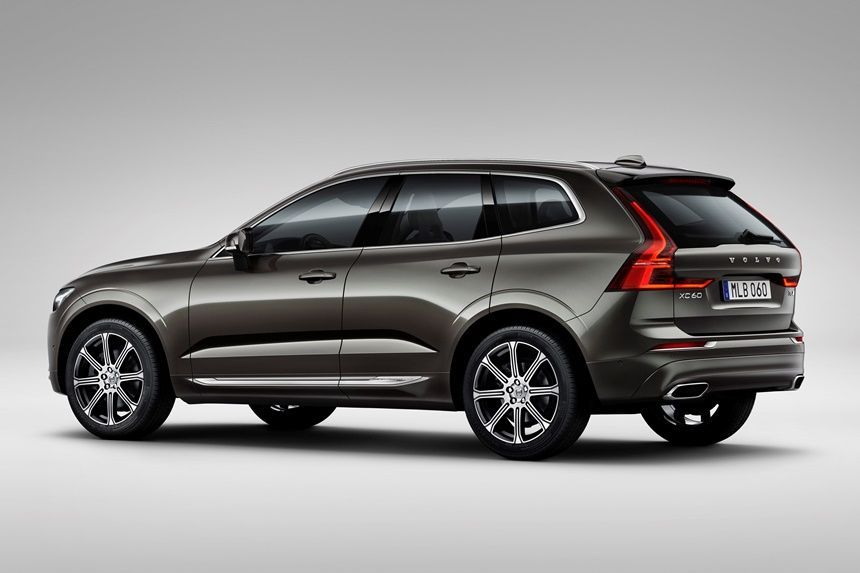 In the new XC60, an improved version of the predecessor's City Safety system now incorporates Steer Assist which will attempt to autonomously steer the vehicle around an obstacle if it is determined that the AEB system is unable to stop it on time to avert a collision.
Additionally, Steer Assist also ties in with the newly-developed Oncoming Lane Mitigation that pulls the vehicle back into its lane to avoid a head-on collision with an oncoming car from the opposite lane. It is also connected with the Blind Spot Indication System (BLIS) to avert collisions with vehicles hiding in the driver's blind spots.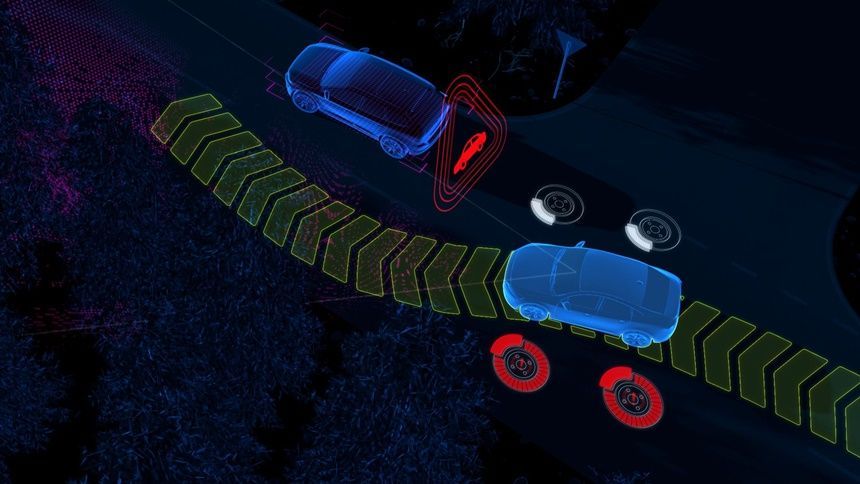 Still on the autonomous driving agenda, the XC60's optional Pilot Assist active cruise control system is able to steer, accelerate, and brake the vehicle on its own at speeds up to 130 km/h, provided that the road is sufficiently well-marked. We don't think this feature is a good idea for our market.
Being built on a shortened version of the SPA platform that underpins the XC90, the new XC60 unsurprisingly offers the same range of 2.0-litre four-cylinder Drive-E engines that are actually already available in the outgoing model.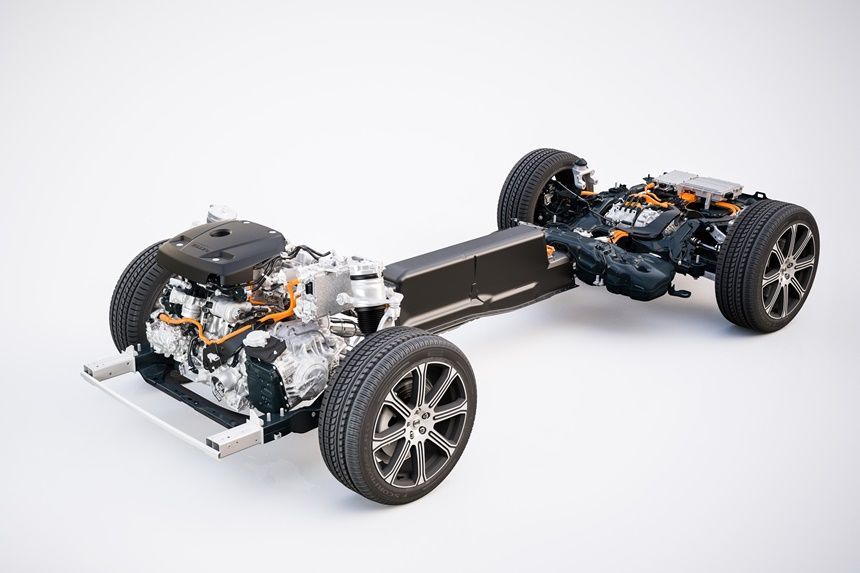 For starters, the range kicks off with two diesel and two petrol engines; the D4 and D5 oil-burners offer 190 and 235hp respectively, whilst the turbocharged T5 and twincharged T6 petrol variants ramp things up to 254 and 320hp respectively.
Topping the range off is the T8 Twin Engine plug-in hybrid variant with 407hp and capable of hitting 100 km/h from rest in 5.3 seconds. These numbers are preliminary, however, and Volvo has not disclosed either top speed or acceleration times for the lower models.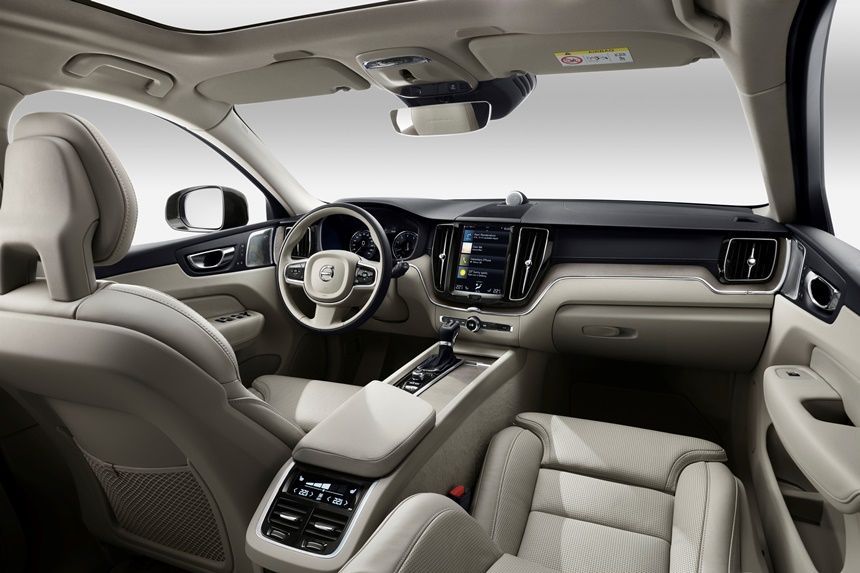 Production of the new XC60 is expected to start in mid-April at Volvo's Torslanda plant in Sweden.
The current XC60 is Volvo's best-selling vehicle, accounting for 30 percent of the company's global sales. Whilst based on the Ford EUCD platform, the XC60 has been continuously improved by Volvo to the point where it now sports a completely different range of engines from its original launch configuration.
---
---
---
---
Comments