Geneva 2017: Goodyear Reveals Tires with 'Brains'
Auto News Goodyear unveiled two new concept tires that pretty much give a glimpse at what where things are headed to in the near future, at the ongoing 2017 Geneva International Motor Show.
The first is called the IntelliGrip Urban, which Goodyear said was designed primarily for future-generation autonomous electric ride-sharing vehicles in urban areas.
"With a focus on vehicles for future urban areas, the IntelliGrip Urban concept tire's technical features aim to maximize uptime and energy efficiency. This is crucial for 'Mobility as a Service' providers to offer improved mobility to their customers," said Jean-Claude Kihn, president of Goodyear Europe, Middle East and Africa.
With its advanced Sensor-in-Tire technology, the IntelliGrip Urban is basically a 'smart' tyre which senses road and weather conditions. By gathering this critical data and sending it directly to the vehicle's computer system, it enables the car to optimize speed, braking, handling and stability.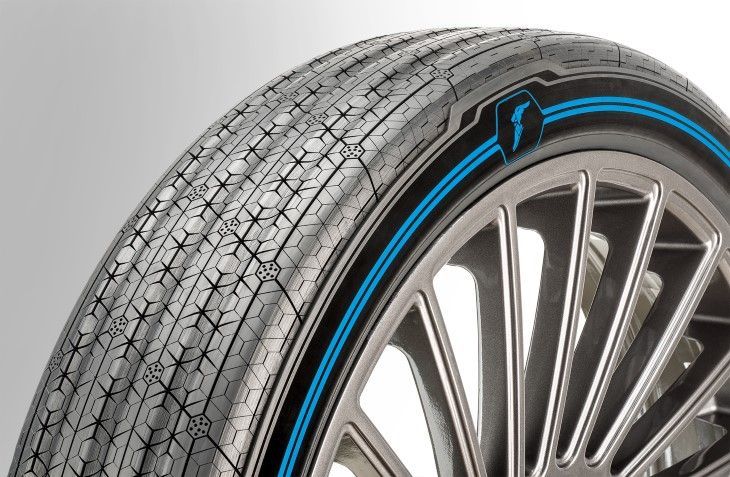 The IntelliGrip Urban would also enable fleets to monitor their vehicles and tires in real time, giving them a competitive advantage whilst helping to increase their profitability.
And then, we have the Eagle 360 Urban; a 3D printed sphere concept tire powered by Artificial Intelligence which is able to sense, decide, transform and even interact with drivers.
Combined with a bionic skin and morphing tread, the Eagle 360 Urban has the ability to put knowledge into practice, where it will become part of the vehicle's 'nervous system'.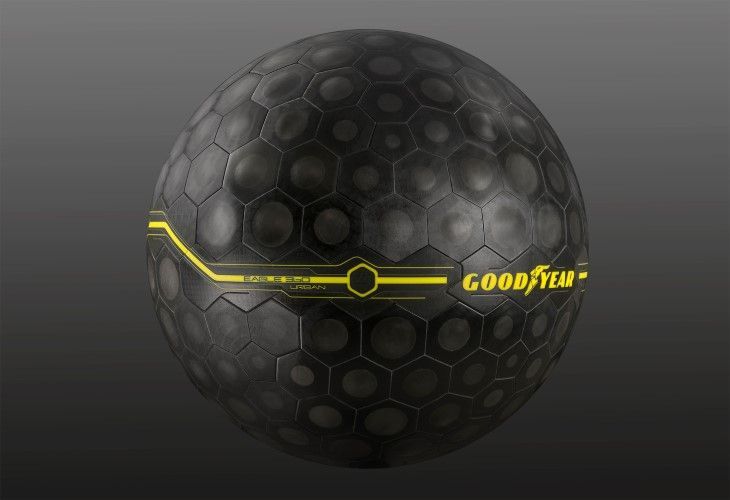 It also features a bionic skin with a sensor network that enables it to check on its own status and gather information on its environment, including the road surface.
Via connectivity with other vehicles as well as infrastructure, traffic and mobility management systems, the Eagle 360 Urban also captures information on its surroundings in real-time.
By combining these sources of information and processing them instantaneously using neural networks trained with deep learning algorithms, the Eagle 360 Urban decides the most appropriate course of action. And, powered by Artificial Intelligence, the Eagle 360 Urban learns from previous actions how to optimize future responses.
Although these super-cool tires are in the form of concepts, there is no denying that they have changed the way we look at tires with all the things they can do.
---
---
---
Comments