Goodyear Malaysia Installs 6,680 Solar Panels To Go Green, Reduce 1,980 Tons Of CO2 Emissions
Auto News Nowadays when we look at green, eco-friendly cars, there's far more scrutiny as to how green a car is, not merely from a consumption standpoint. These days the assessment even goes right down to the production and materials acquisition process, which is why many companies are targeting carbon neutral production. Tyre companies are subject to this same kind of scrutiny, and Goodyear Malaysia has decided to get ahead of the curve with the installation of 6,680 solar panels on both their corporate headquarters and production plant in Shah Alam.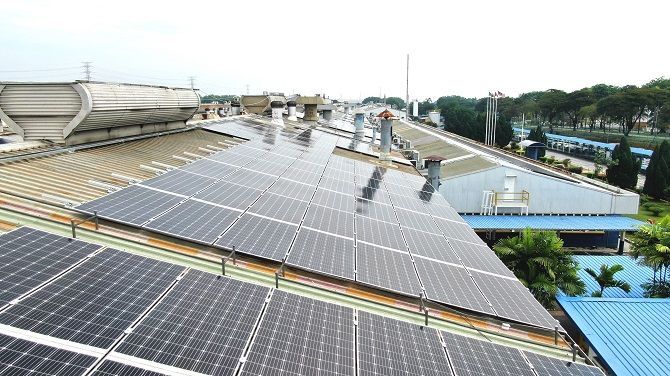 These solar panels are capable of generating 2.5 megawatts of power, which will go towards powering not only the factory but the offices and warehouses attached as well. Each panel is constructed from 375W Bifacial Monocrystalline Perc Double Glass Modules, which sees 3% to 15% more electricity generated over other component options. The amount of carbon emissions reduced over the next 25 years will be around 1,980,433.37 kilograms - a fairly hefty amount.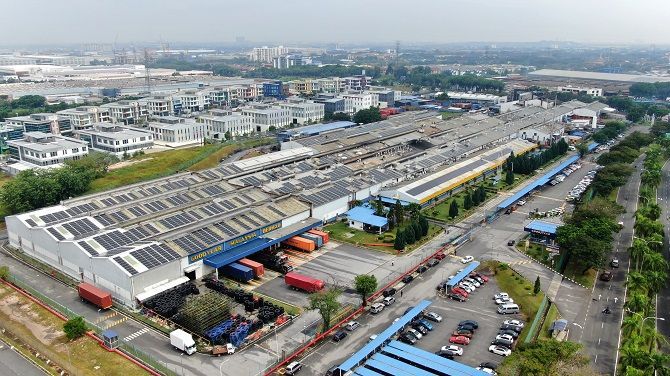 Living in such a sunny country, one wonders why more companies haven't made the investment yet. Even if not for reducing carbon emissions, there is plenty of free, un-harnessed energy there for the taking every day - which could in turn reduce electricity bills by a decent amount.
---
---
---
Comments