Geneva 2018: Mercedes-Maybach's Digital Light Takes Headlight Technology To The Next Level
Auto News Mercedes-Maybach has revealed its revolutionary headlamp technology called the Digital Light at the 88th International Geneva Motor Show.
Featuring a virtually dazzle-free main beam in HD quality and a resolution of more than two million pixels, the Digital Light will be fitted in the updated Mercedes-Maybach S-Class.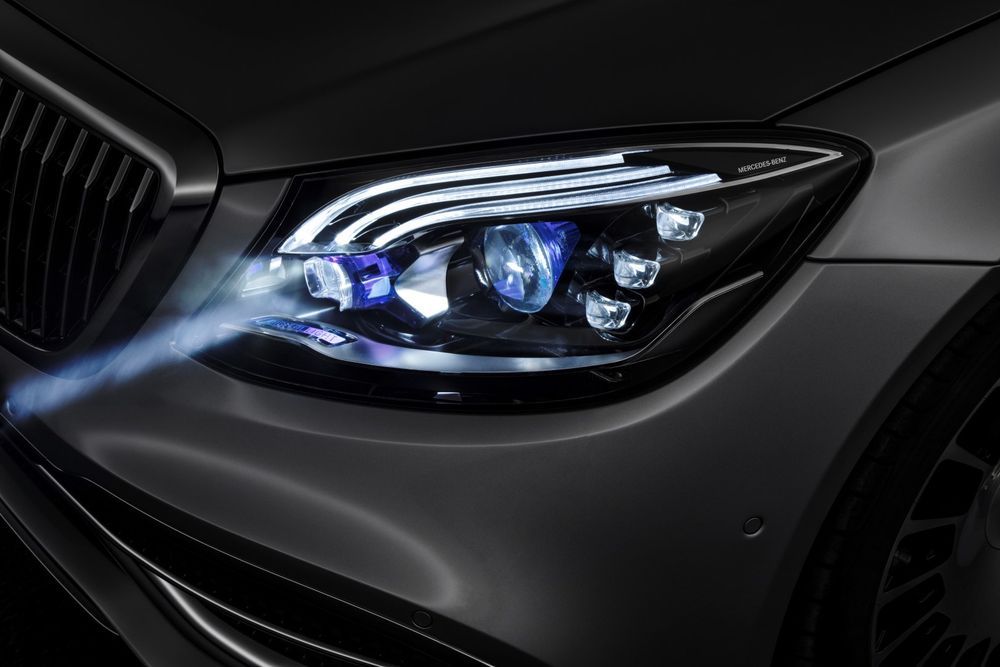 According to the brand, selected fleet customers are expected to take delivery of the first vehicles equipped with the Digital Light in the first half of 2018.
"With a resolution of over one million pixels per headlamp, the Digital Light technology does not only create ideal light conditions for every driving situation; it also extends the visual support from our driving assistance systems", says Ola Källenius of Daimler AG's Group Research Division.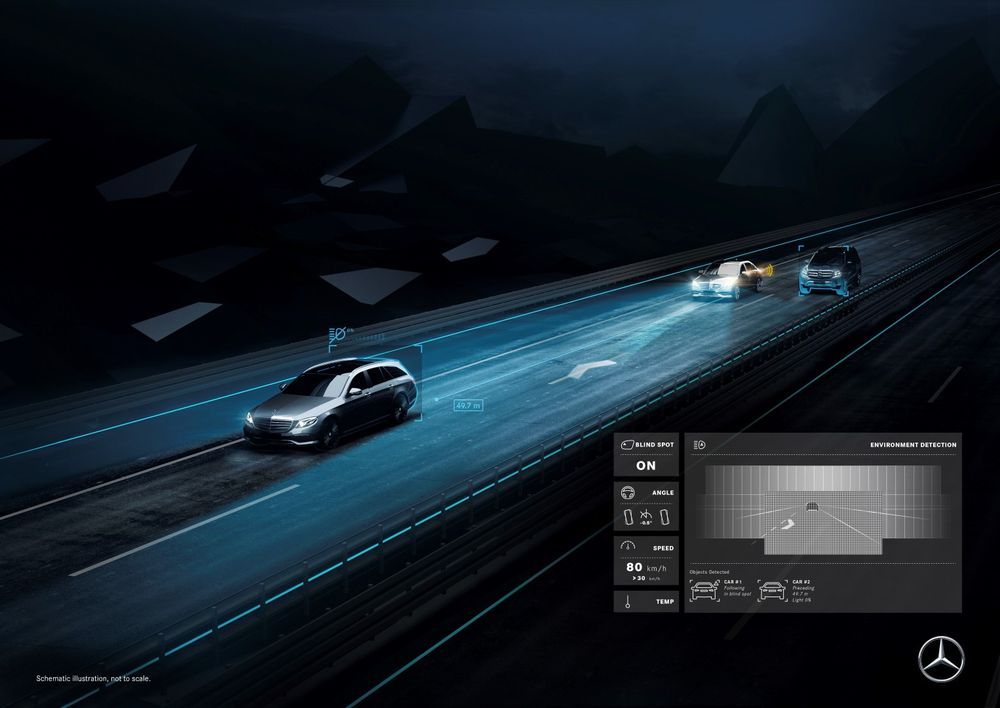 It is said that there is a chip at work in the new HD-quality headlamp with over a million micro-reflectors, which work together with cameras and sensor systems in the vehicle which detect other road users.
Powerful computers then evaluate the data and digital navigation maps in milliseconds and give the headlamps the commands for best possible adaption of the light distribution in all situations.
The highlight of the Digital Light however, is that it can project symbols onto the road in HD quality.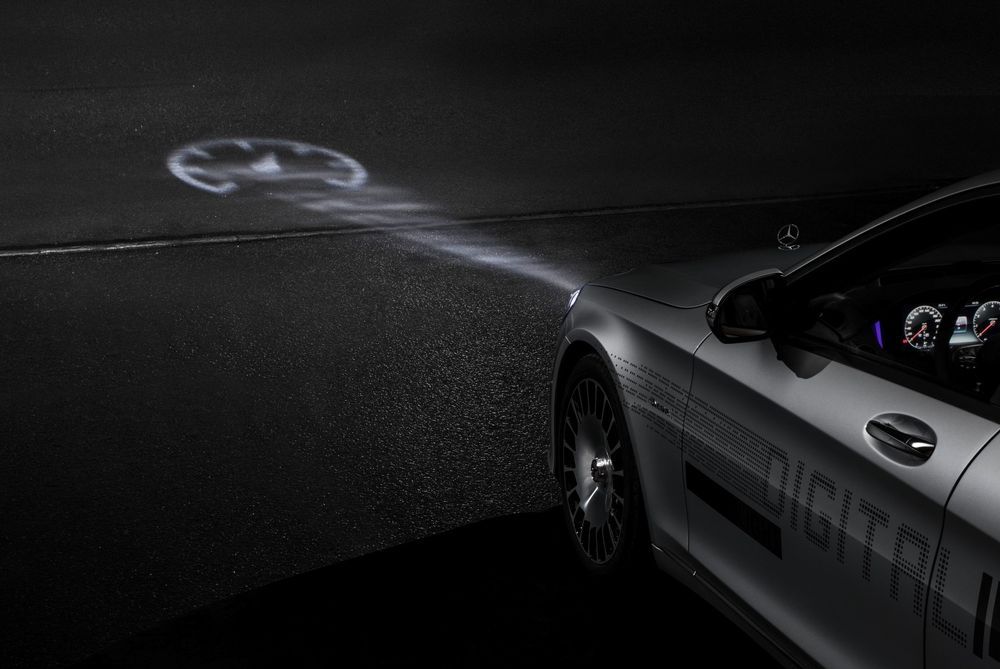 This not only gives the driver information directly in their field of vision, but also makes it possible for the car to communicate with the driver via symbols projected on the road.
For instance, if the car is in danger of leaving its lane and entering the oncoming traffic, a lane-keeping symbol is projected onto the road.
The symbols that will be available when the car enters production are:
Low-grip surface symbol
Construction-site symbol
Rear-end collision symbol
Lane-keeping symbol
Blind-spot symbol
Speed symbol.
---
---
---
---
Comments