Geneva 2018: The Volvo XC40 Is 2018's European Car Of The Year
Auto News Just before the launch of this year's Geneva International Motor Show, the 2018 European Car of the Year was announced - and it just so happens to be the Volvo XC40. While Volvo has been on a roll these last few years, collecting accolade after accolade for their great products, the European Car of the Year award was something that has seemingly evaded them - up until now. This will be the first European Car of the Year award for the Swedish brand.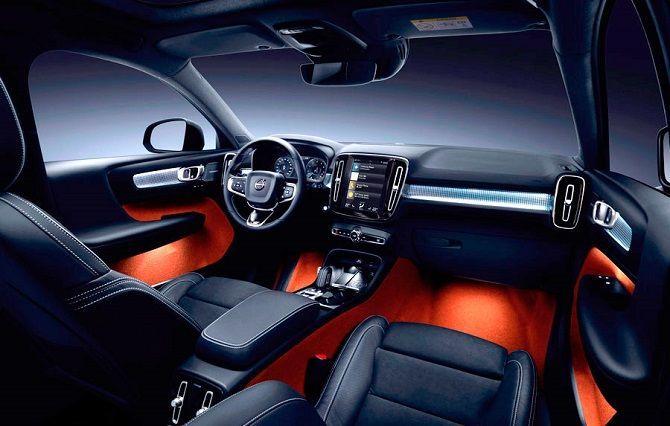 It goes to show just what Volvo is capable of when they are given creative freedom and plenty of cash injection from Geely. Their products are well thought out, well designed, and true to Volvo's core values while being able to compete with contemporary luxury offerings. It's arguable that Volvo's products are the luxury car of the time, and it'll take a while before the Germans can catch up to Volvo's current level of product.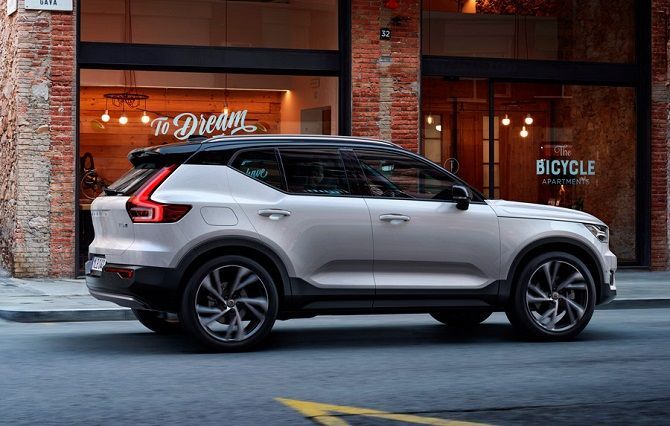 The XC40 didn't beat out competitors by a small margin either. It scored 325 points with 24 individual top votes, while the Seat Ibiza followed up with just 242 points, and the BMW G30 5 Series could only muster 226 points. It was the great features and luxury of the XC40 that attracted the attention of the judges, coupled with captivating design language introduced with the XC90 and XC60, scaling down for the XC40. Powertrains were definitely a big help, and Volvo's current engine lineup is certainly competitive at every level.
---
---
---
---
Comments