Geneva 2019: Aston Martin Shows Off Vanquish Vision Concept
Auto News It looks like the Vanquish is coming back to the Aston Martin fleet, and this time as a rear mid-engined machine. Vision Concepts are a great way for manufacturers to provide a glimpse of their future, and this year's Geneva Motor Show sees Aston Martin unveiling their Vanquish Vision Concept. It will be their fourth mid-engined model, following three (yet to be released) models: the Valkyrie, the Valkyrie AMR Pro, and the AM-RB 003.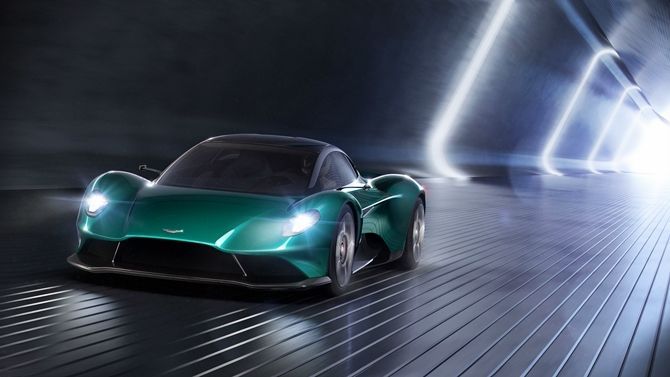 Powering this up and coming Vanquish will be a version of the V6 that will power the AM-RB 003 in hybrid turbo form. If you're a little confused, don't worry: Aston Martin took this year's motor show as an opportunity to unveil huge plans, and it seems like there will be a significant number of models added to their line-up, not least of which is the Lagonda SUV. The Vanquish will be a more road-friendly, conventional counterpart to its high brow sisters, with a bonded aluminium chassis instead of an all-carbon design.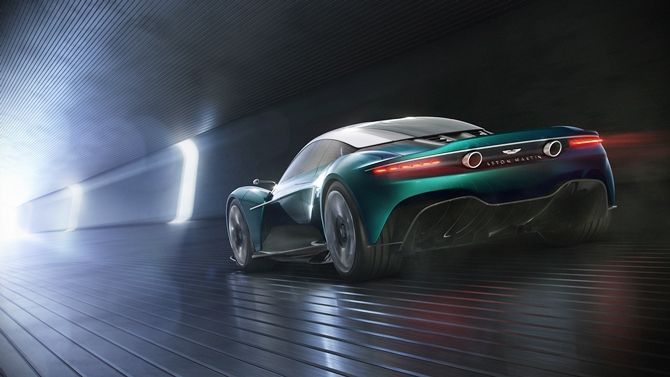 For now there are few details besides the engine and the construction of the chassis, but you can be assured that Aston Martin will get more information out there as the development program for the Vanquish proceeds. The segment in which the Vanquish will compete in is one of the fiercest, with McLaren already pushing out model after model to fill each nook and cranny, and Porsche happily cranking out Boxsters and Caymans.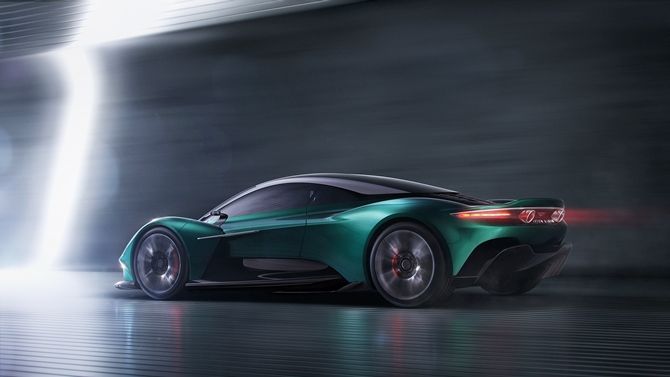 This Vanquish will be their first series production mid-engine supercar, so you can expect that there's a lot of weight resting on its shoulders. It's scheduled to enter production by 2022, which gives Aston Martin a very tight three year span to develop a working prototype, sort all the gremlins out, clock the required testing miles, and get it production ready for the proverbial masses.
---
---
---
Comments