Geneva 2019: The Koenigsegg Jesko Is The Quickest Swedish Car Yet
Auto News We'll get the name out of the way first, because it's probably the simplest to explain. The Koenigsegg Jesko is named after Jesko von Koenigsegg, father of the founder of the Swedish hypercar company, Christian von Koenigsegg. It's an homage to the man who helped fund the company during its fledgling days - a company that would not exist had it not been for his belief in Christian's vision.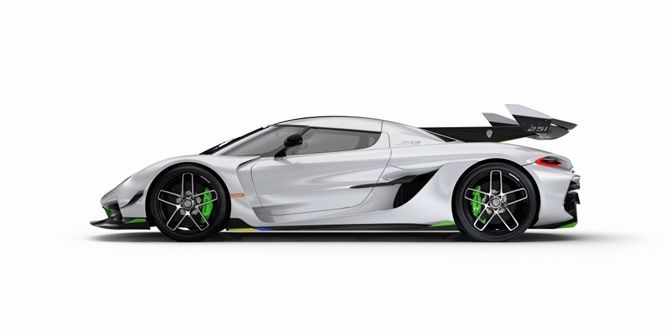 Everything else gets far more complicated from here on out. More power, more downforce, an insanely quick gearbox, a new monocoque, and rear wheel steering all help to make this potentially the fastest hypercar in the world, with simulations seeing it clocking over 480 km/h. The only problem is that there isn't a tyre manufacturer that would be willing to develop a tyre capable of spinning so quickly just yet, so until that happens it's unverifiable.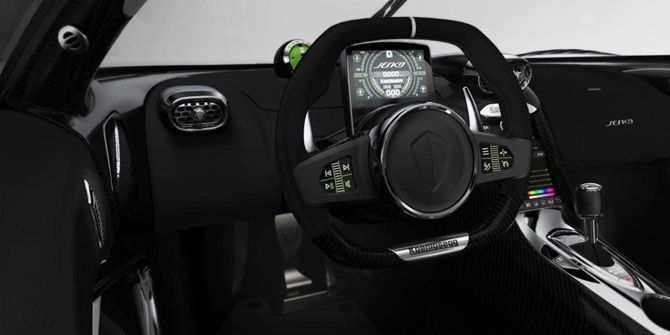 The engine may seem similar in terms of the broad strokes, but the power increases are due to much more complex changes. On pump gas, the Jesko will make a solid 1280 hp, but fill it up on E85 and you'll see that figure rise to 1600 hp. The twin-turbo 5.0-litre V8 engine had to be redesigned to accommodate these targets, now with a lighter billet flat-plane crankshaft that allows it to rev to 8500 rpm over the old redline of 7500 rpm, and lighter conrods and pistons as well.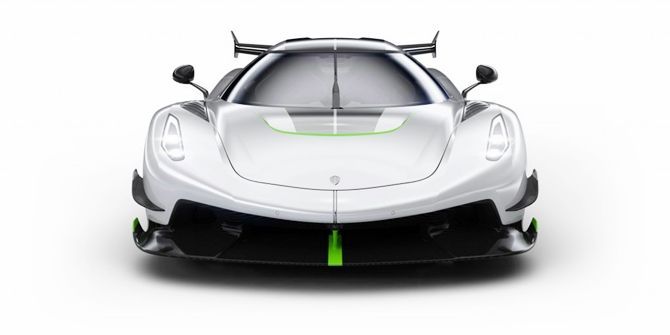 Besides hypercars, Koenigsegg is also known for their engine development work - Freevalve comes to mind - and the engine in the Jesko features cutting edge monitoring and a novel anti-lag system. On the monitoring end there are new sensors in the head to detect the tumble of the intake charge and the cylinder pressure, which allows the management systems to ensure far better efficiency and safety. This new anti-lag system is similar to Volvo's in the way that it uses pre-compressed air to speed up the turbo spool time when coming back on the throttle.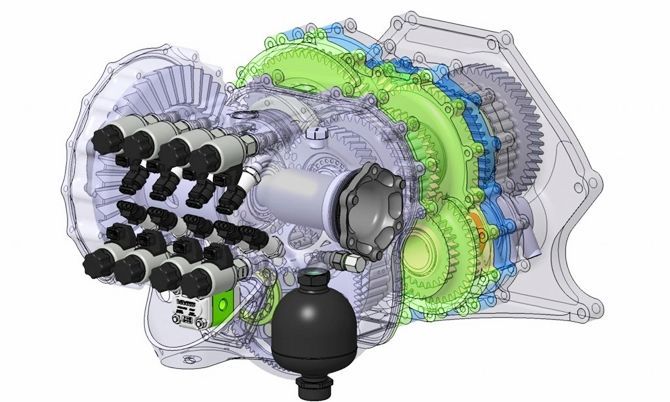 The gearbox is perhaps the largest step forward. With such low production numbers with such high requirements, Koenigsegg has had to develop a lot of component in house - this new "Light Speed Transmission" (LST) as it's called packs a whopping 9 gears and multiple clutches for ultra quick gear selection. Instead of operating sequentially like most multi-clutch gearboxes, the LST can jump seamlessly between gears when necessary with a two-stage shift operation - half press for next gear up and down, and full press for the highest or lowest possible gear at any given time.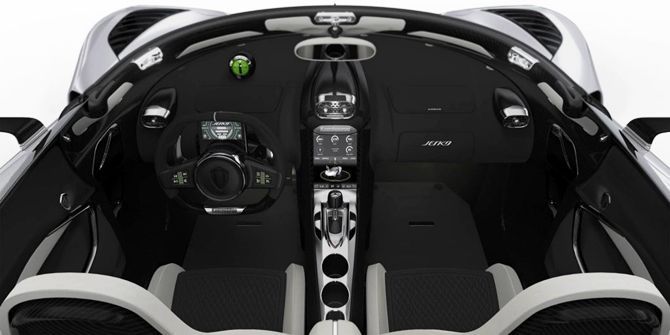 The chassis is redesigned, being 40 mm longer and 22 mm taller than before for better legroom and headroom respectively. Despite this increase in dimensions, structural integrity and rigidity is maintained - a key point considering just how fast these cars can move. The Triplex suspension damper at the rear has been copied for the front, making the car far better sorted when it comes to handling high speed aggressive cornering manoeuvres. Rear wheel steering also helps to vary the wheelbase virtually when on the move, as is the requirement for cars of such a nature in this day and age.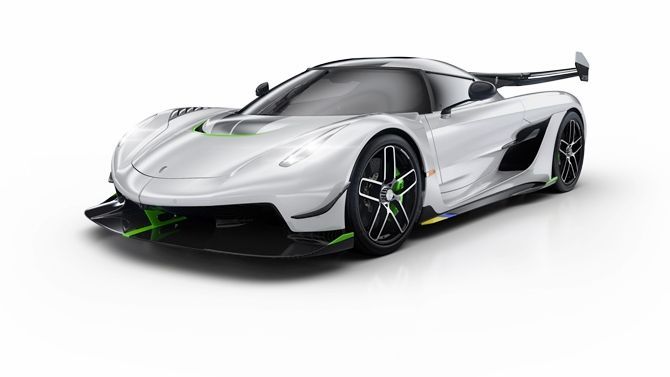 But the real party piece is the aerodynamics, punctuated by that massive rear wing out back. The package as a whole can produce over 1,000 kg of downforce when up to higher speeds which is absolutely necessary to keep the car from careening off the road. Both front and rear aero elements are bigger than ever before, with the active elements being tucked away under the body to help vary airflow and control downforce depending on the situation.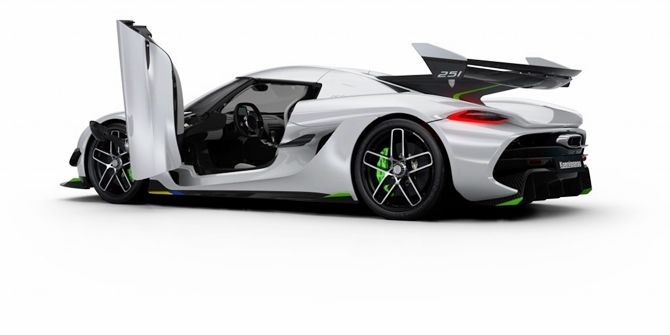 The price for all this? A cool RM 12 million, before options, shipping, and duties. 125 of these will ever be built (at least in this form, as you never know what special editions will pop up), and 80 have already been accounted for. It's a car few people in the world will ever get to drive, but it show what's possible when not tied down by engineering constraints. Koenigsegg has always been a maverick of a manufacturer, and we love them all the more for it.
---
---
---
---
Comments