GIIAS 2015: Daihatsu FT Concept Previews All-New Toyota Rush/Daihatsu Terios
Auto News The Daihatsu Terios, which most Malaysians will recognise as the Toyota Rush, was first introduced in Indonesia in 2006. Both models are produced by Daihatsu in Indonesia and the seven-seater twins are unrelated to the Rush and Terios models sold in Japan and Europe.
Instead, the Indonesia-made ASEAN region Rush/Terios are based on the seven-seater, rear-wheel drive Daihatsu Xenia/Toyota Avanza twins, both of which are also produced by Daihatsu in Indonesia.
The ageing Rush and Terios models are expected to be replaced by an all-new model in around 2016 or 2017.
What you see here is the Daihatsu FT Concept, which made its global debut at the Gaikindo Indonesia International Auto Show (GIIAS) in Jakarta.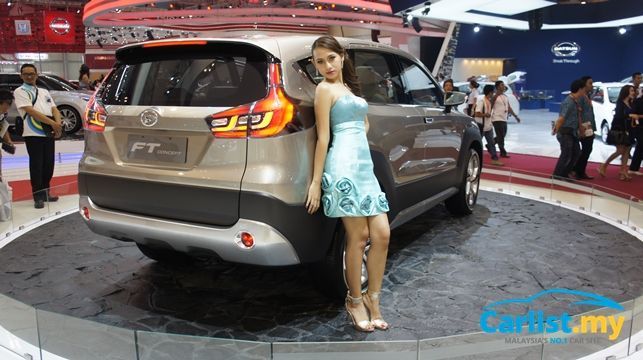 Unlike the smaller FX Concept, which most probably previews a next generation Perodua Kembara/Nautica-like five-seater crossover to replace the Japanese and European market Daihatsu Terios/Toyota Rush, the larger FT Concept is a seven-seater SUV.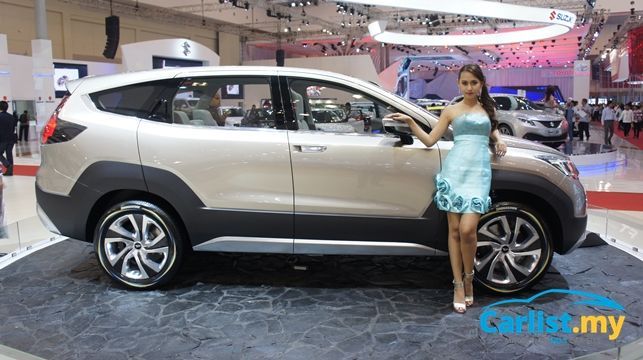 Not much is revealed about the FT Concept but Daihatsu describes it as a 'full-scale SUV' with a front-engine and rear-wheel drive layout and a 'wide interior space than can comfortably accommodate seven passengers.'
Sounds like a Toyota Rush/Daihatsu Terios to us.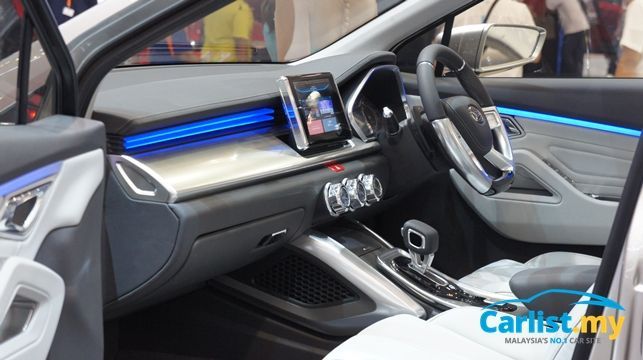 Daihatsu also added that the production version of the FT Concept is intended to serve as a top-model in Daihatsu Indonesia's line-up – which is just another way of describing the Terios in Indonesia.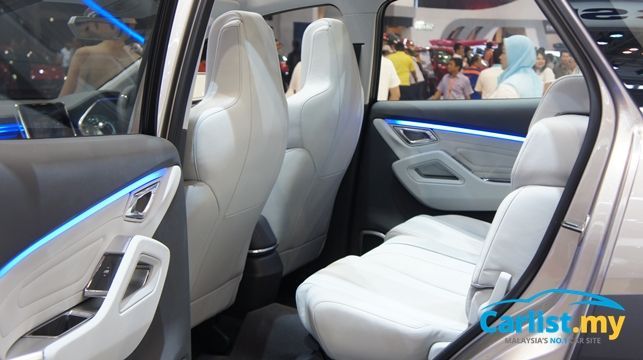 Next Perodua SUV Model?
There is a possibility that this might preview a new Perodua model. Although the current generation Rush is sold by Toyota, the company might be streamlining its seven-seater models – which consists of the Avanza, Rush and Innova.
We have already reported that the seven-seater Toyota Sienta might be coming here by 2016 or 2017. It might be reasonable to expect Toyota to drop the slow-selling Rush to avoid unnecessary sales cannibalisation with the rest of its seven-seater models range.
Perodua had earlier wanted to introduce the current generation seven-seater Rush (Terios, below) but the model was finally given to UMW Toyota in 2008, and Perodua was forced to make do with the Japan-made five-seater Terios, rebadged as the Perodua Nautica.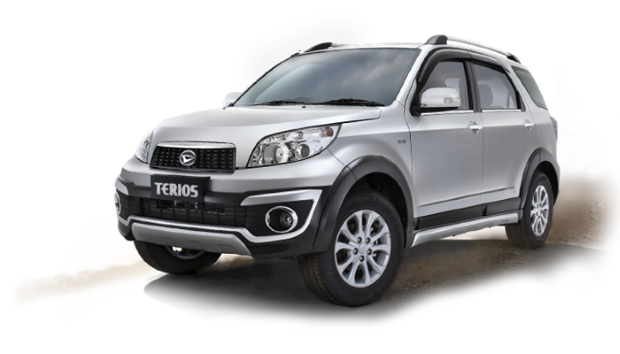 Complications in Approved Permit allocations (Perodua is a national car company and the government disagreed with Perodua's intention to sell an imported car) cut short the Nautica's life in Malaysia.
This time around, Perodua might want to stake its rightful claim to the Daihatsu-developed SUV. If our speculations are correct, a production version of the FT Concept wearing a Perodua badge will surely give the upcoming 2016 Honda BR-V a hard time.
Of course there's also a question of whether can the Perodua brand command the circa-RM70k to RM90k price tag that's to be expected for a vehicle of this class.
But back in 2008, Perodua also didn't have the Alza, which now commands up to RM62,999.
Perodua's brand strength have improved much over the years, so it might just be able to get away with a RM70,000 plus model.
Of course, all these are just speculations on our part.
---
---
---
Comments