Goodyear Assurance DuraPlus 2 Tyre Is Here, Priced From RM136
Auto News Goodyear Malaysia has updated its Assurance DuraPlus range with the new Assurance DuraPlus 2 which comes with TredLife Technology that is designed to provide longer mileage and durability.
According to Goodyear Malaysia, the Assurance DuraPlus 2 tyres which were made using innovative tread design, cavity shape and re-formulated long-lasting compound, arecapable of delivering tread life of up to 110,000 km.
The tread pattern on the Assurance DuraPlus 2 comes with a symmetric design with a larger tread width which allows a larger surface area of the tyre to be in contact with the road at any time, and also a higher level of flexibility to rotate in the event of irregular wear.
Additionally, an enhanced cavity shape helps to provide a more squarish and balanced footprint to evenly distribute contact pressure, leading to extended mileage.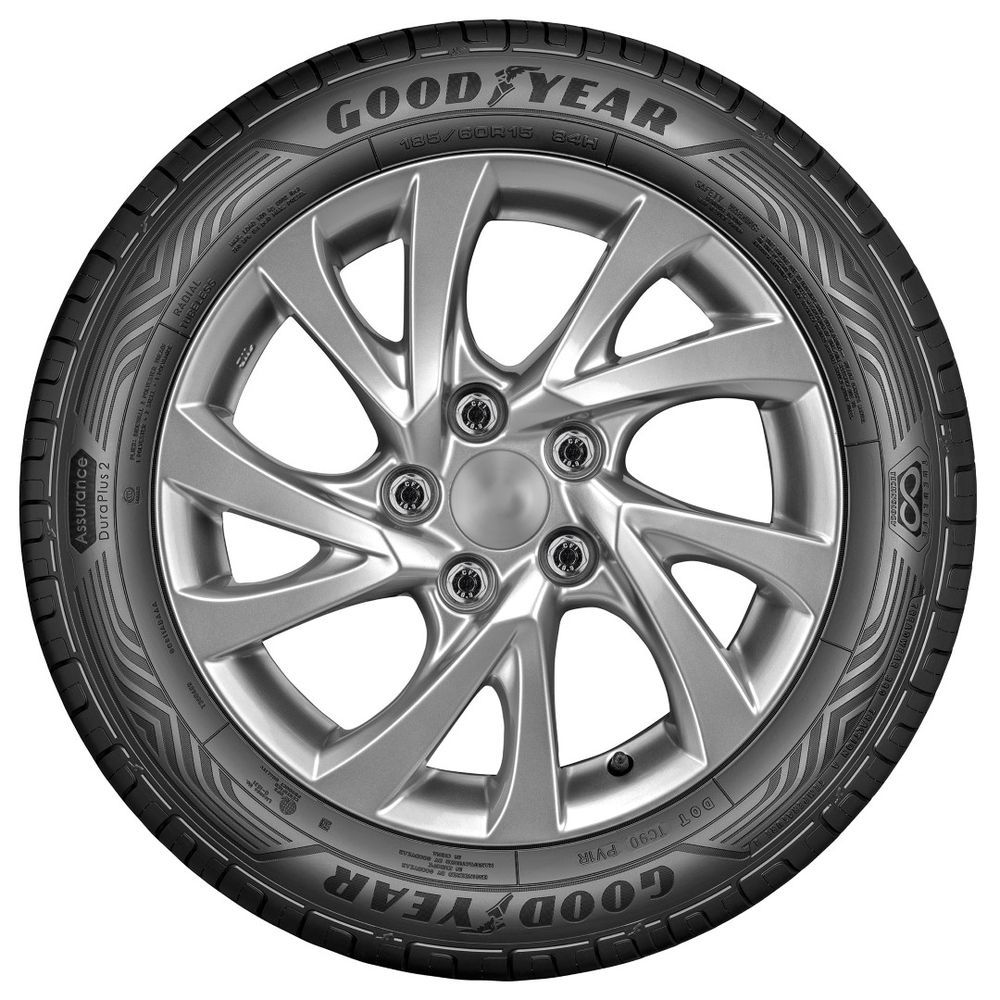 Narrow lateral grooves along the side of the tyres on the other hand, assist in reducing road noise caused by air pumping. Noise is further reduced with the use of rubber strips between the ply and liner to physically dampen any vibrations.
The tyre's tensile strength and wear resistance has also been improved, ensuring high mileage performance. The use of this compound is not only present throughout the tread, but also along the sidewall to offer long-term resistance against damage caused by environmental factors.
Furthermore, the Assurance DuraPlus 2 uses a minimum of two layers of high modulus, low shrinkage ply material in the sidewall, which helps to ensure strong resistance to external impacts.
Available at all Goodyear AutoCare centres across Malaysia, the Assurance DuraPlus 2 tyres are offered with sizes ranging from 13- to 16-inches, retailing between RM136.00 to RM293.00 per piece.
---
---
---
---
Comments