Government Plans To Add More AWAS/AES Cameras At Accident Prone Areas
Auto News The government plans to add more Automated Awareness Safety System (AWAS) or AES cameras in accident-prone areas, reports Bernama.
In a statement made during a press conference in Parliament, Deputy Transport Minister Datuk Kamarudin Jaffar said the ministry is still reviewing proposals and tentative locations for installation. He added that the costs of installation, maintenance, and operation will be determined at a later stage.
In response to a question by a Member of Parliament, Jaffar said that the government has collected upwards of RM5.7 million from 163,986 summonses between 1st September 2018 and 17th April 2019. Summonses issued prior to 1st September 2019 were waived as the previous government entered a lopsided agreement with two concessionaries that managed and operated the AES/AWAS cameras systems.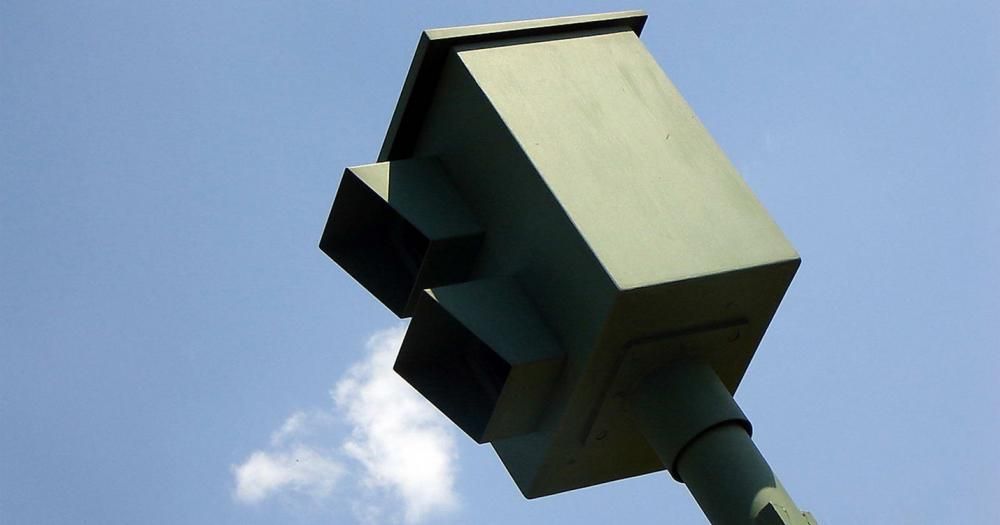 Separately, Transport Minister Anthony Loke had confirmed at the end of last year, that more Automated Enforcement System (AES) cameras will be added along the PLUS highway, especially around accident-prone areas such as the Menora Tunnel in Perak. The announcement was made after an accident involving a cement mixer and an express bus that collided nearby the tunnel, resulting in seven injuries.
AWAS cameras are not limited to ones along the highway but also installed at busy intersections for red-light infringements.
---
---
---
Comments