Govt Does Not Mind Foreign Owner For Proton; 15 Feb Deadline For Bids
Auto News The Government has no issues in letting a foreign partner assuming a controlling stake of Proton as the company is no longer under its direct ownership, but any interested parties will need to submit their bids by 15 February 2017, according to Bernama.
The local news agency was quoting second finance minister Datuk Seri Johari Abdul Ghani, who also revealed that two local companies have expressed an interest to partner up with Proton as well, but with a stakeholding of less than 50 percent.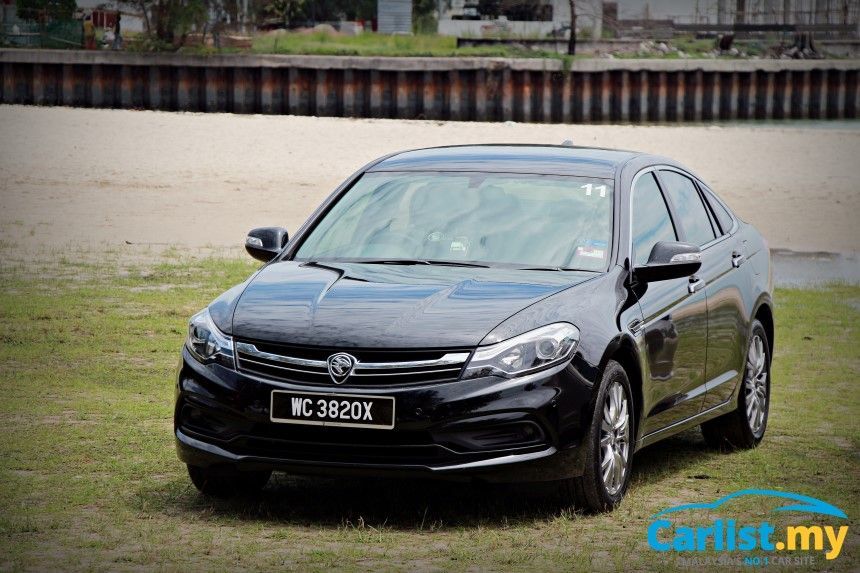 He also reiterated that the Government has no further intentions of taking up a stake in the carmaker but that it could give its views on the company from time to time.
Johari said that a foreign partner with new technologies and better cars would crucially help boost Proton beyond just relying on domestic consumption with an unsustainable production rate of just 200,000 to 300,000 units per annum.
"We are making cars only for Malaysia, and this is not sustainable with a population of only 31 million. We also have Perodua and other car assembly brands.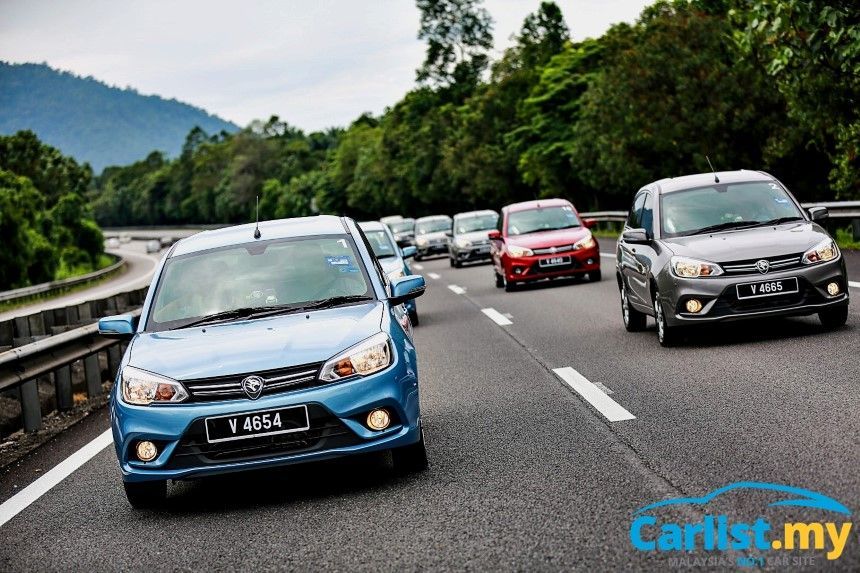 "I think it is all about volume, as well as quality and technology, alongside a good design. These are all the ingredients needed for a better car which people would buy," he added.
Proton's search for a foreign strategic partner was one of several conditions imposed by the Government for the RM1.5 billion soft loan extended last April to help the company solve cash flow problems.
Recent reports have pointed at Geely Automobile Holdings from China and the PSA Group from France as front-running bidders for Proton's controlling stake.
Last week, Proton's current owners DRB-Hicom announced that the various bidders have completed their due diligence studies on the company's books, but stopped short of confirming the identity of the bidding companies.
---
---
---
Comments