Guard My Ride Launches Partnership With Rainbow Enterprise Co Ltd
Auto News In the world of Malaysian grey imports, there's no bigger endorsement than one from Rainbow Enterprise Co Ltd. Being Japan's largest exporter of recon cars, Rainbow Enterprise Co Ltd was required a warranty provider for their vehicles- and Guard My Ride was at the top of the list, given their strong track record and comprehensive policies.
As you know, grey import cars don't usually come with a warranty program- and given that a car is the average Malaysian consumer's second largest purchase (next to a house), it is important that they feel safe and secure in purchasing one and know that they have a guarantee should anything go wrong.
Among the various warranty providers in Malaysia, Guard My Ride stood out to Rainbow Enterprise Co Ltd for a number of reasons. The first were that they already had a number of customers who were happy with the services provided by Guard My Ride- which meant that Guard My Ride's reputation was fairly strong and accepted. In addition to this, the policies that Guard My Ride provides are underwritten by RHB, which adds another level of reassurance.
The comprehensiveness of the claim policy and the speed of claims are also strong rationales for Rainbow Enterprise Co Ltd to go with Guard My Ride- the number of parts that could potentially be covered and how fast a customer can go from having their car out of commission to back on the road are highly important for the end user.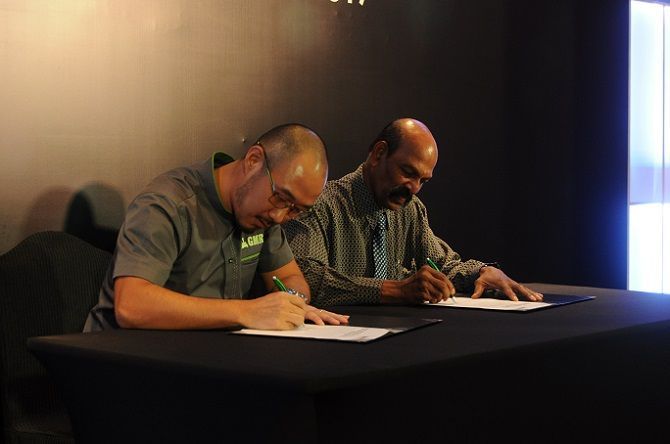 There is also the large benefit of having a panel of workshops that specialize in specific brands and marques in order to provide the best service for your car, as well as to provide quick and reliable turnaround. This is integral, more than merely the speed of the claim, to the customer's convenience and peace of mind.
While the price is a little higher than that of other warranties, the cost is immediately offset by a comprehensive pack of vouchers provided by Guard My Ride which cover a variety of services such as tinting and alignment. This makes the Guard My Ride warranty incredibly competitive within its segment, especially as they have one of the most comprehensive lists of items covered. On the engine alone, there are 40 items that are covered by the PRO warranty, and a total of 148 items that are covered across the car in the event of any issues. The list of items is available transparently on their website, which is right here.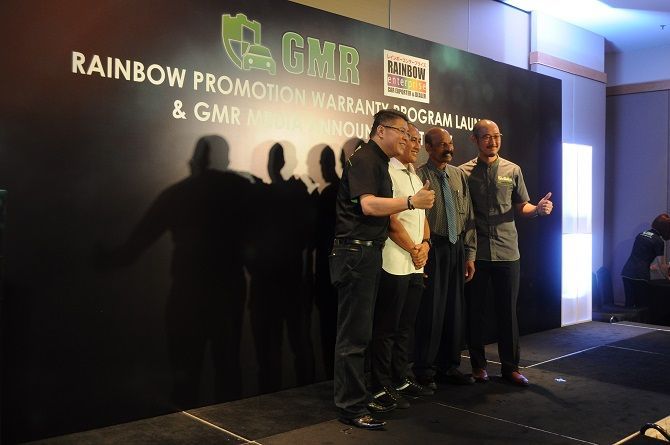 For the first 500 cars from March 8th, Rainbow Enterprise Co Ltd is offering the Guard My Ride warranty program free of charge. Customers are also entitled to receive a number of vouchers that cover a range of items, from balancing and alignment to window tinting, the total of which come to over RM 1,400. Also included are items like a free wash and wax, free headlamp protection film, and 4 litre of free semi-synthetic oil. For now the programs are extended to most dealers within the Klang Valley, but Guard My Ride are looking at expanding to the Northern and Southern regions as well.
---
---
---
Related News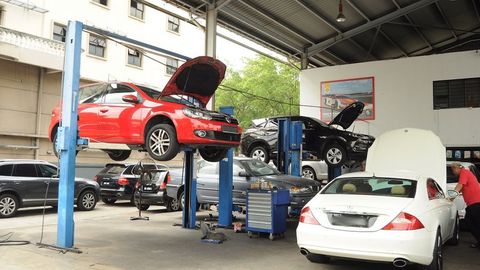 Insights
Buying a car can be a scary experience, especially if you get into the world of grey import reconditioned cars or second hand cars. You don't really ...
---
Comments