Happy Hari Kaamatan and Hari Gawai From Mitsubishi
Auto News In the multicultural society of Malaysia, which observes its fair share of festivals and celebrations – it's sometimes easy to forget the festivals that are celebrated by East Malaysians, such as the Hari Kaamatan and Gawai celebrations. Mitsubishi Motor Malaysia obviously did not forget – and has chosen a rather thoughtful way of wishing everyone a Happy Kaamatan and Gawai celebration this year.
Hari Kaamatan, which is observed throughout the month of May, celebrates the coming of the harvest season and takes place in the state of Sabah, specifically the district of Penampang. Kaamatan is celebrated by the Kadazan-Dusun people and culminates in an annual celebration on 31st May when a beauty pageant, called the Unduk Ngadau is held.
Hari Gawai is also known as the Dayak festival and is a major festival that is celebrated in Sarawak annually. Hari Gawai is celebrated on the 1st and 2nd of June every year, similarly, Hari Gawai marks the end of the harvest season. Hari Gawai is celebrated by the by the Iban, Bidayuh and Orang Ulu sub-ethnic groups, which make up a large portion of the ethnic people of Borneo.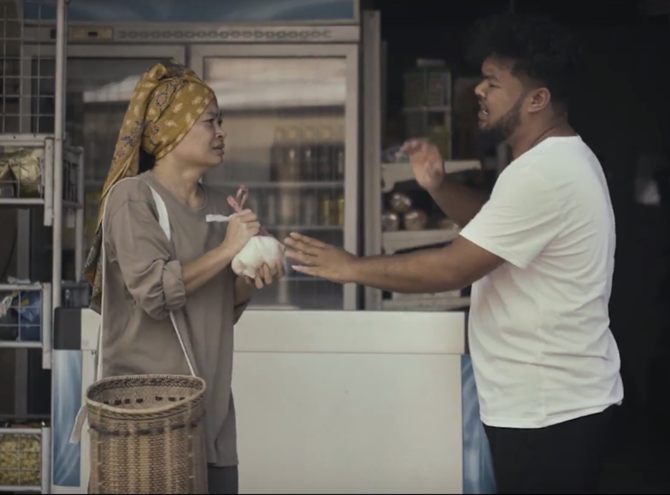 In this touching video, Mitsubishi Motors Malaysia takes us on a journey of growing up amidst hardship, and the sacrifices a mother will make for the happiness and contentment of her child. The video hits home the message of love, courage, and respect for one another's culture and heritage.
---
---
---
---
Comments