Has Fernando Alonso's F1 Return Marked Sebastian Vettel's Retirement? We Think So…
Insights Fans of Sebastian Vettel might have to swallow the inconvenient truth, he might just not have any seat to fill in the 2021 Formula 1 season.
---
In a dicey game of musical chairs – the recent blaze of activity with regards to the 2021 F1 team driver lineups – has left Sebastian Vettel seemingly without a drive seat next year. The final nail in the coffin possibly coming just over a day ago with Fernando Alonso returning to Formula 1 after a nearly two-year hiatus to drive for Renault in 2021.
The announcement, along with all the other confirmations for the 2021 driver roster could signal retirement as the only option for now. Unless Vettel can strike a deal with one of possibly two teams – Racing Point (Aston Martin Racing as it will be called next year) or Alfa Romeo – by the end of the year.
While Fernando Alonso's romantic return to Renault, the team he secured two World Championship driver title's with (in 2005 and 2006) might have little effect on Vettel's retirement, it simply means there's one less seat in a competitive car in 2021.
That had more to do with Ferrari leaving the four-time World Champion high and dry earlier this year after both driver and team could not reach an agreement on future contracts, which saw Carlos Sainz Jr. take his spot at Ferrari, and ultimately set in motion the chain of events that led to Vettel's current predicament.
So where does that leave Vettel in 2021?
Well, Mercedes-Benz and McLaren are happy with their driver lineup.
However, Vettel has stated that he would return to Red Bull if the seat was offered to him.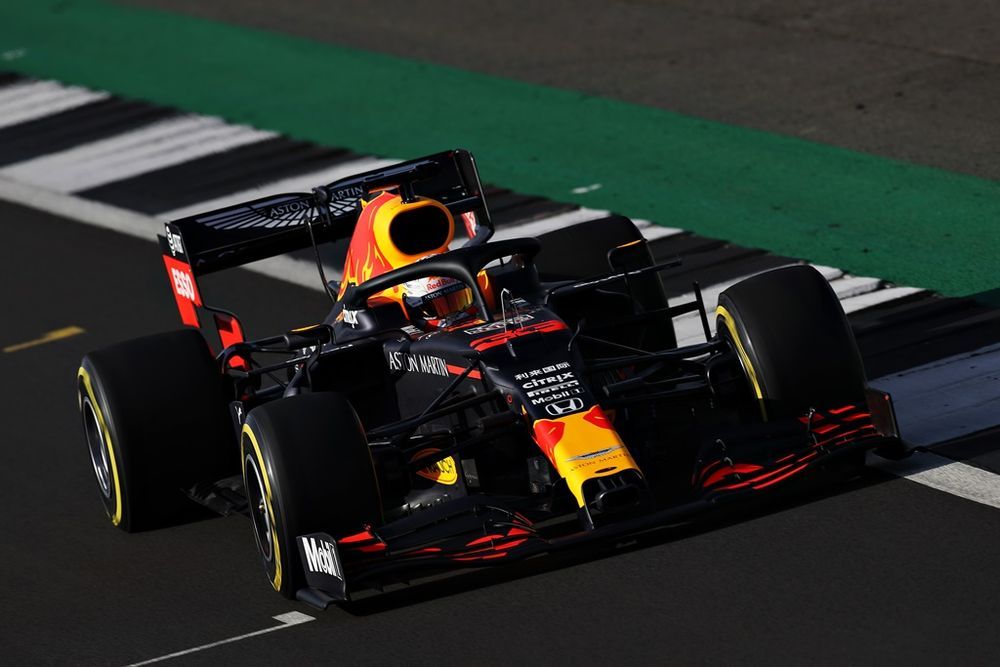 In a press conference ahead of this week's Austrian GP, Vettel said, "I know the team very, very well from my past, so of course I am still in contact with a lot of people there whether Christian (Horner), Team Principal, Helmut (Marko), Red Bull advisor, or others. It's not fair to say I know the team inside out because it has also changed and moved on, but I know why they were strong back then and they are still an F1 contender and it's a car that you can win races in, so for sure that would be interesting."
However, their current No.1 driver Max Verstappen has voiced out that there's no reason Red Bull should replace its current No. 2 driver, Alex Albon – who is in flying form at the moment.
Verstappen added, "I think at the moment the team is very happy with both of us and I am really happy with Alex as a teammate. He's good with setups, so we both give good feedback to the team. And he's a fast guy. So I don't think there is any reason to change, and I think Christian and Helmut can back that up. It's also not up to me to decide these things."
Red Bull's head honcho Helmut Marko has also said that Vettel would be too expensive to maintain, especially with the introduction of new regulations on capped team budgets.
He adds, "It would be difficult to see how we could accommodate him because we weren't expecting him to be on the market. We never expected Ferrari to so rudely not offer him another contract."
Which leaves Vettel with (Racing Point) Aston Martin Racing or Alfa Romeo for 2021.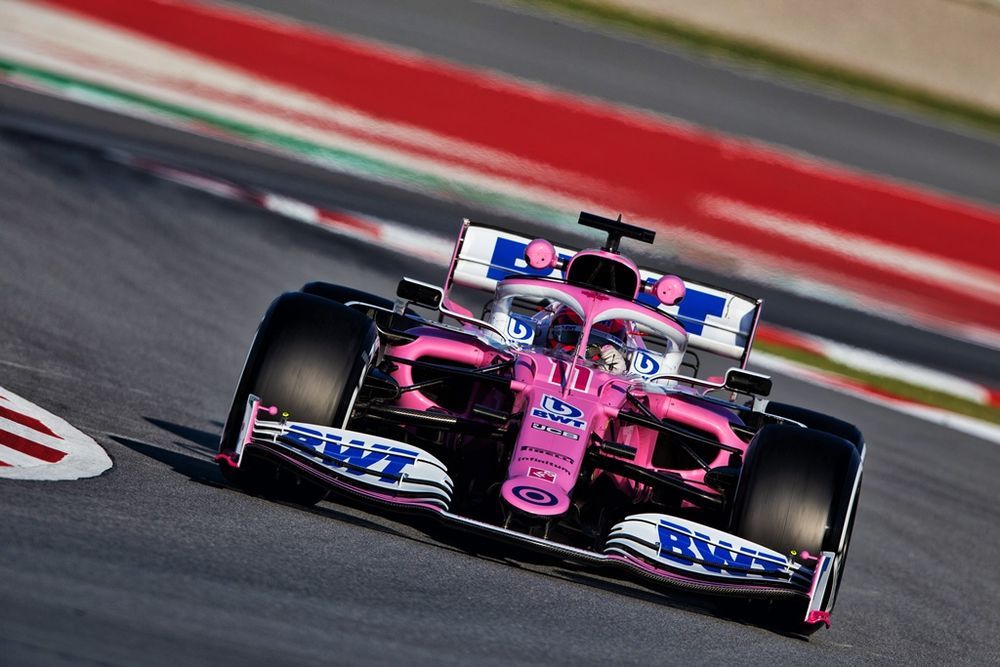 We can pretty much cancel out Aston Martin Racing; who would have to replace Lance Stroll (whose father is a major funder of the team) - so not happening, or boot out up-and-comer Sergio Perez, who's been in great form and also comes with major funding. While it's not beyond imagination that a few silly mistakes by Perez during the season could change the situation in favour of Vettel - it's still early times.
Hence, the last chance hurrah would be Alfa Romeo, who will have to replace Kimi Raikonnen at the end of 2020 after the Finn announced his retirement from F1 and hopeful return to the World Rally Championship. (Psst… Vettel, this is how you leave in style).
Nonetheless, Sebastian Vettel's experience would be invaluable to the smaller outfit who would want to develop a car capable of winning podiums. However, once again Vettel's competitiveness (and to a certain extent, ego) might deprive him of taking the jump.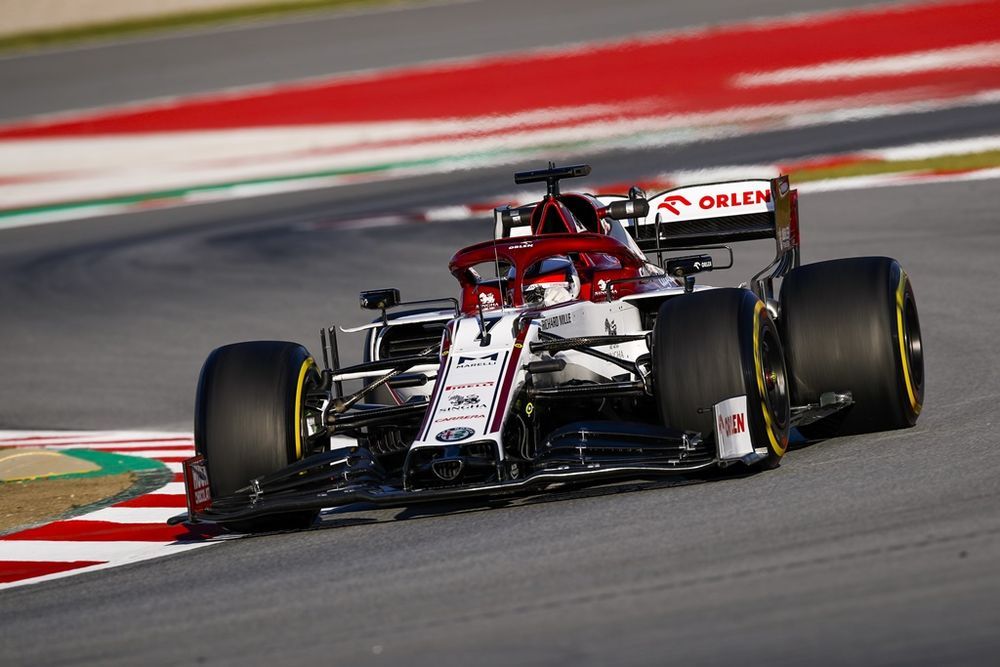 In a recent statement, Vettel said, "It's not a secret that I'm competitive. I've achieved so much in this sport and I'm interested in achieving more – not just taking part." Hence, the chances of this happening are slim as well.
We could enlist the Haas F1 team as a candidate as well, who have yet to confirm their 2021 roster but this is a further impossibility than the former two.
All said and done, we really think this is goodbye for now Sebastian. Or Forever.
Cover image credit: Scuderia Ferrari
---
---
---
Comments