Heritage And Future Porsches Drive Up Beautiful Grossglockner, Captured With New DJI Mavic 2
Auto News Big brand names complement the launch of their new models with beautifully shot aerial videos around breathtaking high alpine roads.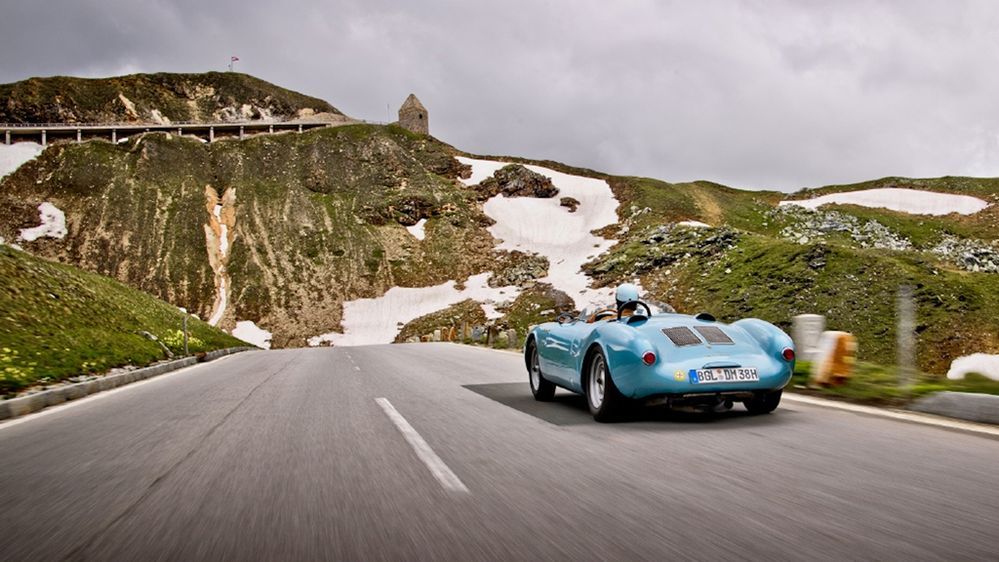 A decade ago, shooting at such hilly terrain requires skilful piloting of a helicopter and time-consuming planning work. With the advancement of drone technology, many professional movie makers have used camera drones to film automotive driving scenes, saving resources as well as reducing risks.
DJI has just launched their new Mavic 2 camera drone and to highlight the advancement of their technology, the company shot a short clip featuring a Porsche 550 Spyder and the fully-electric Porsche Mission E concept at the highest peak of Austria, Grossglockner.
The icing on the cake of the new Mavic 2 range is Mavic 2 Pro, a world's first partnership of a drone and an integrated Hasselblad camera. The Mavic 2 Pro can capture 20-megapixel aerial shots with utmost colour accuracy through the new 1-inch CMOS sensor together with Hasselblad's Natural Colour Solution technology. The aperture is adjustable from f/2.8-f/11, providing more control across a wide variety of lighting conditions.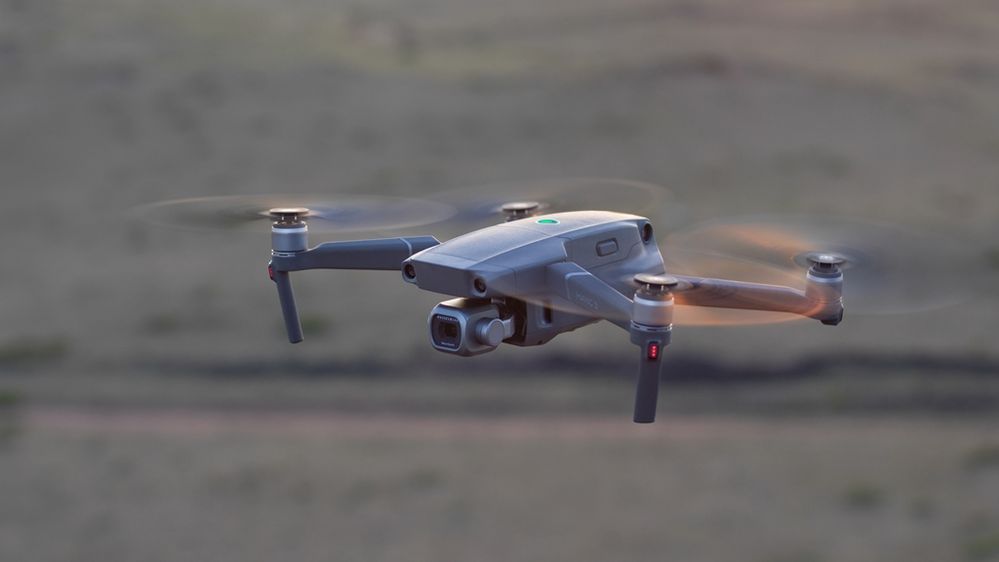 Shooting the two Porsche models around Grossglockner with precise movements and tracking of the subjects was achieved with ease thanks to the enhanced autonomous tracking and obstacle sensing feature called ActiveTrack 2.0.
With ActiveTrack 2.0, the Mavic 2 maps a 3D view of the environment through the main camera and forward dual vision sensors for greater recognition and accuracy. The engineers have also developed complexed trajectory prediction algorithms to keep the subject on track even when it is temporarily blocked by the terrain or objects.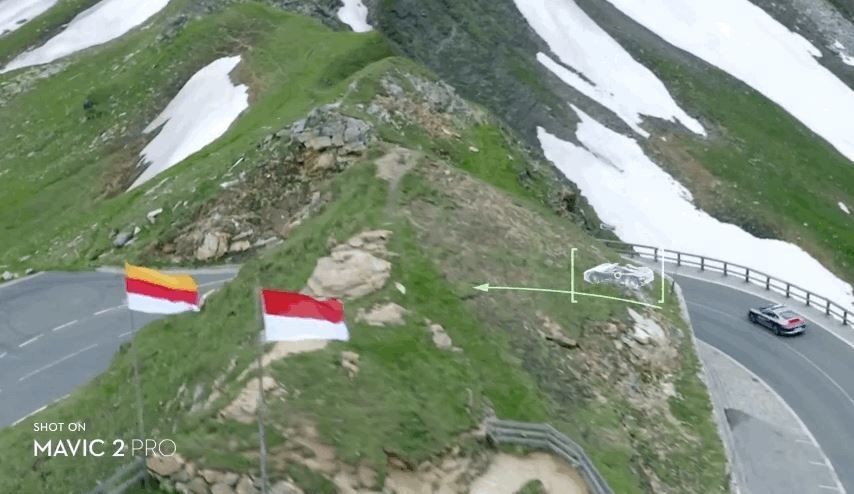 The Mavic 2, when switched to the high-speed mode, can track the subject at speeds of up to 72 km/h.
An improved Advanced Pilot Assistance Systems (APAS) allows the Mavic 2 to analyse its surrounding environment and automatically fly around obstacles without stopping. Through it's newly designed aerodynamic blades and body, the new Mavic 2 has a maximum flight time of up to 31 minutes.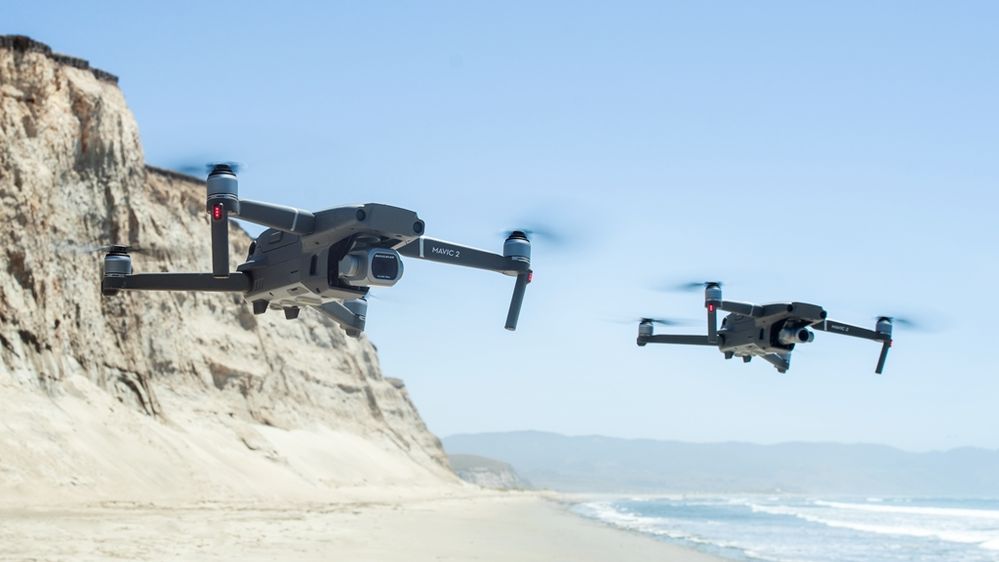 The Mavic 2 Pro with the Hasselblad camera is priced at RM6,599, while the Mavic 2 Zoom with a 12-megapixel camera is priced at RM5,699. Both models will be available in Malaysia from late September 2018 through DJI's authorized sales channels including all ECS Astar Sdn Bhd authorized dealers as well as on Lazada. Find out more about the new DJI Mavic 2 at their official website here.
---
---
---
---
Comments