Honda Confirms Four Model Launches For 2017; All-New CR-V And Jazz FL Next?
Auto News Honda Malaysia will be launching at least four new models this year, possibly more, officials of the company confirmed at a media gathering held in Petaling Jaya today.
Coming off a successful 2016, Honda Malaysia has hit the ground running in 2017 with the all-new BR-V launched in January and is set to follow with the launch of a facelifted Honda City that has just officially opened for bookings.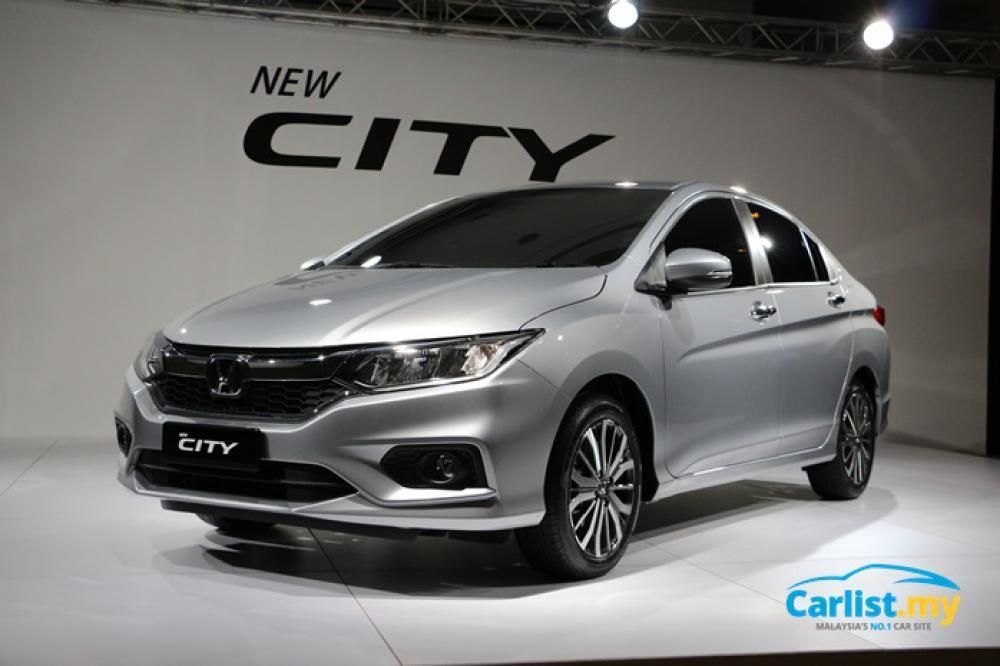 The remaining two models to be launched have not been named, but are likely to be the facelifted Jazz as well as the all-new CR-V.
The much-anticipated Civic Hatchback, which is set for introduction in Indonesia and Thailand, is another possible model.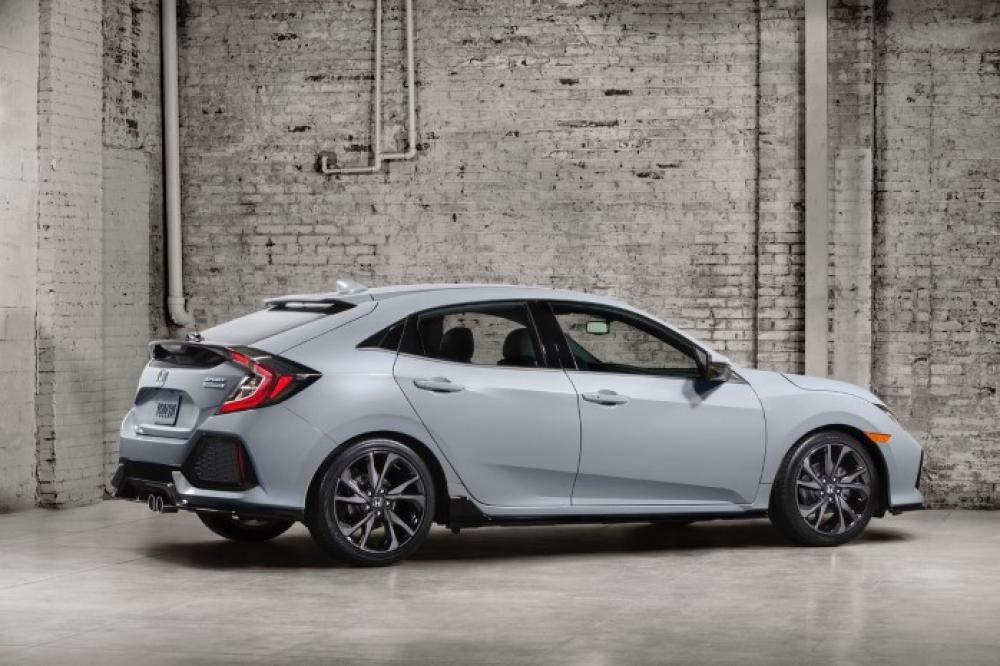 Although we had earlier reported that Honda Malaysia had decided against introducing the Civic Hatchback, company officials speaking at a media Q&A have admitted to 'reconsidering' the decision if the market demands it.
Moving forward, the 1.5-litre VTEC Turbo powertrain first introduced in the Civic last year will take greater importance in the Honda line-up. We interpret this as suggesting that the upcoming CR-V will be featuring this engine.
Another engine set for introduction this year is the Honda Sport Hybrid powertrain with Intelligent Dual Clutch Drive (i-DCD). We expect this engine to be introduced with the facelifted Jazz. Honda had earlier teased this possible introduction at the 2016 Malaysia Auto Show last year.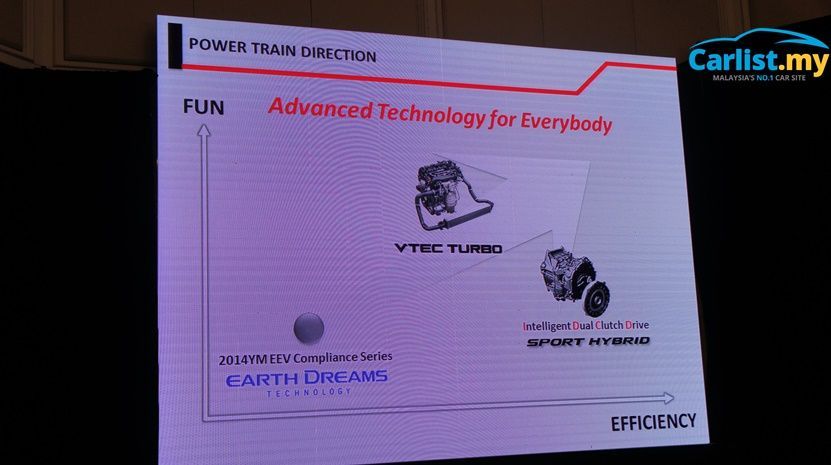 Honda Malaysia had enjoyed an extremely positive 2016. Despite total industry volume (TIV) falling 13% below 600,000 units, Honda was able to buck the trend and close the year with 91,830 sales, capturing 15.8% of the market.
Bouyed by its success as well as a strong line-up of models, Honda Malaysia announced that it is targeting to breach the 100,000-unit mark for 2017, projecting a TIV of 600,000 units.
---
---
---
---
Comments