Honda Debuts First VTEC Turbo Engine In All-New Step WGN
Auto News The much talked about 1.5-litre VTEC Turbo engine from Honda has finally made its way into production, making its global debut in the Japanese market Step WGN and its sportier twin - the Step WGN Spada.
The engine, the first of several more turbocharged engines to come from Honda, produces 150 PS at 5,500 rpm but the most impressive bit is its torque, 203 Nm between 1,600 to 5,000 rpm. That's quite close to a 2.4-litre naturally aspirated i-VTEC engine from the Honda Accord, which produces 225 Nm at 4,000 rpm.
Fuel economy is rated at 17 km/litre when tested under the Japanese JC08 driving cycle regulations (different from the more rigorous NEDC/ECE R101 driving cycle that's more commonly used elsewhere).
More than just a matter of adding a turbocharger to a small capacity engine, Honda's engineers took advantage of the engine's clean slate beginning to improve several basic designs of the engine. Among them is a new bearing cap design that is said to be more rigid and will reduce engine vibration from the crank/crankshaft.
Fuel system is a direct injection type while variable valve timing control is applied on both intake and exhaust valves. To improve response at low engine speeds, the turbo uses a small diameter turbine.
In the Step WGN and Step WGN Spada, the engine is paired to a new CVT developed for this particular engine.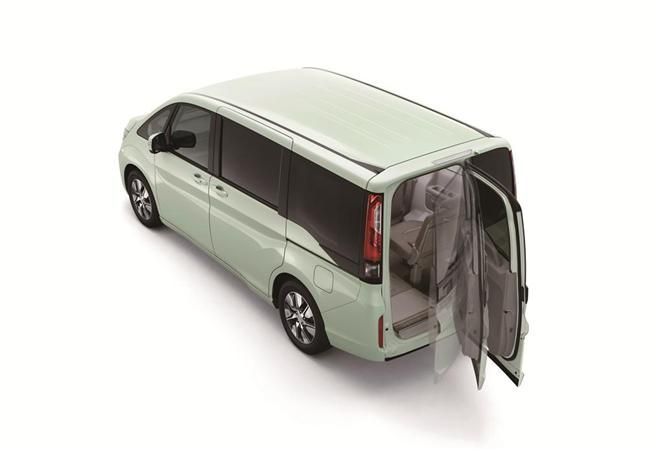 Aside from the engine, the other highlight of the Step WGN is its 'Waku waku' tailgate - an original Honda design that allows the tailgate to be opened in two ways - swinging the entire tailgate upwards or opening only half of the tailgate sideways.
When opened sideways, the tailgate can be used as a door for occupants to enter/exit the third row seats. It also allows for easier access to the cargo area when the vehicle is parked in tight spaces.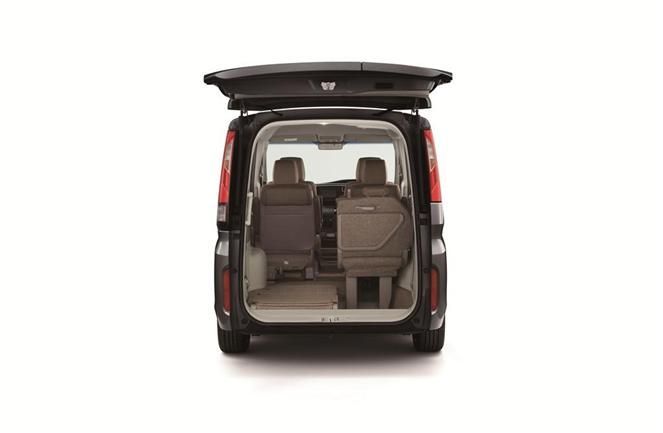 The third row 'Magic Seats' come with a 60:40 split folding feature and can be stowed away under the boot floor.
Prices in Japan start from 2.28 million Yen.
---
---
---
Comments