Honda Ends Development Of ASIMO, Technology To Live In Future Products
Auto News Honda's iconic humanoid robot - the ASIMO, will not receive anymore upgrade in technology. ASIMO, which is an acronym for Advanced Step in Innovative Mobility, appeared in 2000 as the first robot to walk on two legs.
Honda on Thursday mentioned that it may scrap future generations of ASIMO, which last saw major new technologies being rolled out in 2011. "We will still continue research into humanoid robots, but our future robots may not be named ASIMO," Honda spokesman Hajime Kaneko said.
ASIMO's technology has been slowly transferred to personal mobility and assistance devices, such as the UNI-CUB, the Bodyweight Support Assist Device as well as the Walking Assist Device.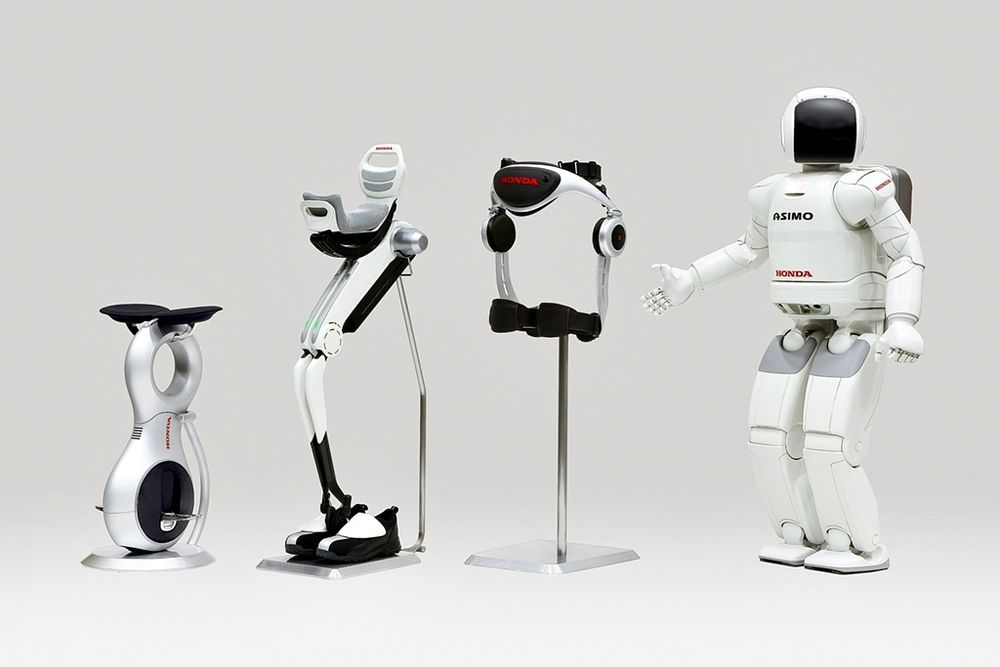 The self-balancing technology from ASIMO in large portions also contributed to the creation of the Riding Assist, a self-riding concept motorcycle that was shown at CES 2017.
The strategy taken by Honda is in pursuit of a greater research and development (R&D) approach to focus on advancements in artificial intelligence (A.I.), big data, and other digital technologies.
Much of the technology, as well as the personnel behind ASIMO, have been placed in the newly established, non-traditional-approach R&D operation called 'R&D Center X', which focuses on research of robotics technology, energy management, and mobility system.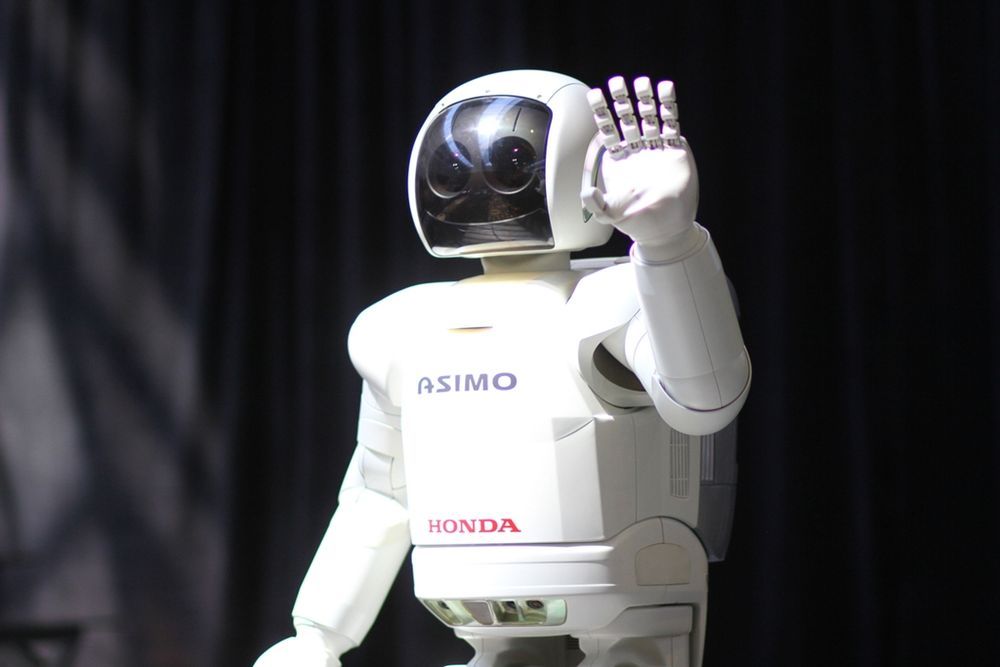 Robotics and personal mobility has high acceptance in Japan, with a growing ageing society and thus an increasing demand for devices which can aid the mobility of the elderly, or assist them in their daily activities. In a high-income country which is facing an increasingly serious problem of labour shortage, there will be interest in humanoid robots.
---
---
---
---
Comments