Honda Hits 100 Million Mark In Just Over 5 Decades
Auto News Production milestones are big steps for companies. Honda has, after over five decades in the business, hit the amazing milestone of 100,000,000 units produced (100 million units). That's a lot of cars, especially for a company that doesn't have sub-brands or affiliations apart from Acura in the United States. More impressive is that, at least up until most recently, they were extremely uncompromised in their beliefs when it came to engineering and developing their cars.

Continuously Variable Transmissions and downsized turbocharged engines aren't exactly in line with Honda's traditional values, but they have learned how to work with them for the greater good. In the earliest years of their operation, Honda was a company that focused on either providing for a fast-growing industry in the form of mini-trucks, or catering to those with petrol in their veins in the form of the S500 and S600 sports cars.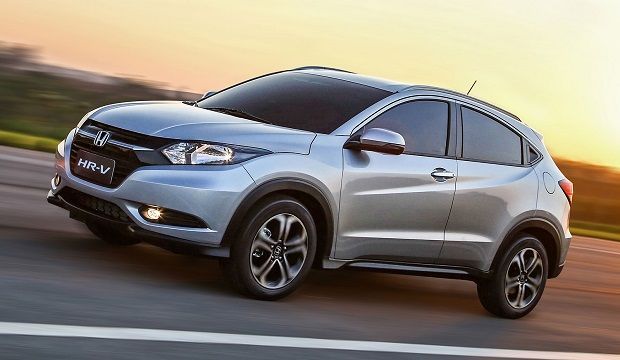 Eventually as the years went by, they aimed to broaden their product portfolio and cater to a larger range of consumers. That's where cars like the City, and the Civic, and the Accord, and the CR-V came in. And as more years went by, the filled the spaces between the spaces, leading us to the HR-V and the BR-V, and all the other weird and wonderful models that are surprisingly successful given their niche origins.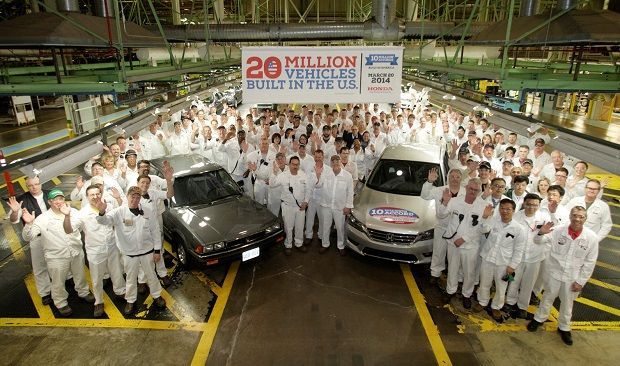 The structure of the company is such that allows for great flexibility, with each region getting their own virtually autonomous subsidiary of Honda. This allows for product development and specifications that are tailored for each region without interference from Japan; both Toyota and Honda have a strong belief that nobody understand a market better than the people on the ground. This has allowed Honda to work effectively, producing and marketing their models in each locale with little trouble. As of this year, they have 34 automobile production operations in 18 countries and territories.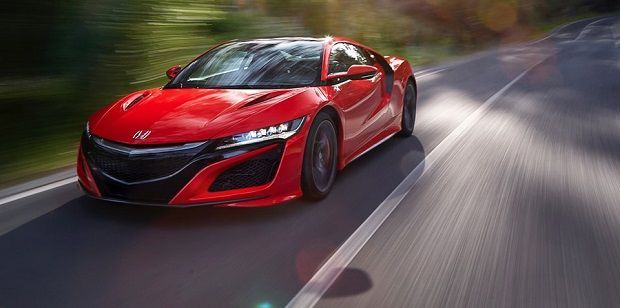 If you include their other businesses, like motorcycles and powerplants, this number goes up to a staggering 560 million units produced since their humble beginnings. Honda has come a long way, with numerous successful products and numerous successful motorsport programs. We can only wait and see what the future has in store for the Japanese brand.
---
---
---
---
Comments