Honda Malaysia Celebrates Selling 900k Vehicles, Gives Away 9 New Cars
Auto News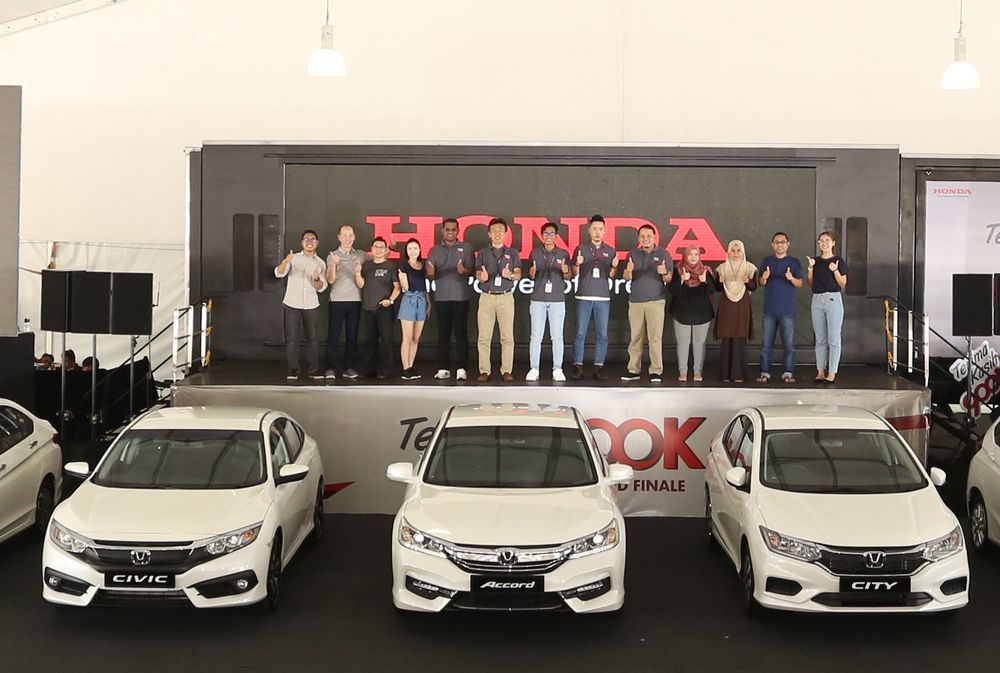 Honda Malaysia celebrated its 900,000th sales unit achievement with a two-day carnival last weekend at the Bukit Jalil National Stadium.
The event, which was called the "Road to 900,000 Unit Milestone Campaign Grand Finale", was open to the public and saw visitors participating in numerous fun activities such as a 380-feet-long Giant Water Slide, picturesque Insta-Luminous displays, Virtual Reality (VR) Games, as well as a wide range of food from the mini food fair.
Visitors also experienced Honda's Advanced Technology through interactive game activities such as the Sport Hybrid i-DCD X-ray Scanner, as well as the Sport Hybrid i-DCD and VTEC Turbocharged Game Tower.
Another key highlight of the event was the handover ceremony of nine Honda models to the lucky winners of the aforementioned campaign.
In the run-up to the grand finale event, Honda Malaysia had already announced the first two winners of the giveaway who won themselves a Civic and HR-V respectively.
The winners of the remaining seven vehicles were announced at the event over the weekend.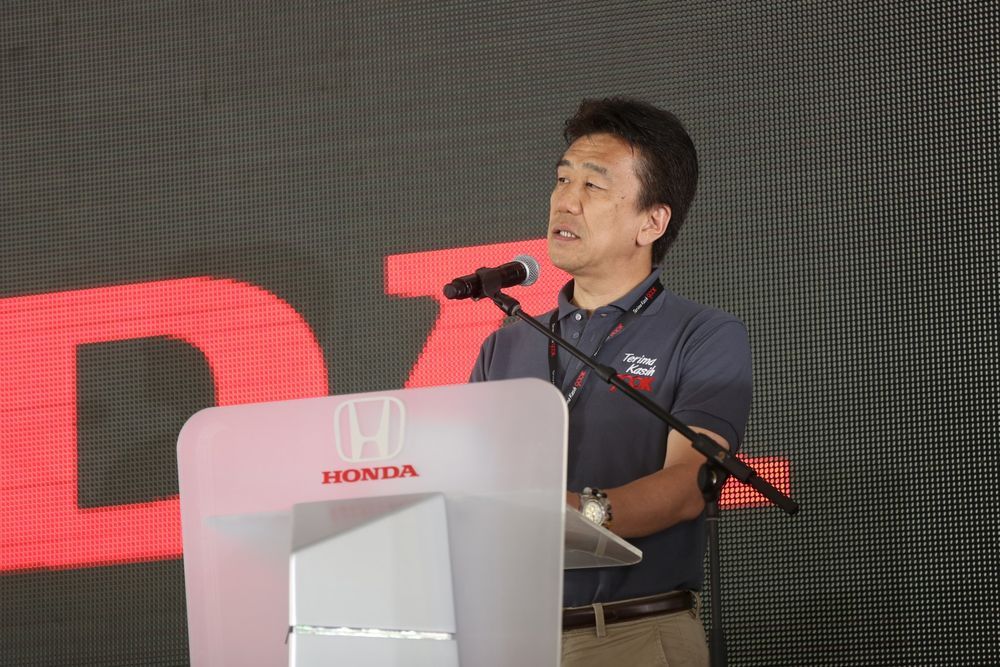 Honda Malaysia Managing Director and Chief Executive Officer, Mr. Toichi Ishiyama said, "We are very grateful to all our customers for their support, which has made Honda a trusted car brand in Malaysia. We are very happy to reach such a significant milestone of 900,000th sales unit since our establishment in 2002 and we want to celebrate it with all Malaysians."
The achievement of 900,000th sales unit adds another notch to the numerous milestones that Honda Malaysia has chalked up over the years.
Since Honda Malaysia rolled out the first Completely Knock-Down (CKD) model, the CR-V in 2003, the company has charted a remarkable journey in the Malaysian market.
The CKD models have contributed the most to Honda Malaysia's total sales by 95% and 5% is from Completely Built-Up (CBU) models.
Overall, the City contributed the highest at 37%, followed by Civic at 15% and CR-V at 11% since the company's establishment.
Looking for a new Honda? Find the best deals here.
---
---
---
---
Comments