Honda Malaysia Donates RM500,000 Towards Post-Flood Rebuilding Efforts In East Coast
Auto News Although the devastating floods that recently hit the East Coast region has come to an end, there is still the aftermath to be dealt with. Which is why Honda Malaysia are doing their part by announcing that it will participate in post-flood rebuilding efforts by donating RM 500,000 towards rebuilding libraries and purchasing revision books in 48 primary and secondary schools there.
Honda Malaysia President and Chief Operating Officer, Encik Roslan Abdullah visited three schools in Terengganu: Sekolah Kebangsaan Betong, Sekolah Kebangsaan Tengku Ampuan Intan, and Sekolah Menengah Agama Mahmudiah together with a team from Honda Malaysia yesterday.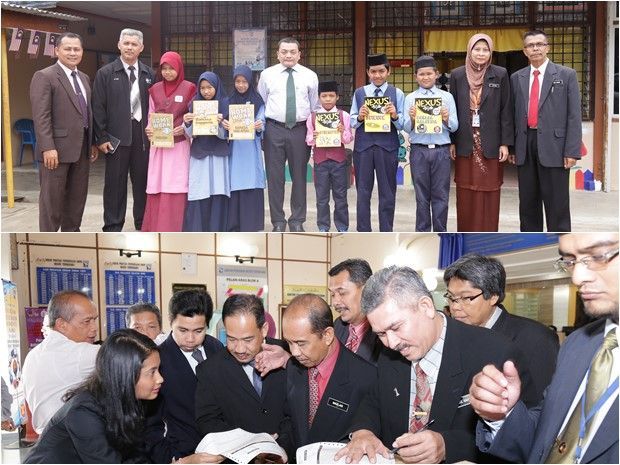 The company worked together with the State Education Department to identify the 48 schools that were most heavily impacted by the floods. With the completion of the project, more than 7,000 students are expected to benefit from a new library and many others from the 2,000 sets of revision books that will be donated to students sitting for major exams.
"We understand that post-flood rebuilding efforts is a major operation which will take months to complete and this contribution is aimed at providing relief and rehabilitation for the students that was affected by the floods," said Encik Roslan.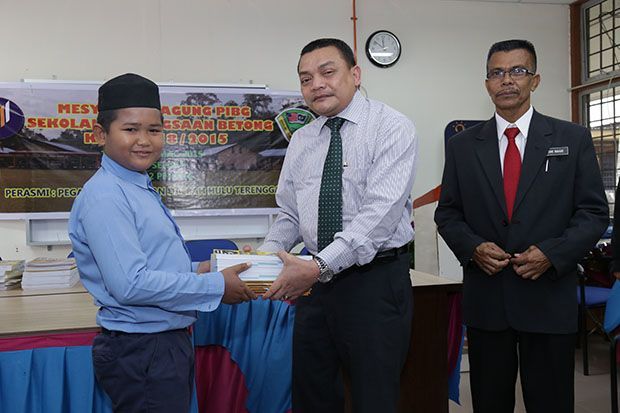 "We hope that the new libraries and revision books will be a source of encouragement to the students to continue studying hard despite the circumstances that they are in," added Encik Roslan.
Honda Malaysia's Flood Relief Programme which was announced in December last year is still ongoing until 31 March 2015, providing a discount of 50% for all genuine parts affected by the floods.
---
---
---
Comments