Honda Malaysia Introduces Ultra Body Coating For All Models
Auto News Honda Malaysia has expanded its range of after-sales services by introducing the Ultra Body Coating – a certified paint protection system for all its models.
The Ultra Body Coating gives further protects the vehicle's paint surface from external heat, UV rays, and contaminants such as iron dust, bird droppings, tar and small stones.
The coating is made of a glass-based material with a lubricating function, conforming to the highest industry standards (9H Rating. This allows for easy maintenance and effective antifouling - retaining a showroom-like shine and maintaining the vehicle's long-term value and condition.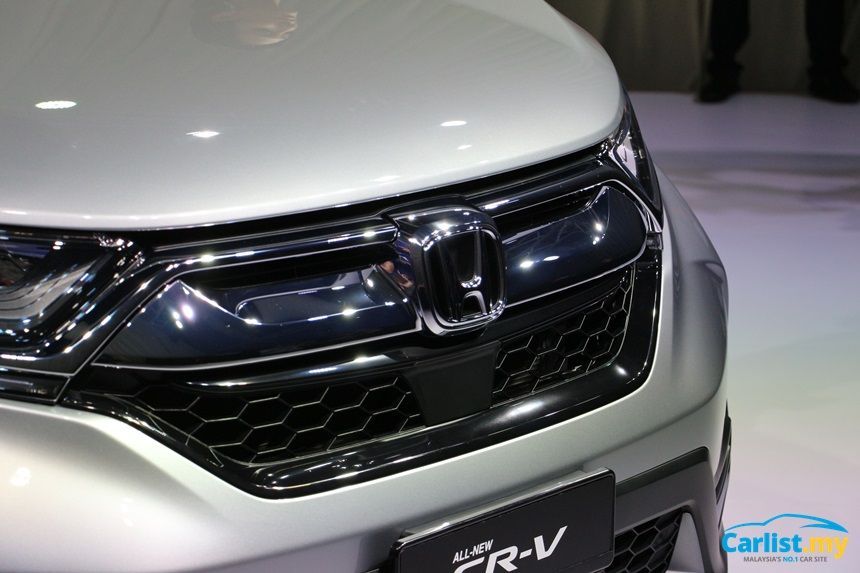 Honda Malaysia is offering the Ultra Body Coating at an introductory price of RM2,880 (inclusive GST) for all models with a three-year warranty. An annual checkup is required to be entitled to the three-year warranty.The warranty voids if the customer fails to attend annual checkups at the authorised Honda Access body coating applicator.
The package also includes free maintenance of two further visits after the initial application, once every six months in the first year. The third maintenance onwards will be charged, only if necessary, terms and conditions apply.
Honda customers who are interested can bring their cars to the nearest authorised panel applicator for the coating, or make arrangements through their respective dealers. The coating service will be available from 16th October 2017, except for Langkawi, Labuan, Miri, Sibu and Bintulu.
---
---
---
---
Comments