Honda Malaysia Perkenal Versi Baru HR-V 2021, Harga Bermula Daripada RM104,000.
Auto News HR-V terima penambahbaikan dari segi ciri-ciri dalaman dan luaran bagi meningkatkan mutu pemanduan SUV bukan keluaran tempatan no. 1 Malaysia ini.
---
Honda Malaysia telah memperkenalkan model baru HR-V yang telah ditambah baik berbanding sebelumnya. Kesemua empat varian HR-V ini bakal menerima paparan audio 7 inci yang boleh dipadankan dengan Apple Carplay atau Android Auto. Untuk memudahkan lagi penggunaan, tambahan dua port USB telah diberikan pada keempat-empat varian ini.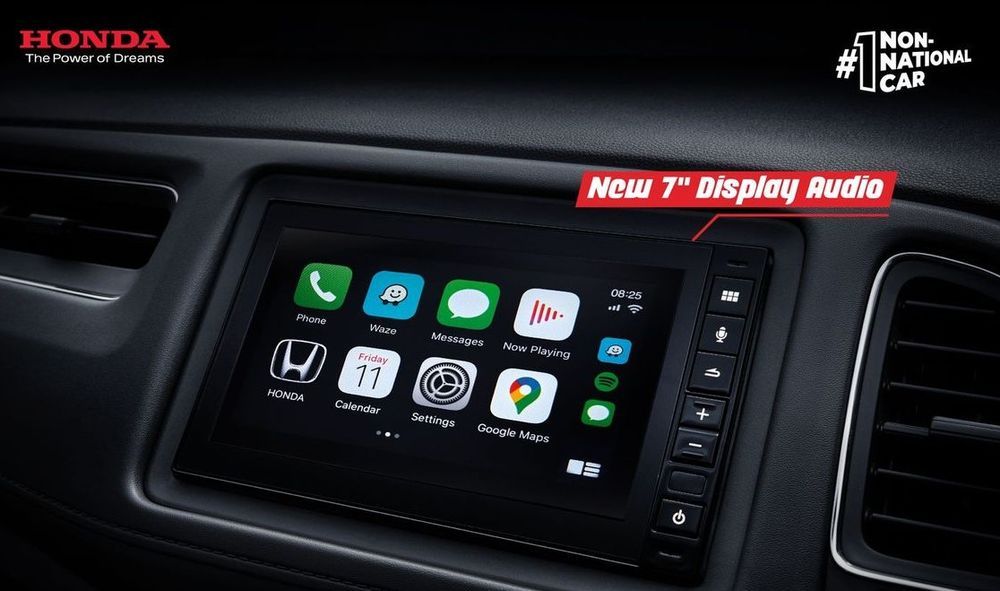 Sementara itu, HR-V Sport Hybrid Intelligent Dual-Clutch Drive (i-DCD) menerima sentuhan moden pada bahagian luaran dengan menaik taraf lampu dengan LED Headlights, LED Taillights, dan LED Front Fog Light. Pemegang pintu baru berwana krom serta permukaan stereng yang dibalut kulit semestinya memberikan kesan pemanduan sporty yang jauh lebih baik berbanding sebelumnya. Warna putih (White Orchid Pearl) turut akan digantikan dengan kod warna putih baru, iaitu Platinum White Pearl.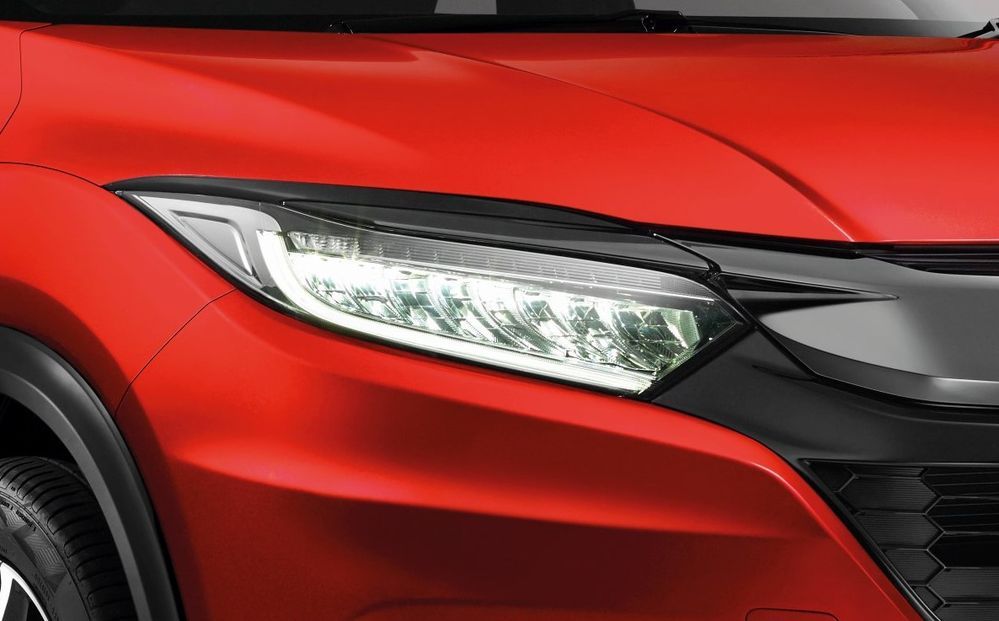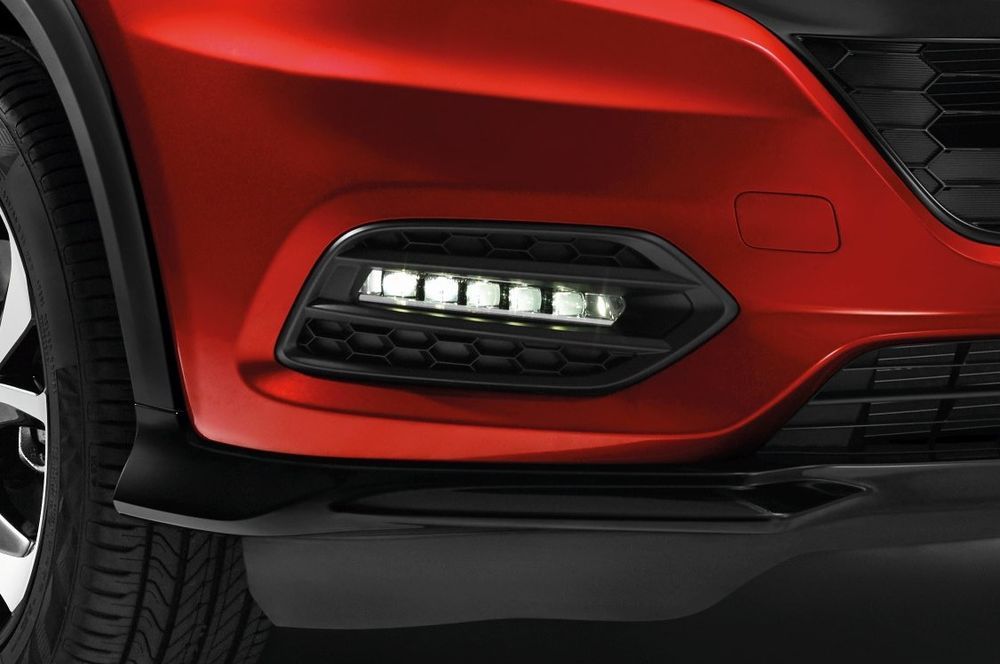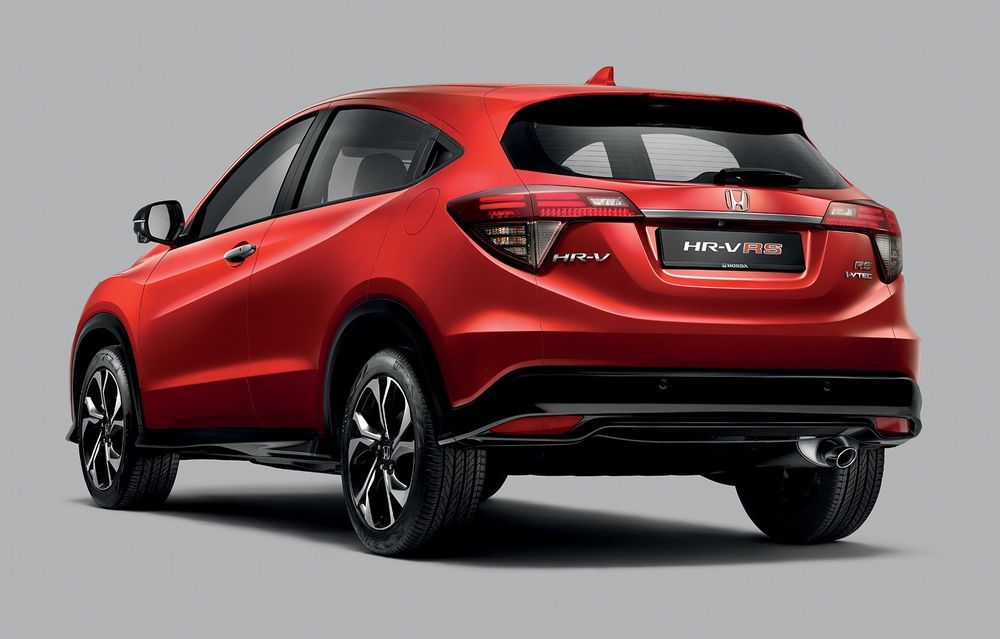 Honda turut mengumumkan harga bagi HR-V ini akan bermula dari RM104,000 (E), RM113,422 (V) and RM118,582 untuk varian RS. Walau bagaimanapun, Honda Malaysia memberitahu bahawa harga bagi HR-V Sport Hybrid i-DCD akan diumumkan kelak.
Sebanyak 98,000 unit HR-V telah terjual di Malaysia sekaligus menyumbang kepada 17 peratus jumlah jualan keseluruhan Honda pada tahun 2020, menjadikannya sebagai model Honda ketiga paling laris di Malaysia. Antara model HR-V yang paling popular adalah varian V, dengan mewakili 41 peratus daripada jumlah keseluruhan unit HR-V yang terjual.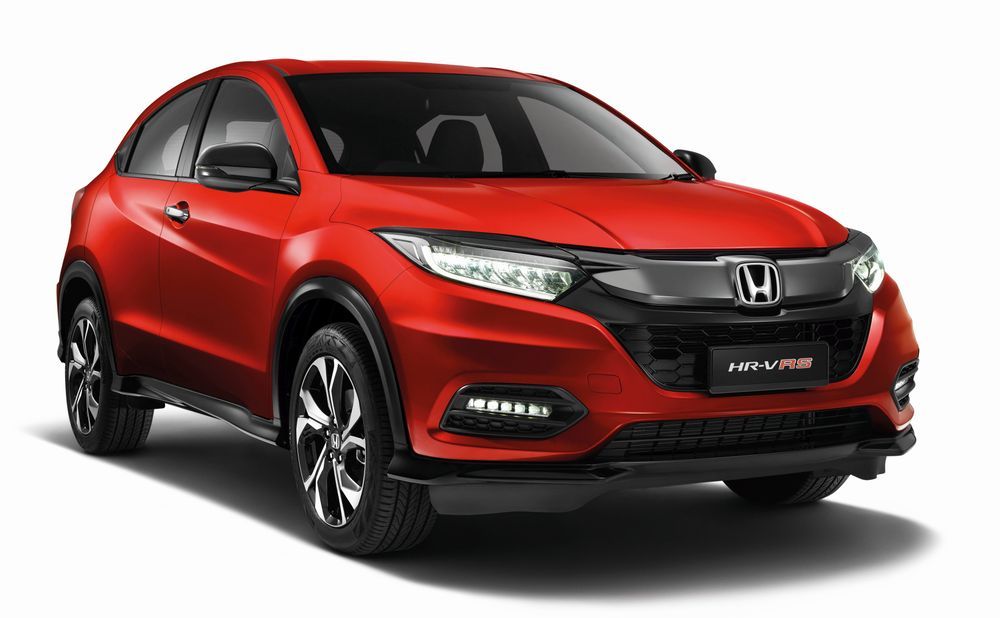 HR-V yang berwana merah menjadi kegemaran rakyat Malaysia dengan 30 peratus daripada tempahan keseluruhan yang diterima merupakan warna merah (Passion Red Pearl). Ini menjadikan Honda HR-V kekal sebagai SUV kompak bukan keluaran negara nombor 1 di Malaysia dengan 73 peratus bahagian pasaran sehingga November 2020.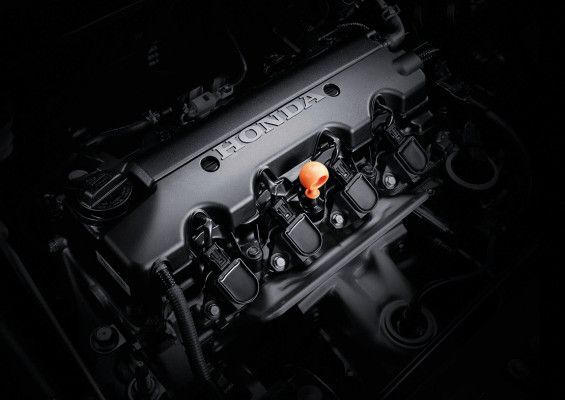 Varian E, V dan RS dikuasakan oleh enjin 1.8L SOHC i-VTEC, ditambah dengan Continuous Variable Transmission (CVT) yang memberi prestasi yang seimbang dan lebih penjimatan minyak. HR-V RS dilengkapi dengan sistem stereng Variable Gear Ratio (VGR) yang memberikan pengalaman pemanduan yang lebih sporty.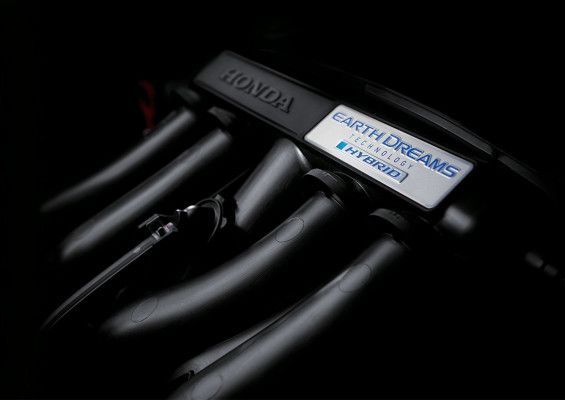 Sementara itu, HR-V Sport Hybrid i-DCD dilengkapi dengan enjin 1.5L DOHC i-VTEC ditambah dengan transmisi 7 kelajuan Dual-Clutch yang dibantu oleh bateri Lithium Ion yang berkuasa tinggi dapat memberikan prestasi seakan sama dengan prestasi enjin 2.0L.
Pengarah Urusan dan CEO Honda Malaysia, Toichi Ishiyama berkata pelancaran versi baru HR-V ini merupakan jawapan kepada maklum balas yang diterima daripada pengguna demi menambah baik dan memberi kesan pemanduan terbaik kepada pemandu.
Ciri-ciri lain pada model HR-V ini termasuk Kamera Belakang Multi-Angle, Cruise Control, Paddle Shift, 8-way Driver Power Seat, Leather Seats dan Honda LaneWatch.
Honda HR-V 2021 juga tampil penuh dengan ciri keselamatan seperti enam beg udara, Emergency Stop Signal (ESS), Automatic Brake Hold (ABH), Vehicle Stability Assist (VSA), Hill Start Assist (HSA) dan ISOFIX bagi kerusi duduk belakang.
Jika anda ingin membuat penempahan untuk Honda HR-V 2021 ini anda boleh melayari prebook.honda.com.my.


For more latest car news, reviews, car buying guides and videos visit us at Carlist.my Auto News.
Check out all the best new & used car deals in Malaysia at Carlist.my.
Sell your car fast with the best offer? Visit us at CarlistBid.my.
Get the latest new car promotions at New Car website now.
---
---
---
---
Comments