Honda's Prachinburi Plant Shows How Much Brand Has Progressed Since the 2011 Floods
Insights 2011 was without a doubt a year which Honda Motor Company would want to forget. The company's production plant in Ayutthaya province, Thailand, which was building Hondas for the Thai market as well as other countries, was forced to be shut down for six months due to severe floods.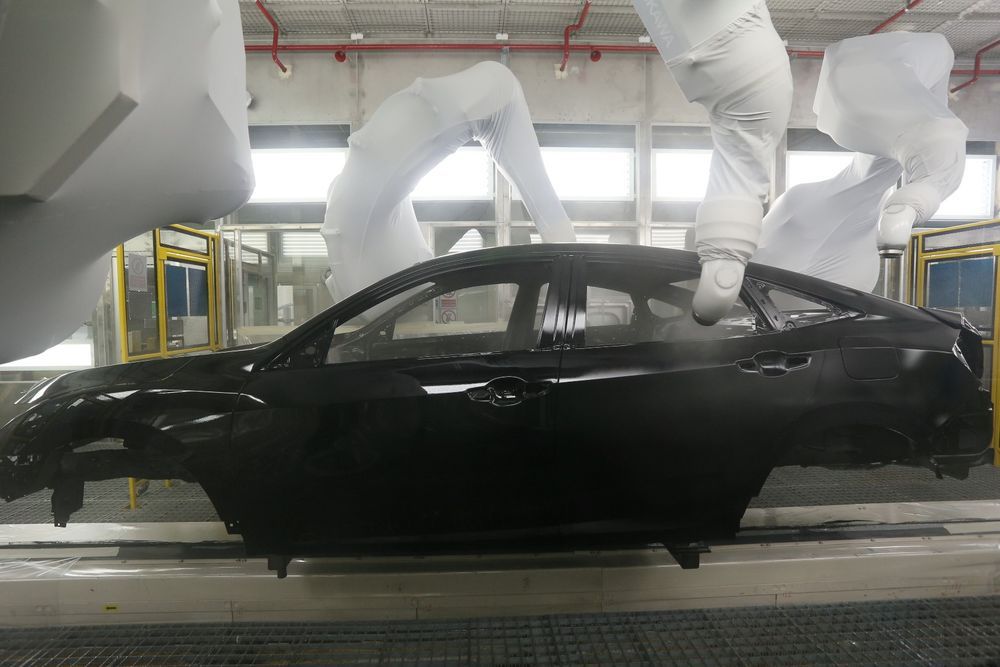 Because of the massive flood, supply of cars, production of components for CKD (completely-knocked-down) operations, as well as electrical and electronic parts by vendors within the ASEAN region were so badly affected that many markets including Malaysia, felt the effects.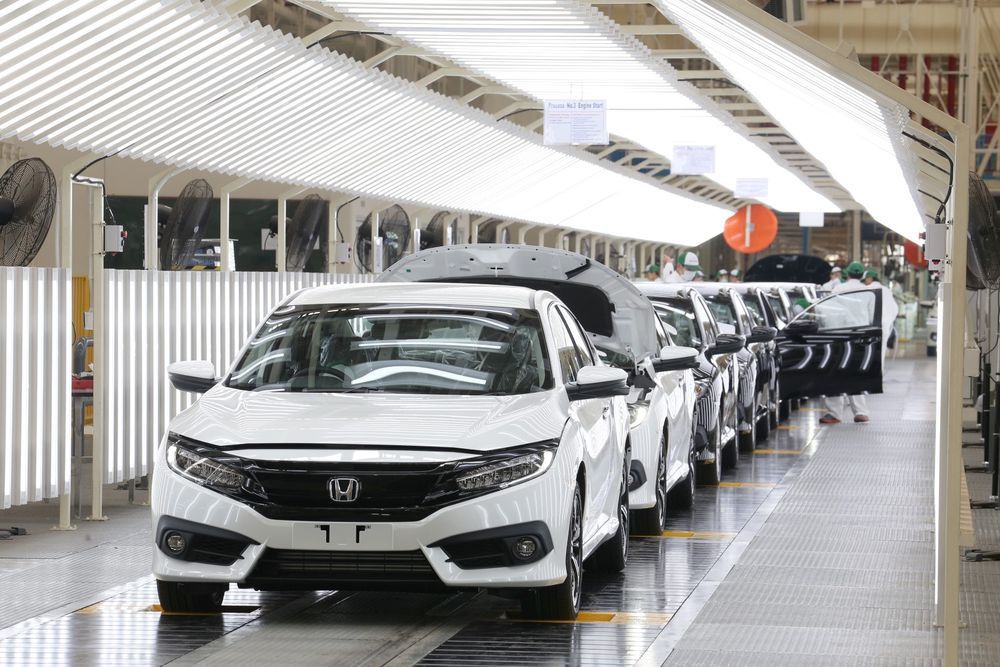 Even though the Ayutthaya plant recovered and resumed operations within months, Honda was not going to take any chances in the future.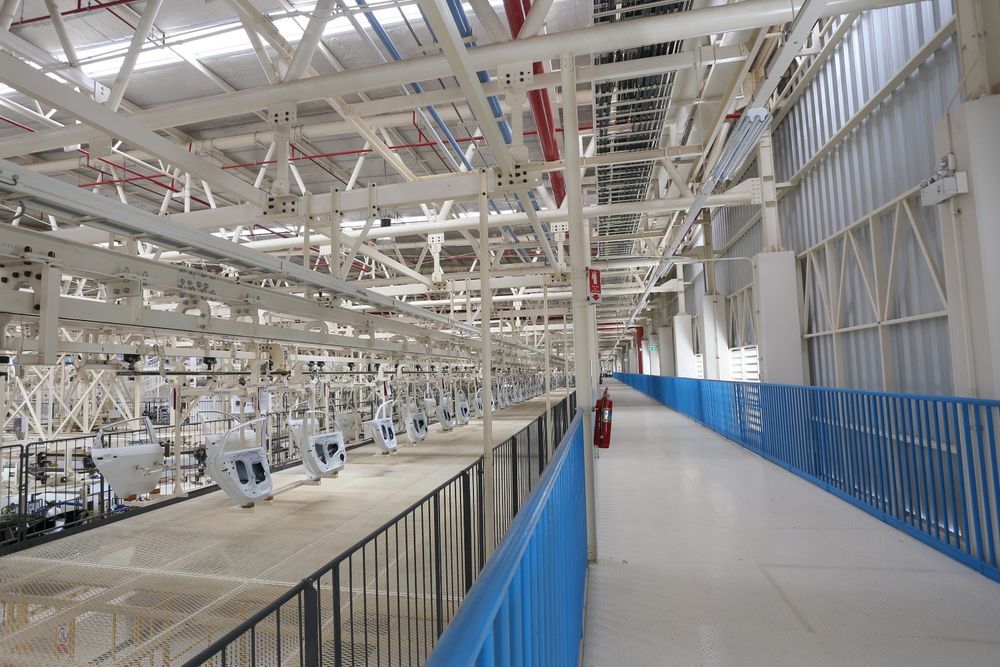 Immediately after the flood, Honda broke new ground to build a new production plant in the city of Prachinburi, about 115 km away from Ayutthaya.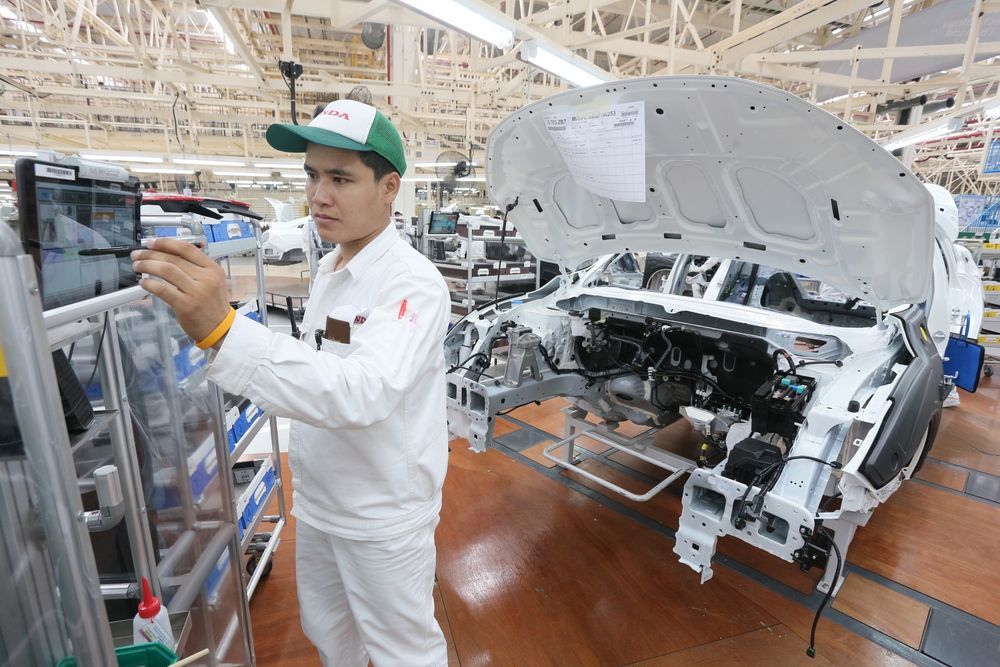 Stretching across 2.65 square kilometres, Honda's new plant in Prachinburi, which was launched in 2016, is not only flood proof as it is located on higher grounds compared to the Ayutthaya plant, but also more technologically advanced.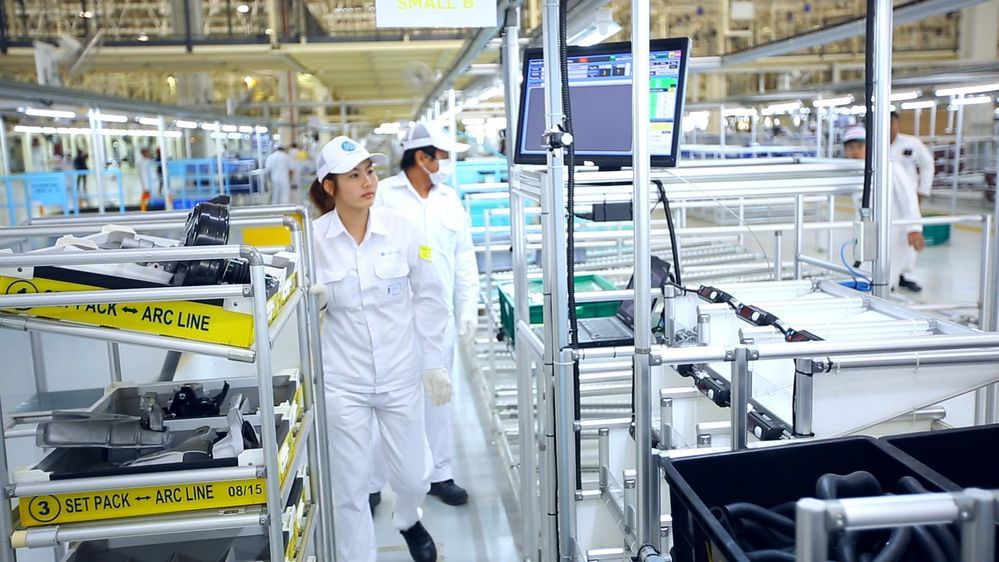 Located at the Rojana Industrial Park in Prachinburi province, the all-new plant, which is three times bigger than the Ayutthaya plant, is equipped with Honda's highly-efficient and environmentally-responsible production technologies. It currently produces the current City, Jazz, as well as the new Civic, which is being exported to Vietnam, Philippines, Indonesia, Australia, New Zealand and Kenya.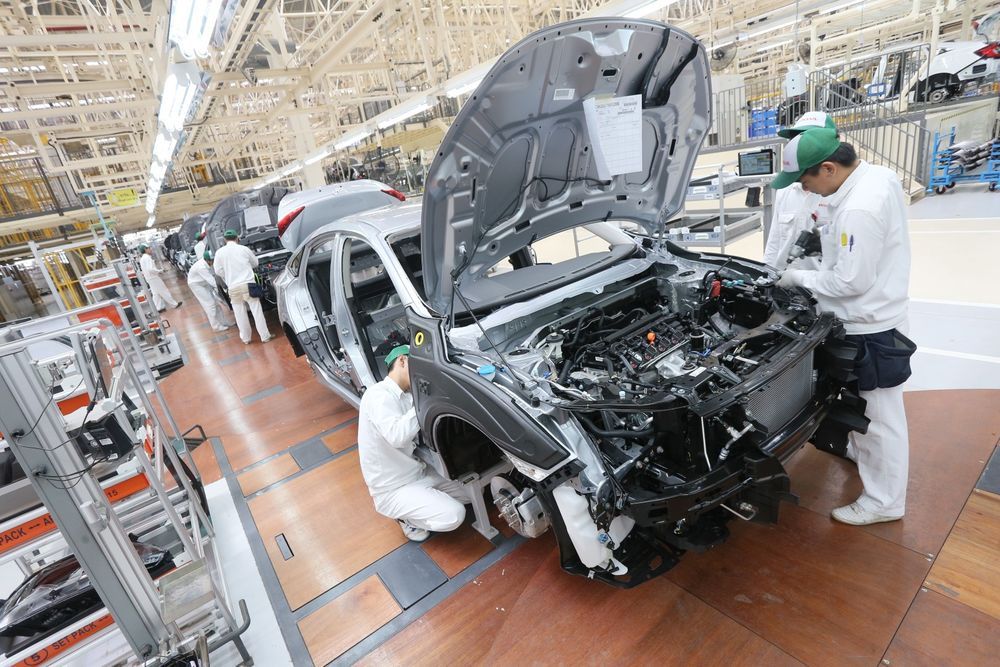 However, for the Malaysian market, our Hondas are being assembled locally in Pegoh, Melaka, in case you were wondering.
Coming back to Prachinburi, we had the opportunity to visit the plant when we were in Thailand to sample the new Civic recently, just to see how advanced the facility is, and how the cars are being built there.
Among the noteworthy technology and features of the HATC Prachinburi plant:
World's first cell production-style ARC (Assembly Revolution Cell) Line, incorporating flowing cell production-style production units in the main line.
Production line which is 10% more efficient compared to that of a conventional line.
Stamping press which is 25% more efficient than a conventional line due to servo control and high speed feeder.
Welding line that is 40% more efficient than a conventional line with the application of compact and lightweight welding jigs.
A "Water Conveyor" to fully re-use water used to cool the plant's production process.
A "skylight roof", a roof with windows to use daylight to illuminate the plant floor instead of electricity.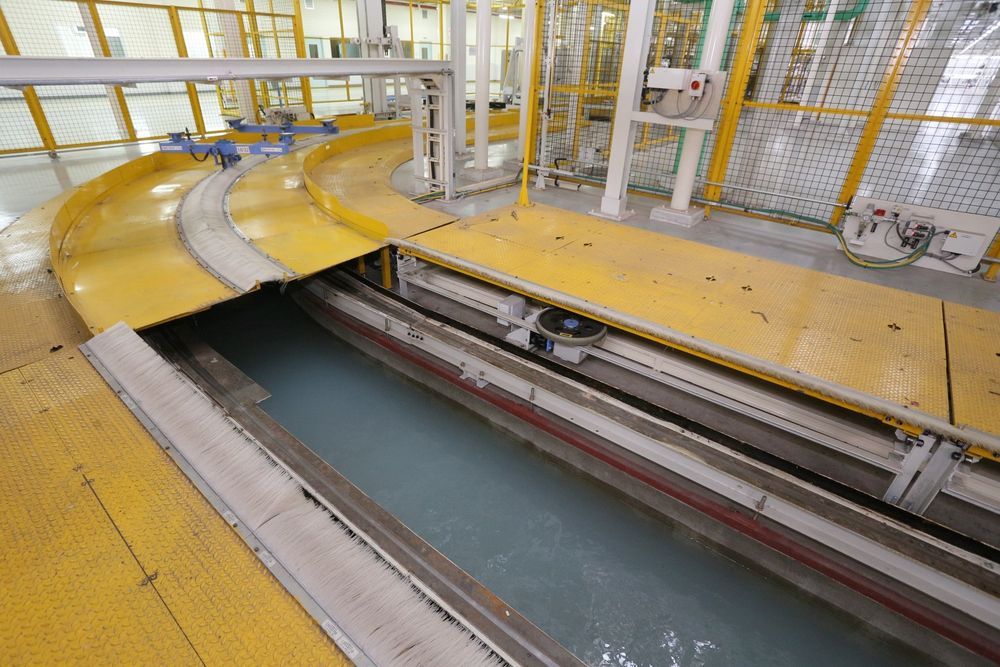 With a production capacity of 120,000 units per year, Honda's Prachinburi plant, which is currently producing the Civic, City, and the current-gen Jazz, will also be producing sub-compact and compact models in the future for both the domestic and export market.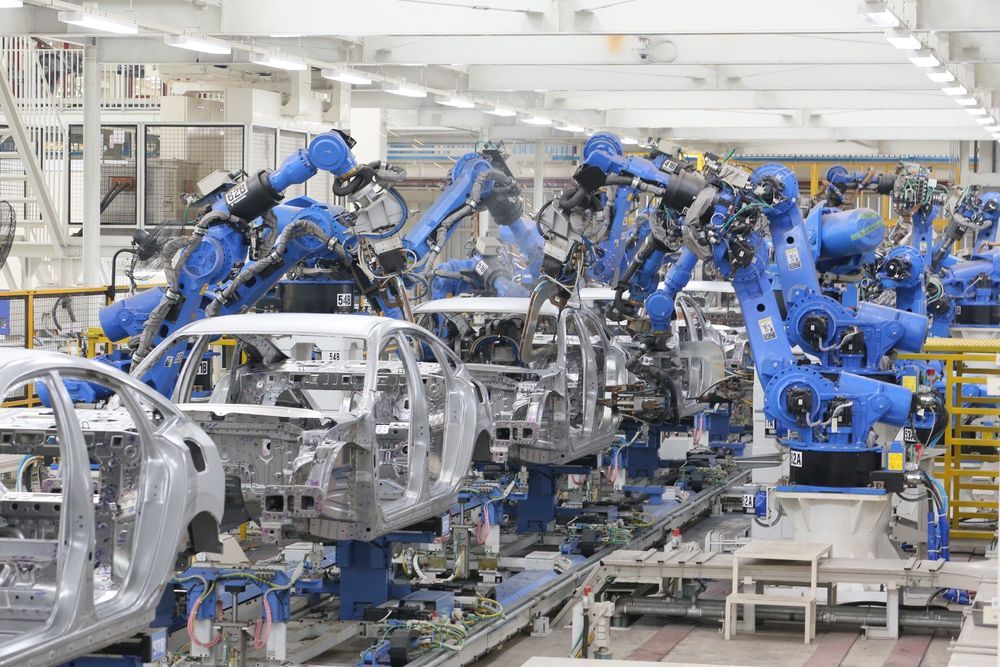 "Thailand has increased its presence as one of Honda's production hubs by supplying products and components not only for the home market but also for the world including ASEAN nations, which drive our global sales growth. I am committed to making certain that the role of Thailand will become even more valuable with the completion of this all-new Prachinburi factory with full advantage of Honda's newest production technologies," said Takahiro Hachigo, President, CEO, and Representative Director of Honda Motor.
Looking for a new Honda? Click here to find the best deals.
---
---
---
---
Comments