Honda Teaches Millenials How To Drive A Manual
Auto News Honda recently hosted more than 53 media and social influencers at its "Shifting Gears" celebration of the manual transmission in the San Gabriel Mountain in the US.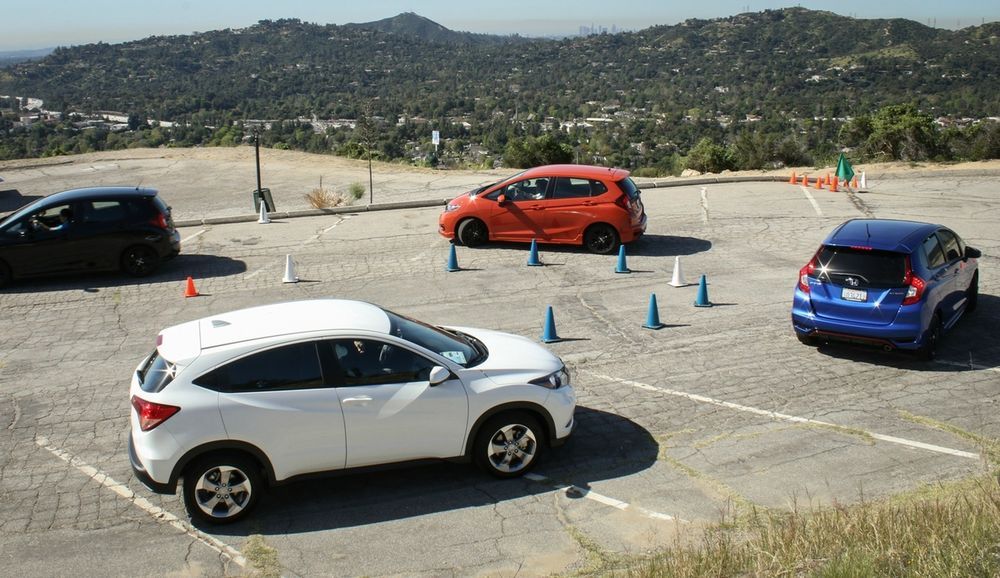 The program was designed to showcase Honda's 16 vehicles offered with manual transmissions as well as to teach drivers how to operate a manual transmission for the first time.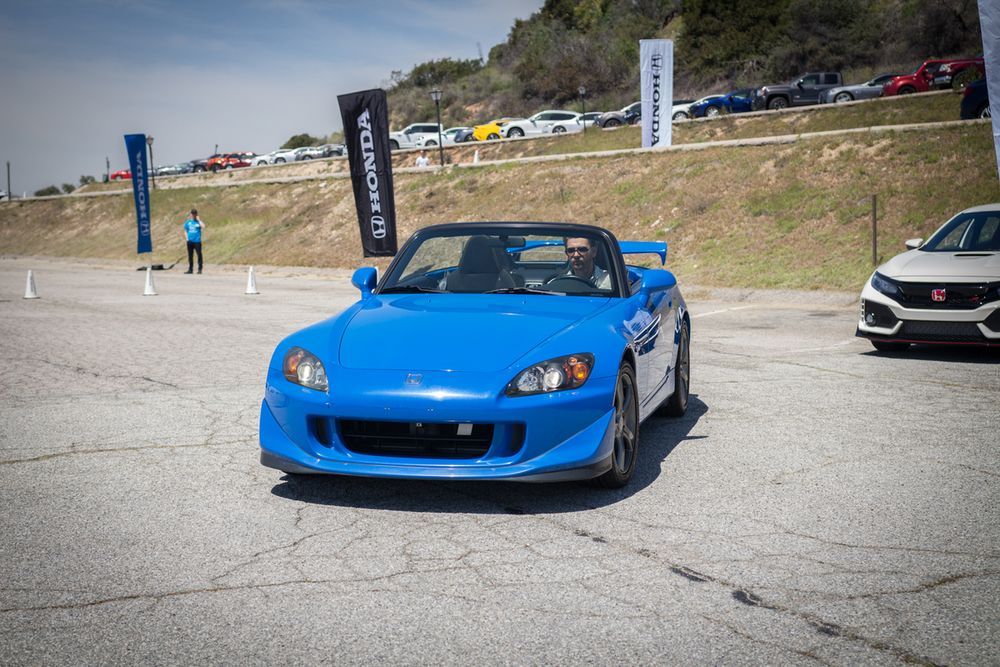 Participants had the chance to experience everything from the Honda Fit Sport to the high-performance Civic Type R from the modern lineup, as well as a variety of vintage Honda models, including the Honda Civic CVCC, Prelude SH, S2000 CR and more, sharing their experiences on social media using the hashtag #DriveManual.
"There's something special, something intimate and pure about being in complete control of your car," said Sage Marie, Assistant Vice President of Honda communications. "In a fast-coming world of autonomy, we mustn't forget some of the simple joys that have been part of driving since the very beginning."

While the experienced drivers were able to sample a variety of new cars on some of the most dynamic roads in southern California, beginner manual drivers were given the chance to learn in a four-activity Driving Confidence program, before graduating to the open road.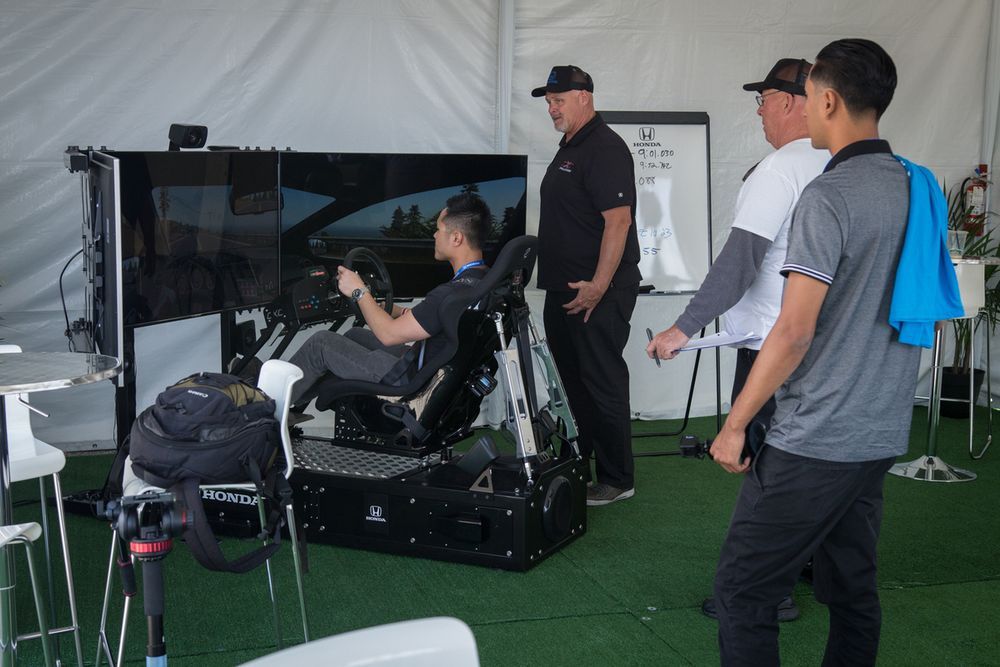 "The Shifting Gears event was a great opportunity for manual transmission drivers of all experience levels to enjoy the increased control of driving stick," said Kristen Lanzavecchia, a participant in the program.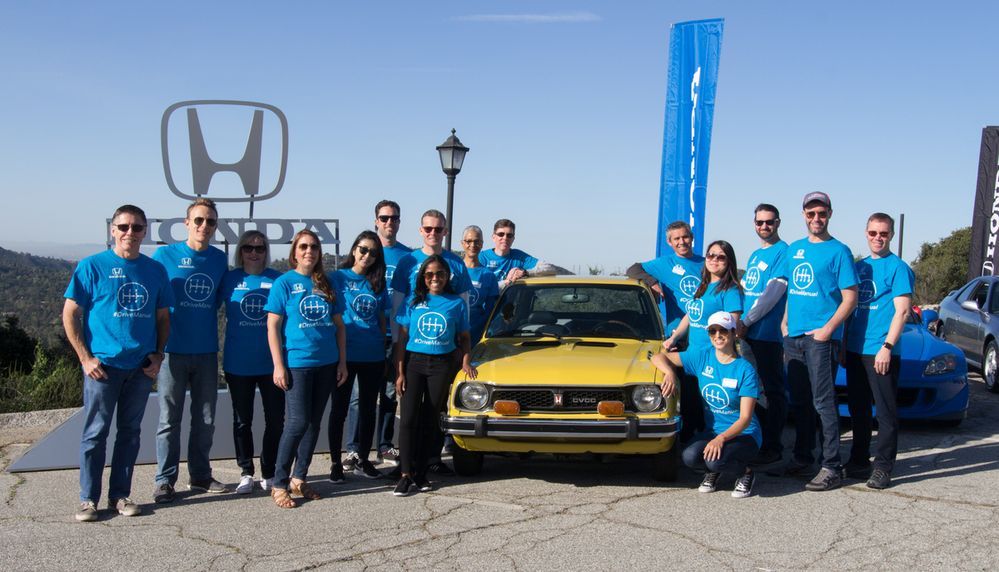 Honda is among the very few car brands in the world which continues to offer manual transmissions in multiple trims of its entire petrol-powered passenger car lineup, including the Honda Fit, the Civic, Accord, Civic Type R, and also the HR-V crossover.
---
---
---
---
Comments