Honda Will Close Its Swindon Plant In 2021, Where Will The New Type R Be Made?
Auto News When it comes to production sites, not many people pay attention to where their cars are manufactured. But there is one plant in particular that was put on the world map when Honda unveiled the current generation Civic Type R, and it's in the UK. It's Honda's Swindon plant, which is known for producing Honda Civic hatchbacks for the European market, but was also tasked with building one of the quickest hot hatches in the world.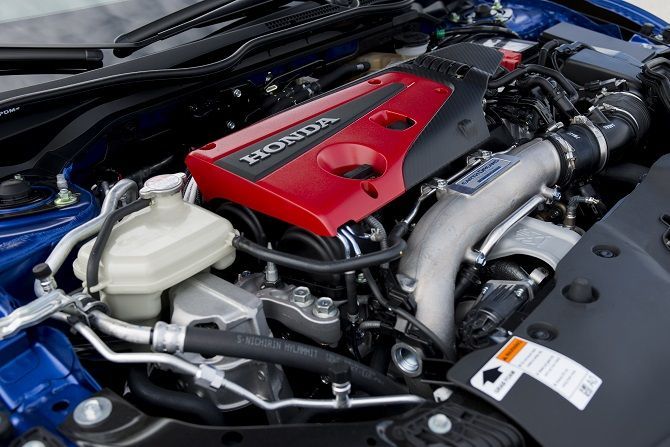 With the incoming wave of electrified new products to meet tightening emissions and efficiency regulations, manufacturers have been forced to upgrade and retool existing plants, build entirely new plants, and shut down certain plants that are becoming redundant. In the case of Swindon, unfortunately it's the latter, and Honda has announced that the plant will be closing its doors in 2021, once the current product life cycles come to an end.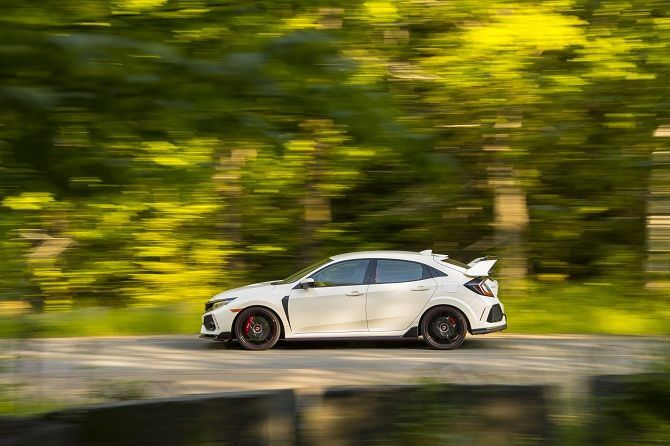 It's an annual 150,000 unit deficit that Honda will have to make up for, and Brexit's impact on the UK's relation with the rest of the European Union has made the country a lot less favourable for manufacturers to set up shop in. The 3,500 employees at Swindon will have to look for new jobs once these models come to an end, and hopefully Honda has some good restructuring and personnel redistribution plans in place.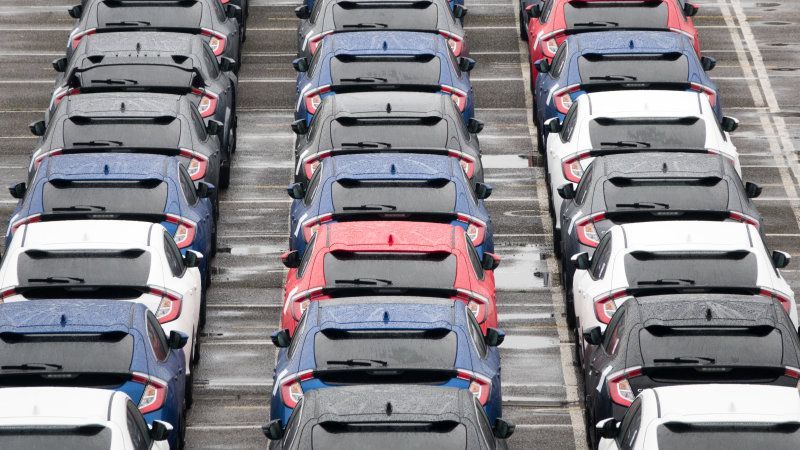 Turkey will also be affected in this restructuring, as Honda Turkiye A.S. will also have its future in question once the current Civic sedan comes to the end of its life cycle. That being said, it intends to continue business operations, and so Honda may have future electrified models planned to be built in this relatively low output plant. Honda Turkiye A.S. currently pushes out around 38,000 units a year.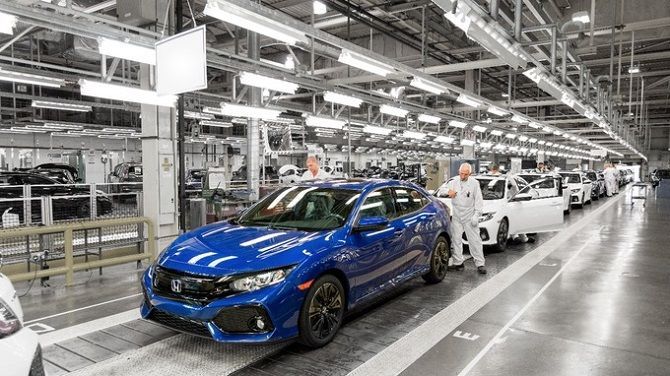 Despite all the hubbub, Honda will continue to have its European HQ based in the UK to serve the needs of the European market. It's a bit of a strange choice, but Toyota also places their Asia Pacific headquarters over in Singapore which - as far as we know - is a vastly different market to the rest of the region with near equal takeup of official imports and grey imports.
---
---
---
---
Comments