Honda's Revolutionary Driving Simulator Will Help Future R&D Activities
Auto News Honda now boasts one of the most advanced driving simulator technology among car makers, based on a revolutionary new architecture called DiM250 (Driver-in-Motion).
The DiM250 system has been designed by software developer VI-Grade and uses a unique electrically-driven nine-actuator platform which is engineered and manufactured by automatic controls specialist, Saginomiya.
Yasunori Oku, Executive Vice President, Honda R&D Europe, said: "We expect to use DiM250 primarily for vehicle dynamics and ride applications, as well as using it as a crucial tool to develop and test our ADAS, HMI, powertrain and autonomous driving technologies earlier in the design process. The DiM250 technology will provide an ideal common development platform for our research and development activities, where all teams involved can work together in one single collaborative environment."
The DiM250 system is more advanced than conventional 'hexapod' designs, and the whole system moves by sliding on 'Airpads', rather than using additional mechanical rails. The airpads counterbalance the high payloads and dynamic loads and help to make the simulator extremely responsive, silent and reliable.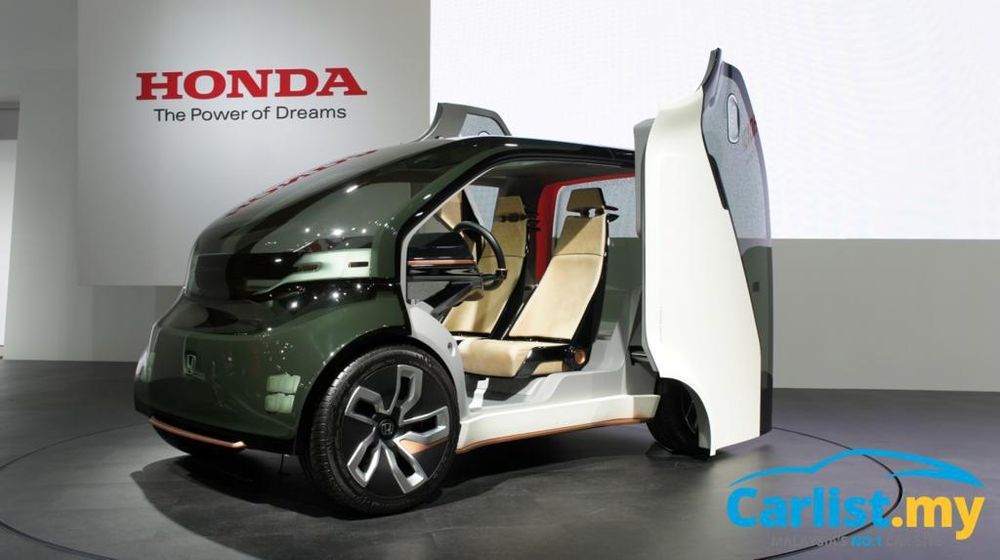 Likewise, nine actuators versus the traditional six as used in most flight simulators, allow a greater range of motions to accurately reproduce vehicle ride, handling and acceleration characteristics.
The driving simulation solutions are based on the 'VI-DriveSim', it provides the core software environment for all driving simulation solutions from VI-grade.
The integration of Software-in-loop (SIL) and Hardware-in-loop (HIL) applications within the simulator will enable designers and engineers to evaluate advancements in the vehicle development cycle before physical prototypes are built. It will also allow the simulator to more accurately imitate problem scenarios to test safety systems and controls.
The new simulator will be installed at Honda R&D Europe's technical centre in Offenbach, Germany, in the second half of 2018.
---
---
---
---
Comments