How Much Does It Cost To Travel To Space?
Insights You'd need a lot of money to experience space travel for now but just how much does a ticket to space cost?
---
While the recent Fast and Furious movie, F9 showed that you could go to space by strapping a couple of rockets onto a car, it's probably best not to do so because we most likely don't share the same good luck as the Fast 9 family.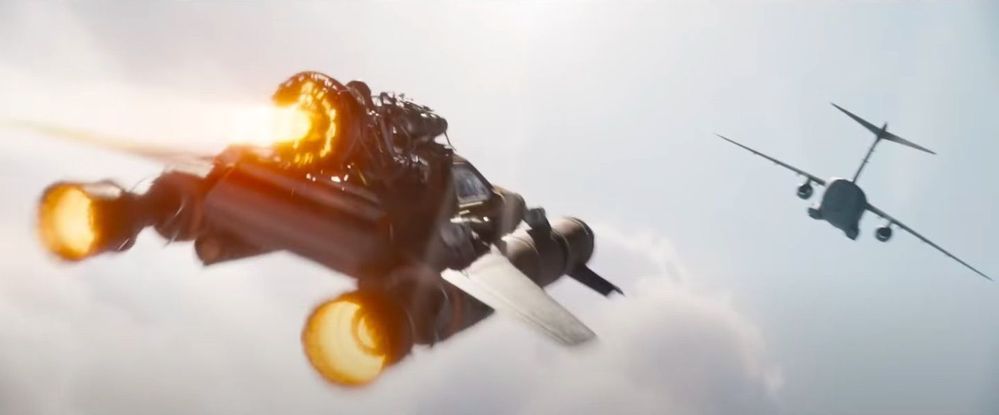 No matter how fictitious their attempt to enter space was, they were on to something there as the private travel space race is well and truly on. Richard Branson's recent successful travel to space via the Virgin Galactic spacecraft just added commercial astronaut to one of his many accolades.
Just like Roman and Tej from the F9 family, the British entrepreneur beat fellow billionaire Jeff Bezos to the edge of space. Mr. Bezos, the founder of Amazon, is also set to embark on his own space flight later this month aboard his Blue Origin LLC's rocket, another space vessel that is set to bring space travel to the masses.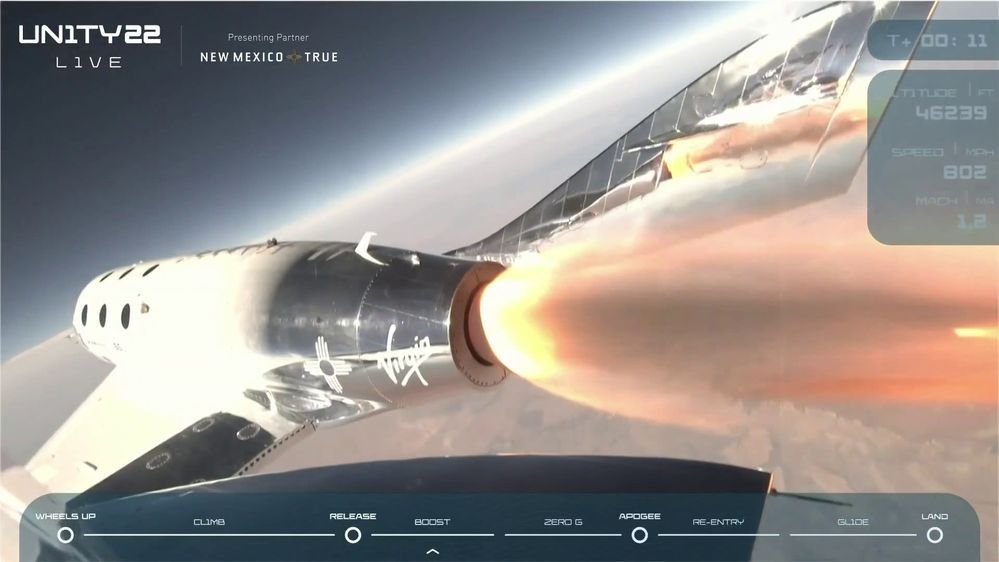 While their efforts to bring commercial space travel to the masses is a valiant effort, we really can't see it being for the masses, even if their venture provides space access beyond the reach of government and research missions.
The big problem, you guessed it, is price! You have to pay a hefty sum to be on board one of these space crafts as current prices only seem feasible for the billionaire boys club instead of the masses.
With that being said, let's take a look at some of the ticket prices quoted for space travel.
Commercial space travel is a new area that is in its infancy. Because of this reason, there is no one company offering the same type of commercial space travel experience. Instead, all three offer different kinds of prices and experiences based on their mission statement.


Virgin Galactic
It will cost you USD250,000 (RM1.05mil) to go to the brink of space on the Galactic spacecraft, VVS Unity. This ticket gets you a one-hour trip and includes training and a spacesuit. So far, about 600 people across 58 countries have already reserved a ticket on VVS Unity, including celebrities such as Tom Hanks, Justin Bieber, and Lady Gaga.


Blue Origin
The Blue origin ticket price is decided through an auction-style bidding system. Instead of the company setting a price itself, it lets the market determine the value of a seat on its spacecraft, the New Shephard. You can bid for a ticket on Blue Origin's bidding platform. The money raised by the auction will go toward Blue Origin's STEM education foundation, Club for the Future.
The flight on the Blue Origin spacecraft, New Shephard will last a mere 10 minutes where the crew will experience weightlessness and views of a distant Earth before descending back to earth.


SpaceX
Elon Musk's Space X is the best option if you would like to spend more than an hour in space to feel like a proper astronaut. The ticket price is USD55million (RM230million), but you do get to spend ten days in space, eight of which will be spent on the Axiom International Space Station, where you will help conduct experiments.
The price is all-inclusive, covering training, launch, and the daily cost of living on the International Space Station. So far, three individuals have signed up.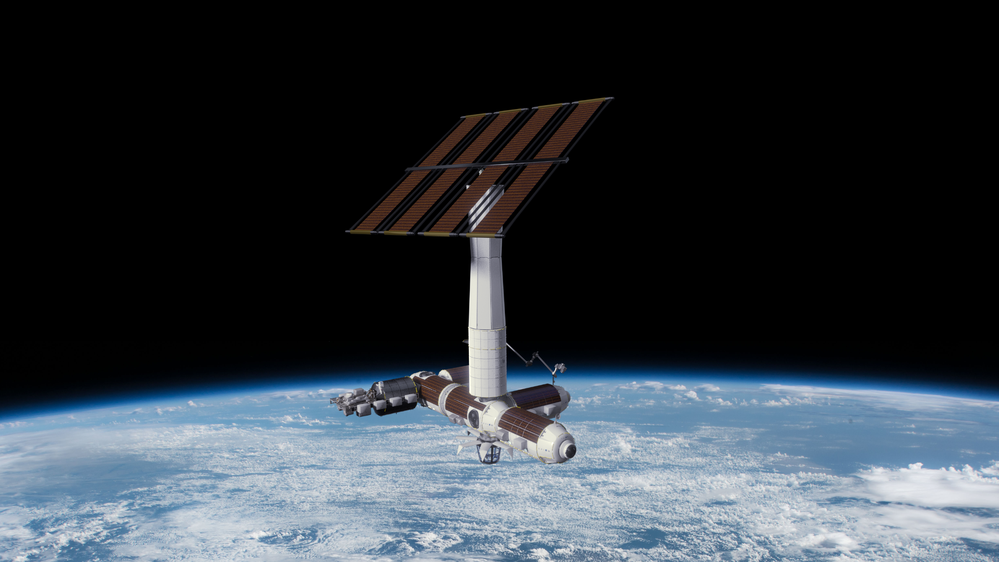 As you can see from the options, the most affordable commercial space experience belongs to Richard Branson's Virgin Galactic. Jeff Bezos' Blue Origin sounds more like a philanthropy project, while Elon Musk's SpaceX is a full-blown space experience which is why it probably commands the highest price.
So, for now, space travel does seem catered only for the billionaire boys club, but it is an important step in commercial space exploration. If you can't wait, you can always strap on some rockets to your car, and see what happens! Just be sure to record it all so we'll get to enjoy it too!
---
---
---
---
Comments